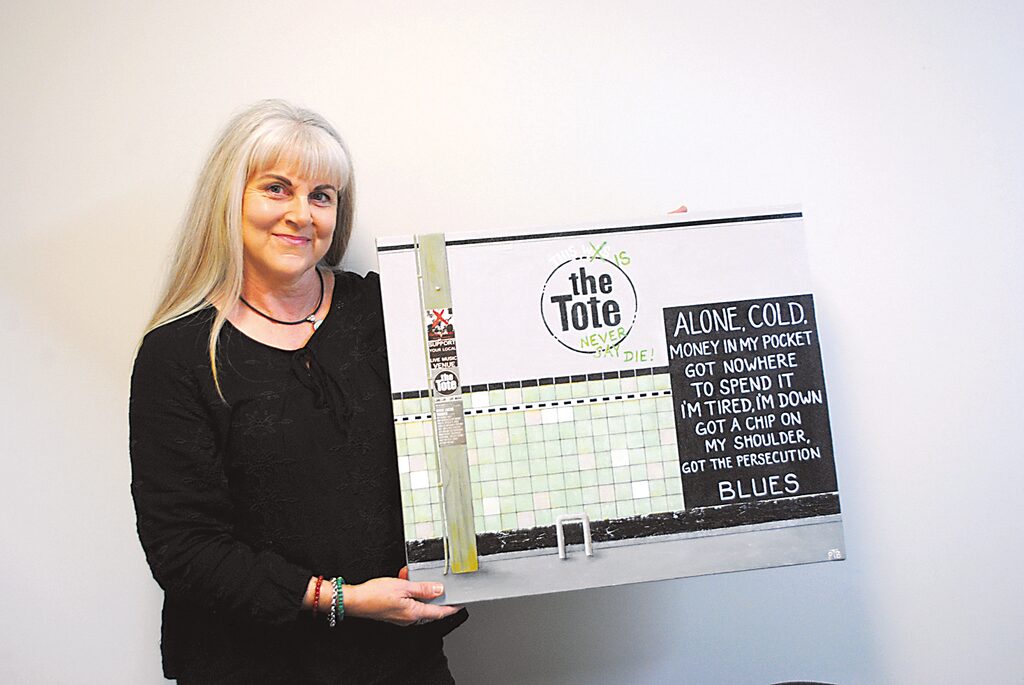 Stefan Bradley
Pauline Bailey is a Melbourne-born visual artist and author based in Glenmaggie.
She has been a practising artist for 15 years and she has written and self-published three books about the Australian music scene: Blues Portrait – A Profile of the Australian Blues Scene (Volumes 1, 2 and 3).
"I've been a music fan for years. I helped a friend in Melbourne publish their autobiography in 2017, and I thought that there may be others who want to tell their story, so I reached out to a few friends in the music industry and asked them if they wanted to do an interview and it grew from there," Mrs Bailey said.
"I ended up with 130 people over the three books, and Volumes 2 and 3 were released together in November. Due to COVID and all the lockdowns, I kept working and the second book became too big, so I split it into two books and ended up with Volume 2 and Volume 3."
The cover of Volume 3 was taken at Barry Walker's home in Stratford. Other local musicians featured in the three volumes include Stuart Anderson from Maffra, Danny Spencer and Paul Buchanan from Stratford, Sandy Clark from Newborough and Anna Scionti from Bairnsdale.
"Some of the legends you may recognise from the books are Chuck Leavell from the Rolling Stones, Ross Wilson, Diesel, Fiona Boyes, Joe Camilleri from The Black Sorrows, Tim Rogers, Mal Eastick, Rob Hirst from Midnight Oil, and Russell Morris," Mrs Bailey said.
"Volume 1 was released just before the pandemic hit, and it sold out. It's on its second print now, so it's been received really, really well. Volume 2 and 3 were also a hit, and a lot of people jumped on board and bought both books.
"I'm also spending a lot of time painting. I recently had an exhibition in Carlton that went really well, so I'm now working towards the next exhibition."
Mrs Bailey paints urban landscapes, street scenes, portraits, still life, music venues and iconic buildings around Victoria.
Some of her paintings are currently hanging at the Criterion Hotel in Sale.
Check out Mrs Bailey's books and artwork from www.paulinebaileyart.com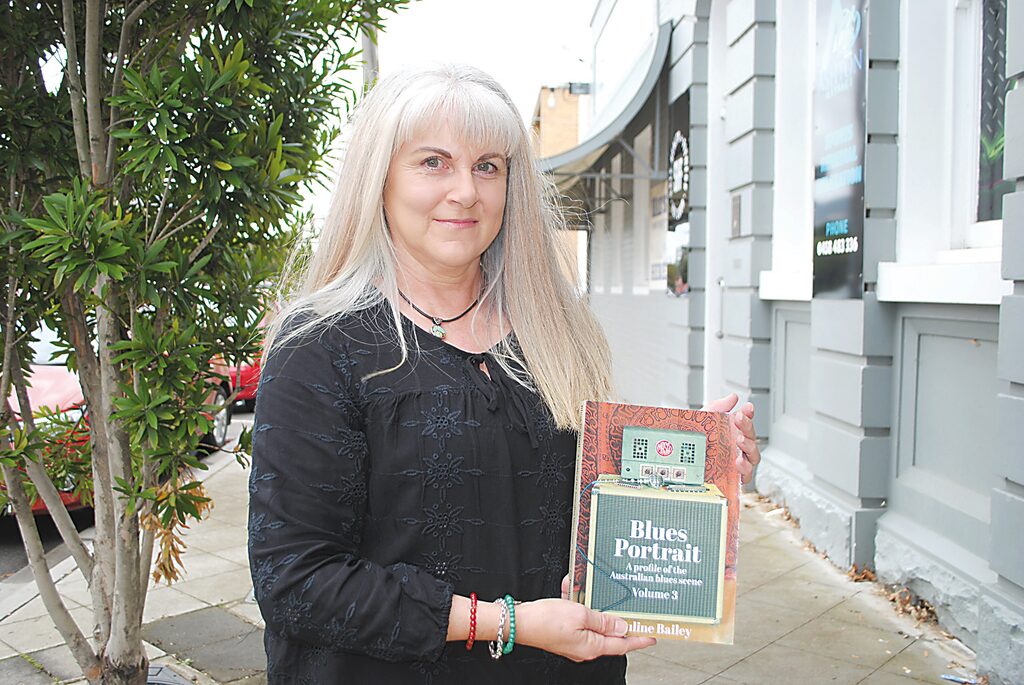 Pauline Bailey with the third volume of Blue Portraits. Photo: Stefan Bradley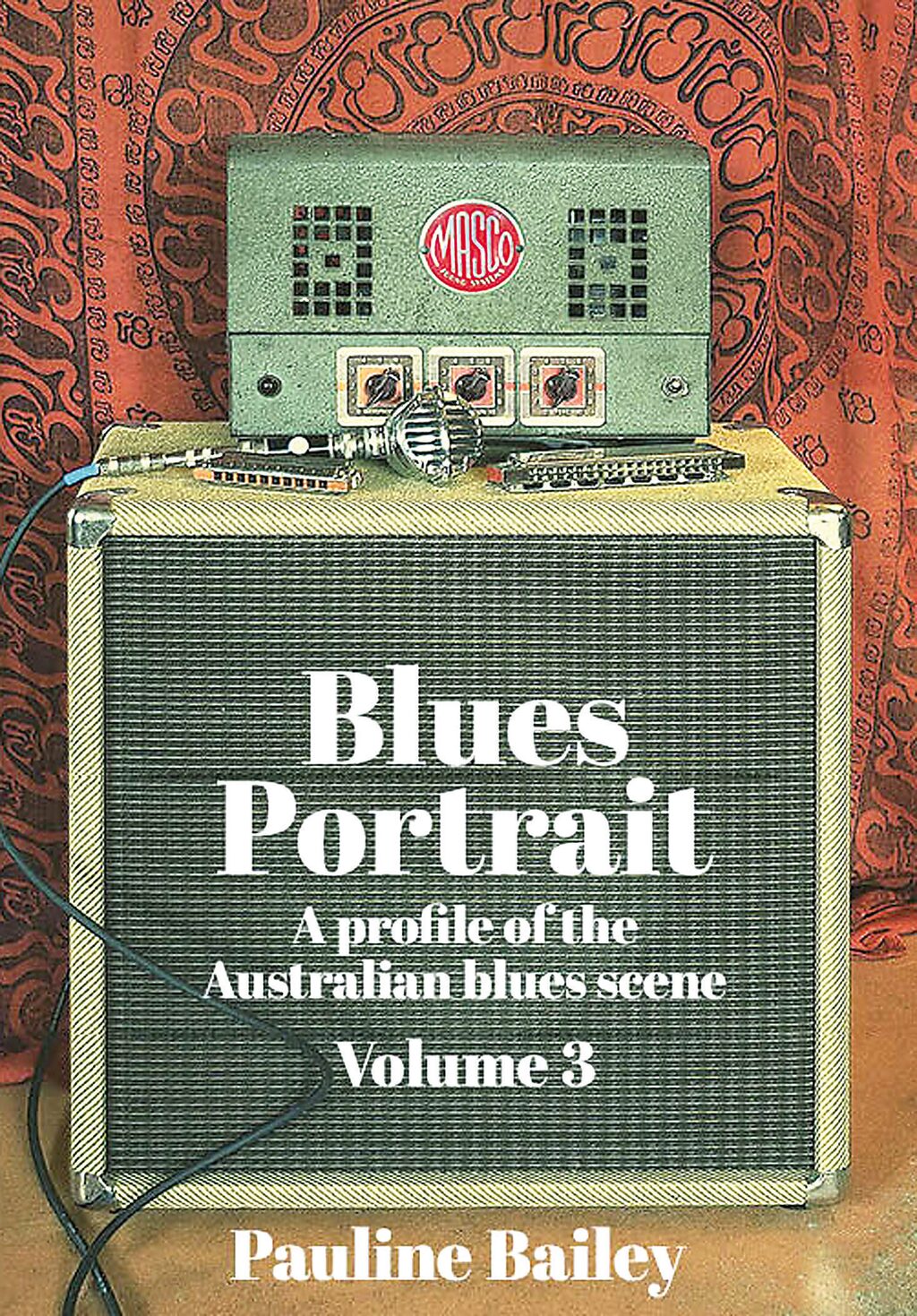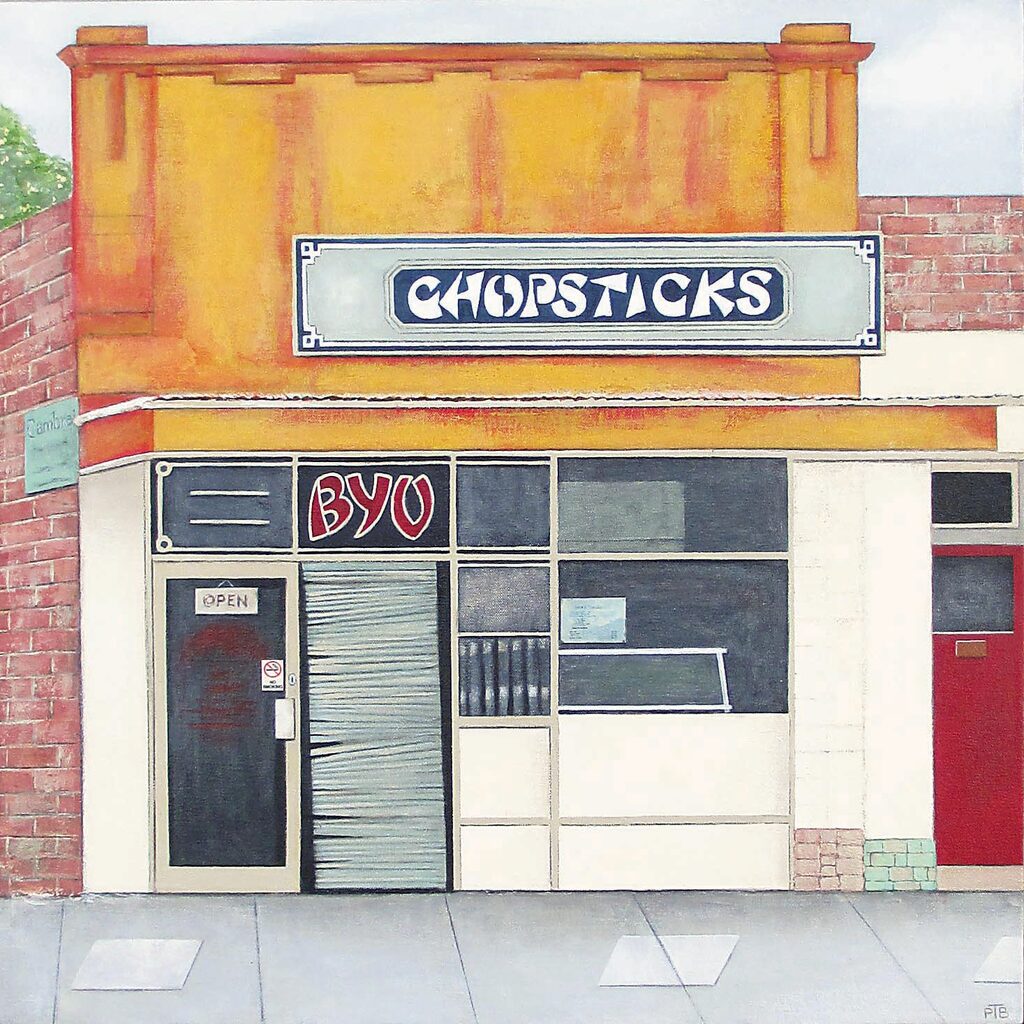 Chinese Chopsticks in Maffra. Portrait by Pauline Bailey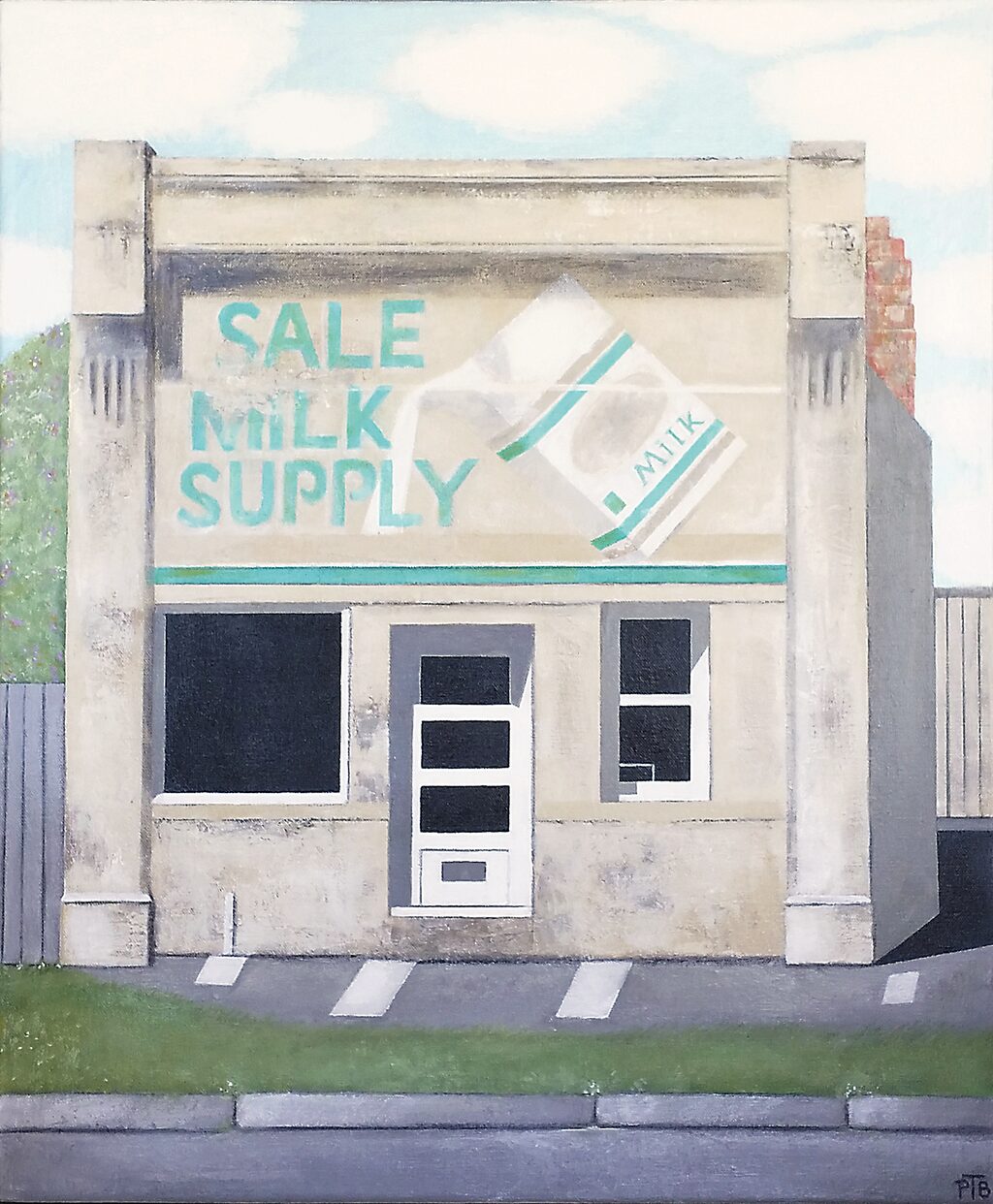 Sale Milk Supply.