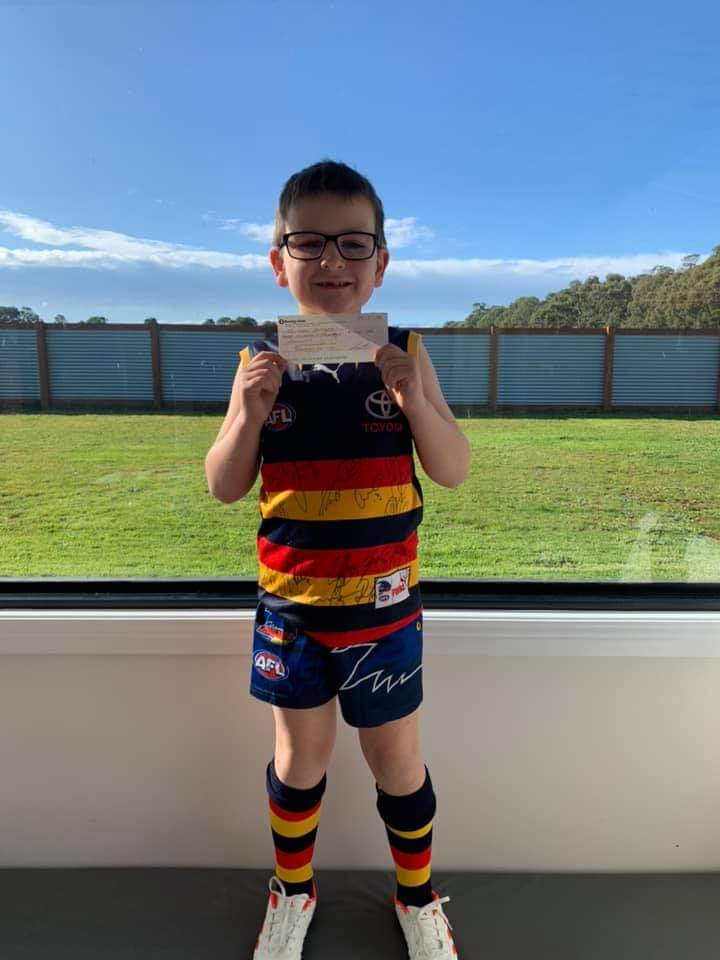 STRATFORD Auskick organiser Matt Battley has a feeling next year's Stratford Auskick program will be even bigger and better, after it faced unexpected challenges this year and could not run because of COVID-19 restrictions.
Battley, who took over the program four years ago, said it always attracts a large crowd of participants, and was a great way to teach young children resilience, perserverence and reward for effort.
"But above all it's about fun, and we have a lot of that," he said.

Battley, whose two older children are Auskick 'veterans', said there was already a lot of interest from parents and children for next year.
In 2021, Stratford Auskick will most likely run its successful cash-n-can competition to help get kids involved in cleaning up the environment, while raising money for the club.
Last year's competition saw an incredible 228 kilograms of cans collected and $114 raised.
"It was a pretty hard-fought competition last year, with the winner taking the title by only 54 cans," Battley said.
"I'd like to give a big shout out to all the parents for consuming copious amounts of cans to help their little Auskick legend win a prize, all the local businesses that helped with the prizes and Kyl and Mandi Johnson for supplying the trailer to get the cans to the scrap metal facility.
"So when COVID-19 boots off and all sporting activities are back up and running we'll do something similar next year."
For more information go to the group's Facebook page.