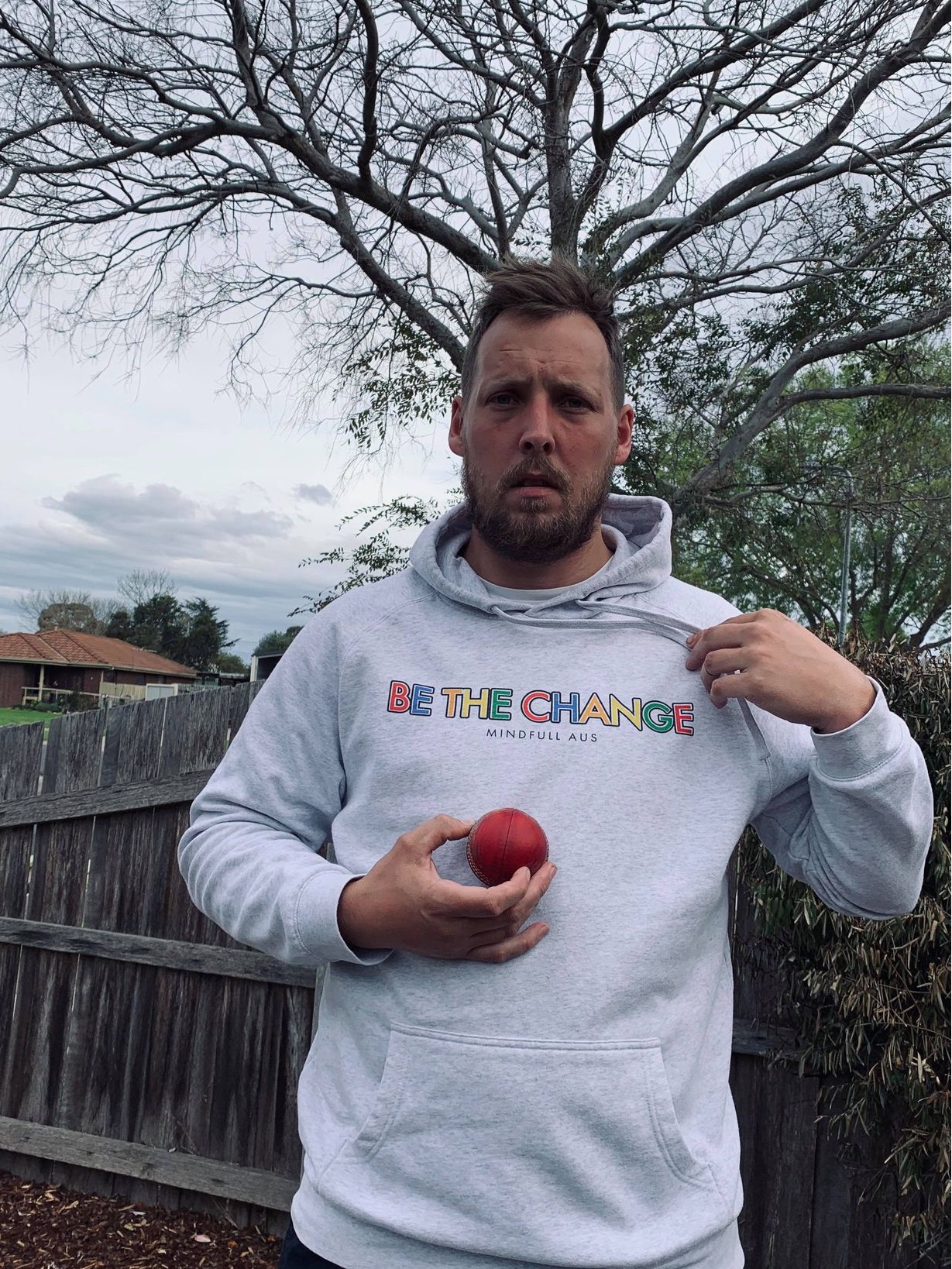 BOISDALE-Briagolong opening bowler Todd Mann will not only be aiming to bowl out opposition batsman this Sale-Maffra cricket season, but will also be looking to bowl out stigma under a campaign called 'Wickets for Wellness'.
Mann has partnered with Mindfull Aus to help raise awareness for mental health, and will be donating $20 for every wicket he takes throughout the season.
The Saints have also thrown their support behind the cause, and will be matching the eventual total raised.
"My aim is to let people know they can speak up and have a conversation," he said.
"I know it's not easy, but it's a huge relief and with what's been happening this year I know for a fact it's been challenging for many others also.
"I've been through some dark times and it was very difficult to overcome, but I've overcome them and want to use sport to start meaningful conversations.
"I grew up with the founder of Mindfull Aus, Matt Runnalls, and find what he is doing to be inspiring and relatable."

Mann has arranged a Mindfull Aus Day to coincide with the Saints opening round clash with Bundalaguah Saturday next week.
"I just want to let people know of all ages that there is organisations like Mindfull Aus out there and to tap into these organisations to get the help and support we need," he said.
"If I can help one or even 50 people, that's great."