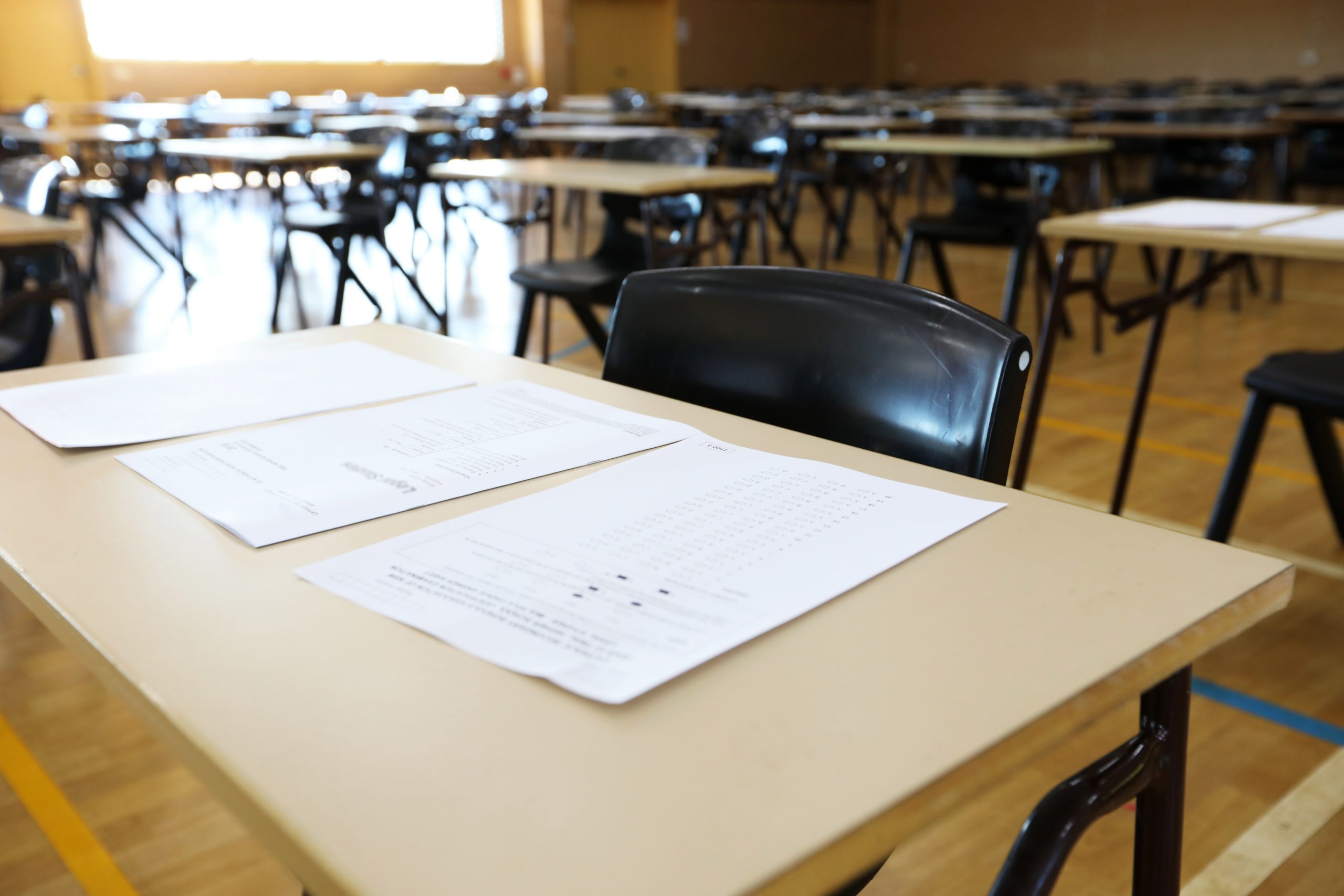 Madeleine Spencer
WITH VCE exams having drawn to a close, students and teachers have been reflecting on a difficult year and unusual exam period.
Haylee Wrigglesworth, a Year 12 student at Gippsland Grammar, said the exam period had been more challenging than normal.
"I think [it's] probably a lot more stressful on people, especially when we had to try and change from our school routine, back to our online routine, back to our school routine – everything just kept changing around us," she said.
Haylee said her teachers had done a great job adapting to new technologies and challenges, as well as giving students the push they needed to do their best.
"[They've tried] to make sure we can get as much out of the year as possible," she said.
"It's been really, really helpful for us."
Haylee said it had been difficult to maintain focus when the state opened up again, wanting to spend time outdoors and with her peers.
"It's been like such a journey to get here that I just [needed] to fight it out for a bit longer," she said.
Judy Taylor, the VCE and VASS coordinator at Gippsland Grammar, said she felt the excitement of all the students seeing each other again when they sat the GAT back in October.
"They were coming back together and it just felt really positive, that they could begin that test, chatting with each other [and] reassuring each other," Ms Taylor said.
While there were strict guidelines in place from VCAA including social distancing and regular cleaning in exam spaces, Gippsland Grammar did not have to make too many changes from a normal year to ensure exams happened in a COVID safe way.
"What normally happens here is that once the big exams are done, then we move the exams into smaller classrooms, but we haven't done that this year, so all the Year 12 exams [have been] in our hall," Ms Taylor said.
She said online learning had given students a chance to prepare for university, as they had to use online learning management systems.
"People have just had to come together and be flexible, and to deal with the shifting sands of what's going on, and to be positive and to just keep moving forward – and that's really what we've done," Ms Taylor said.
She said it had been a team effort as the school community worked together.
"That's teachers, students, admins, maintenance and cleaning staff … everyone," she said.
Despite all the challenges Haylee said the feeling of finishing her first exam was refreshing.
"We worked for that," she said.

"We really had to put in the effort … whatever we get, we worked to deserve it." Haylee said.
Given the challenges of COVID-19 restrictions as well as the bushfires earlier in the year, students at Gippsland Grammar applied for VCAA's consideration of educational disadvantage.