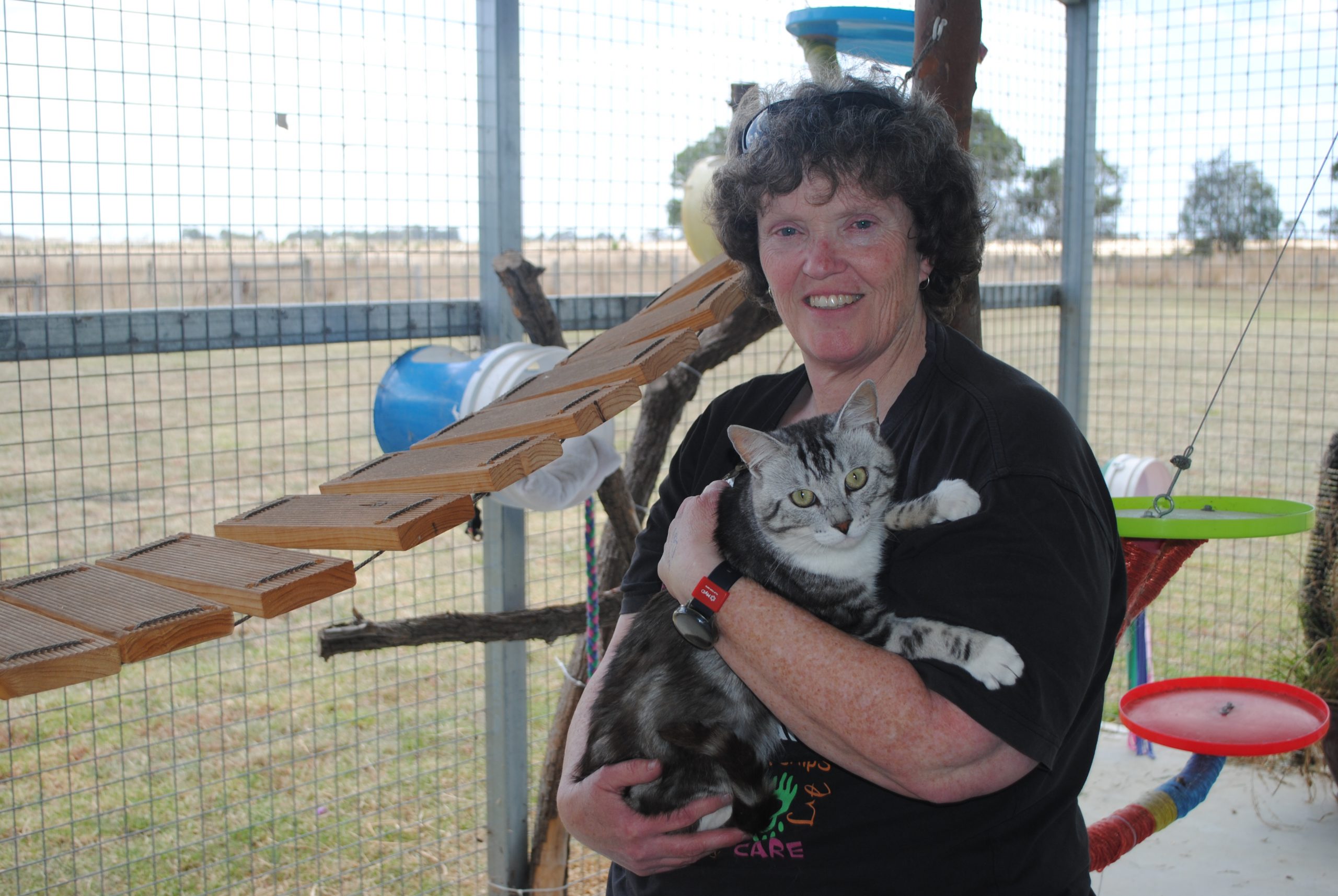 ANIMAL Aid Gippsland needs volunteers to help with a range of roles at its Fulham facility.
Help is needed on the dog support team, with duties including walking dogs on and off site, cleaning kennels and working with Animal Aid staff to facilitate dog training.
The cat support teams needs people to make toys and socialise with the cats in their modern shelter.
Front of house and reception staff are also needed to answer phone calls and undertake administrative duties.
Those who would be able to run errands, collect animals from local veterinarians or empty the donation bins in Sale are also being sought, as well as gardeners to help maintain the upkeep of the Animal Aid complex.
Animal Aid are also on the lookout for people with veterinary experience who might be able to assist with vet checks on Wednesdays.
Volunteer of 10 years, Cath Macdonald, encouraged those interested to get involved, saying her time at the shelter had been "very rewarding".
Animal Aid Gippsland is at 111 Hopkins Rd, Fulham. Phone 5144 5940.