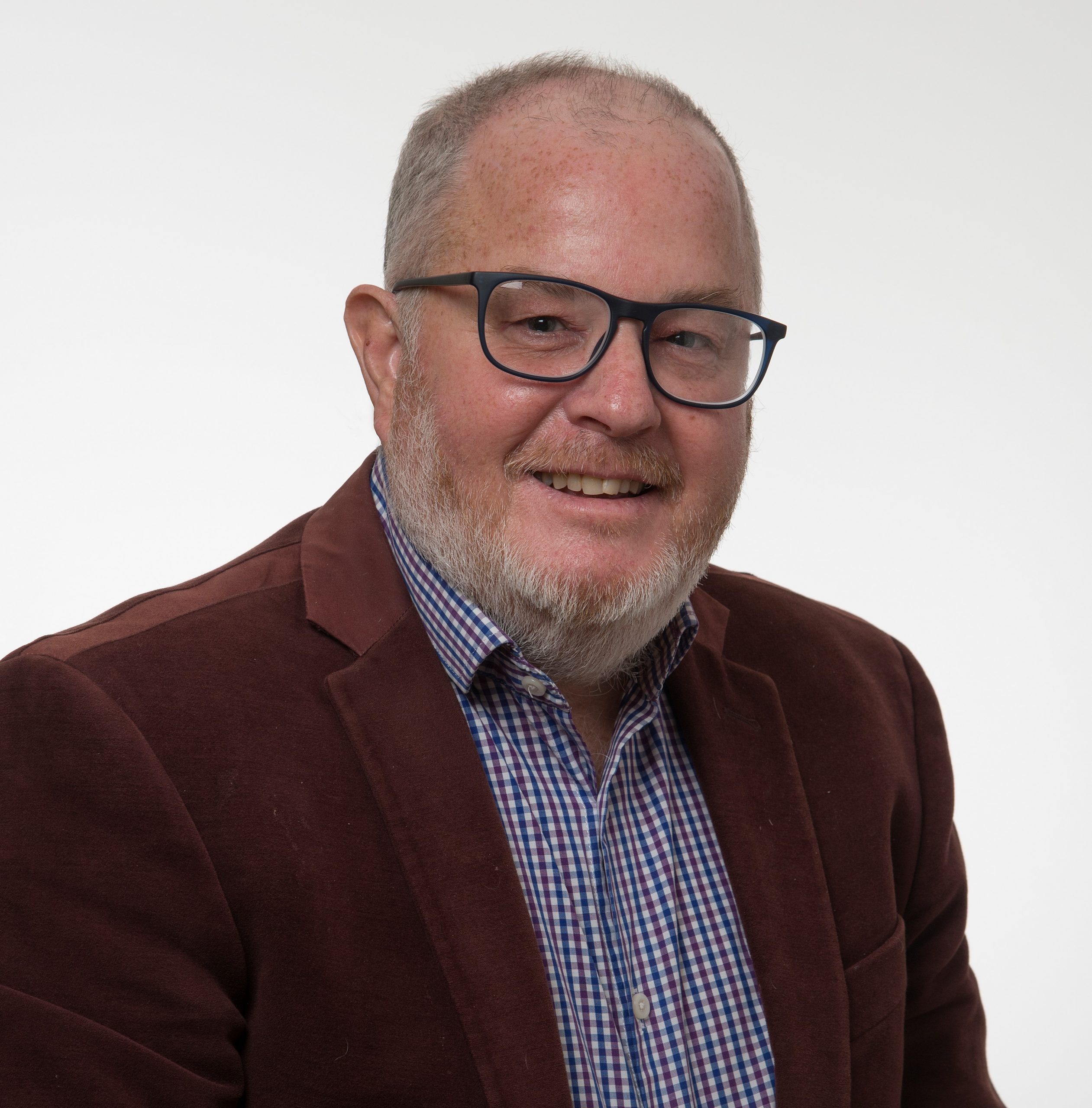 FORMER mayor Darren McCubbin has nominated for the Central Ward in the coming Wellington Shire election.
Mr McCubbin sees helping the community recover from the COVID-19 pandemic as a critical function of the next council, and cited his experience in local government and community connectivity as his strengths.
"We've had a good stable council delivering the Wellington Centre with a new library and gallery, livestock exchange, Aqua Energy, botanical gardens and new pathways to Wurruk, Longford and the Glebe estate, amongst other initiatives," Mr McCubbin said.
"At this difficult time for our community it's going to require all our experience and creative thinking to get us back on track."

After relocating from Sale, several years ago, Mr McCubbin now lives with his young family in Longford.
Last year he directed the successful Jesus Christ Superstar production for Sale Theatre Company, he volunteers for the Sunday Silver Series for Gippsland Regional Arts, runs a free weekly trivia challenge for The Wedge, as well as being on the board of the Sale Elderly Citizens Village and chairman of the Gippsland Climate Change Network.
"There are so many opportunities in the new renewable economy we can take advantage of," he said.
Mr McCubbin pointed to the successful advocacy for the relocation of the TAFE to the Port of Sale precinct as a key step moving forward.

"It's happening a lot slower than I would like, however investing in education and training is vital," he said.
"If I am successful in the coming elections I will be on their case to get building as soon as possible, further develop the Port precinct and importantly push the education department to combine Sale College onto the one site.
"Our young people need quality educational opportunities."