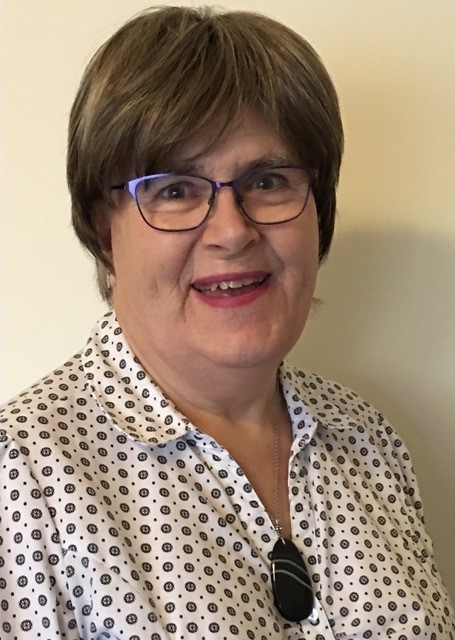 KATHY Mansfield says her decision to stand for the Central Ward in the Wellington Shire election has been driven by a desire to help with rebuilding business and investment in Wellington post-COVID.
Ms Mansfield wants to see the shire's main streets populated by retailers and service providers alongside its farming enterprises, focused on delivering top class products and services, while providing more jobs.
"While Central Ward councillors have provided long service to ratepayers over many years, perhaps revitalising the Central Ward with a greater gender balance of one or two women would assist in energising and refreshing the group perspective, bringing fresh ideas to assist regeneration of our business hubs," she said.
While recognising the traditional roles of council in providing roads and rubbish collection services, Ms Mansfield pointed to her experience in the maintenance of federal government assets including roads, airfields and the associated buildings and infrastructure.

"I am very aware of the civil engineering aspects that underpin any community, however among the over 120 service categories that council delivers, there are other key areas that I am interested in supporting," she said.
"There is a need to foster better quality residential aged care and empower users of community-based home care, including their social engagement needs and access to safe public spaces and services.
"I support more inclusiveness for women and minority groups in decision making bodies, governance boards and committees within Wellington Shire, along with growing council connections to our minority communities, such as First Nations people, multicultural communities, the aged community, LGBTIQ community and our young people, in order that they are better heard, and valued, within Wellington Shire."
Ms Mansfield is a member of the Wellington Gender Equity and Violence Prevention Partnership, a Wurruk Community House committee member, Friends of the Gippsland Gallery treasurer, and a member of the Central Gippsland Health LGBTIQ Community Reference Group.
Holding post graduate qualifications in public sector management, Ms Mansfield's business experience includes retail and wholesale management in private enterprise in Sale, and many years with the RAAF at East Sale as a business and contracts advisor.
Ms Mansfield felt her independence from party politics made her a sound candidate.
"I seek to influence council's decision making to ensure fair, equitable and forward-looking decisions that recognise climate science and enhance lifestyle and growth," she said.
"Implementing and developing policies that incorporate professional medical and scientific advice as we rebuild our Wellington regional lifestyle towards an environmentally sustainable and COVID-free future."