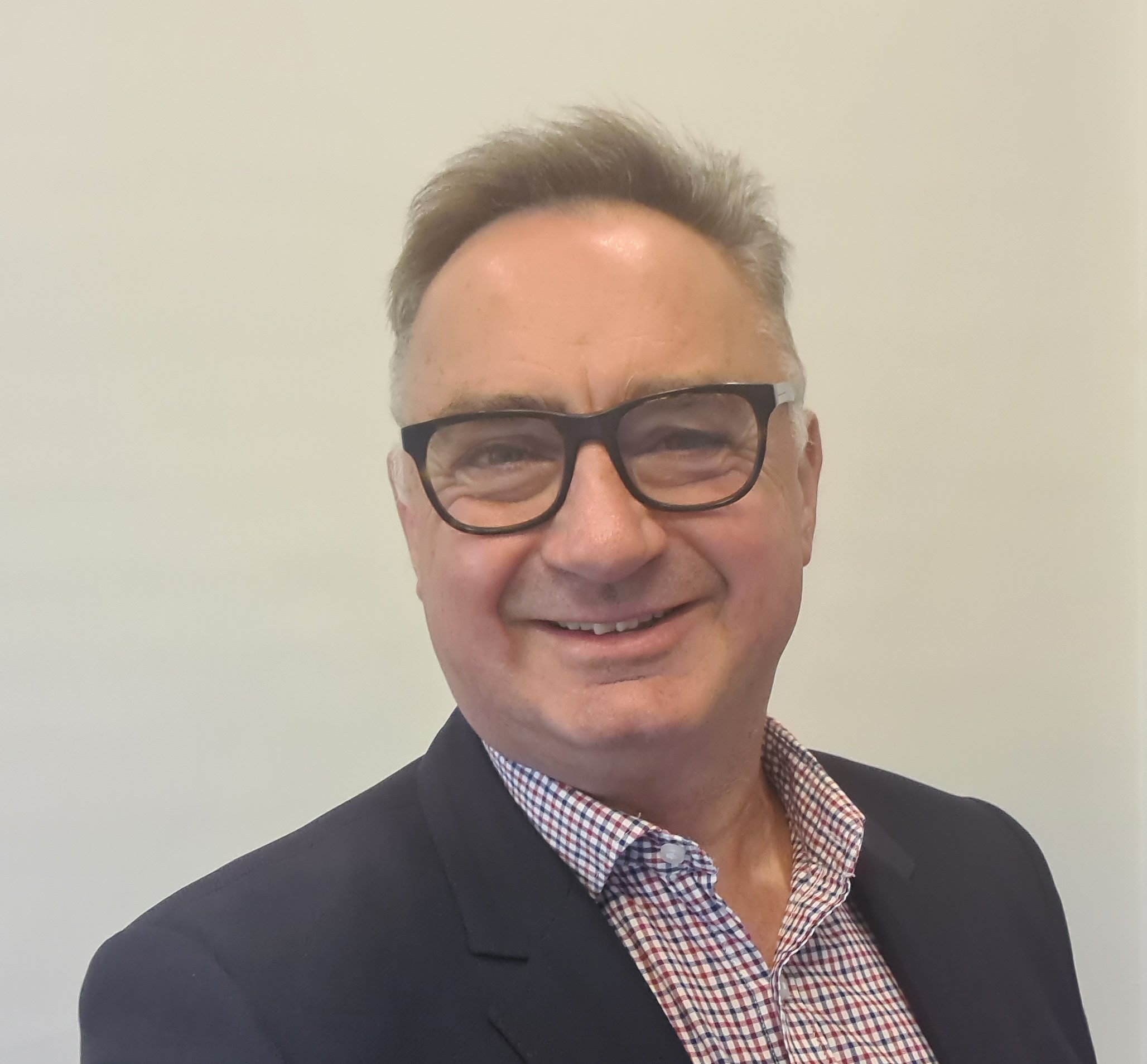 SCOTT Rossetti is looking to be returned as one of three councillors for the Central Ward in the Wellington Shire Council election this October.
Born and raised in Wellington Shire, the businessman said he always put the community first through hard work and passion for positive outcomes, and hoped to be able to continue this work if elected.
His extensive participation in local activities and community issues ensured he was the first Wellington Shire mayor to be elected for three terms.
"My involvement in school boards, bowls clubs, Committee for Wellington and Rotary, has kept me grounded in the needs of the community," Mr Rossetti said.
Mr Rossetti said this "community-first attitude" has reaped benefits for locals, with results emanating from his mayoral actions, such as the initial proposal for the redevelopment of the Port of Sale.
Mr Rossetti said he made it an imperative to listen to the opinions expressed by the public.
"Taking the time to listen carefully and follow through is part and parcel of my everyday work as a funeral director," he said.
"It's natural for me to bring this attitude and style to my council work."
This approach, Mr Rossetti said, had led to a "huge body of wins" for the Wellington Shire community, including achieving a zero rate rise; leadership in the fight to defeat "meaningless cancel culture" around historic monuments, programs supporting the community battling drought, bushfire and pandemic; street upgrades; support for solar projects over the shire; works on Sale Botanic Garden, and the refurbished Sale Skate Park
Mr Rossetti is the owner and manager of Gippsland Funeral Services, based in Sale, Yarram and Foster, and established more than 80 years ago by his grandfather.
"Managing Wellington Shire requires a diverse range of skills from its councillors," he said.
"One of the reasons I am standing is that I believe my experiences across many areas will enable me to serve the ratepayers of Wellington well."

Mr Rossetti said his belief that "if I can't fix a problem, I'll find out how it can be fixed" has led him to build an incredibly diverse set of educational qualifications and work skills.

He holds a collection of tertiary qualifications, including a Bachelor of Business, a Master of eBusiness, a GradDipA, and is also an A-grade electrician.
His work experience before entering the funeral business includes stints at a top tier international accounting firm, roles within a global tech giant and hosting his own radio show in Melbourne.
Mr Rossetti believed his range of skills and experience has helped him understand the intricacies of a large and diverse shire such as Wellington.
He has been a strong proponent of the RAAF Basic Flight Training School in East Sale, having previously been involved in discussions and the bidding which secured the continued operation of the Defence Force in the area.
His advocacy remains steadfast to this day as he reiterates the importance the RAAF as an important economic driver, "providing consistent employment impervious to drought or economic fluctuations".