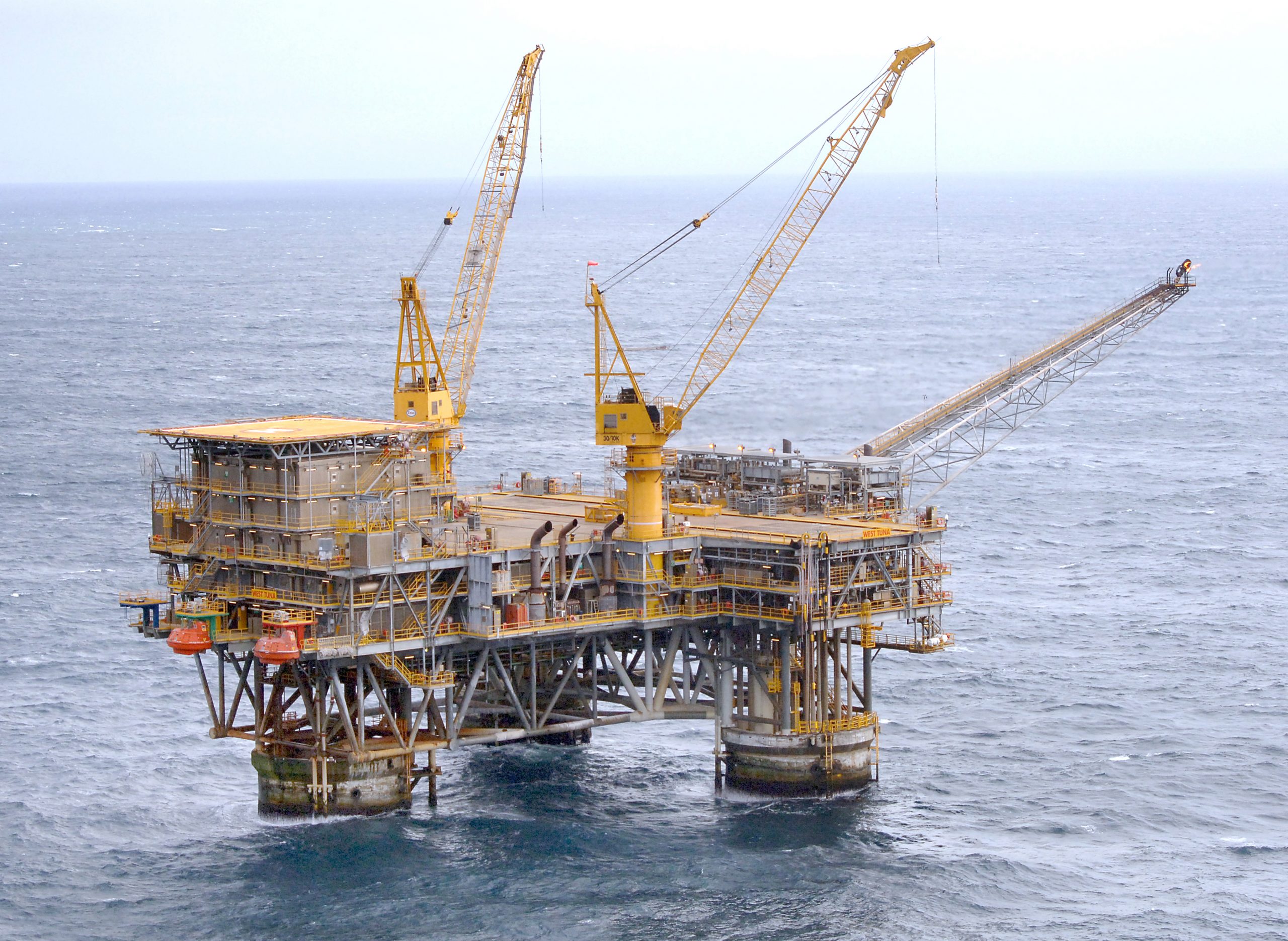 IN a roller-coaster ride for workers and their families, ExxonMobil has again abandoned plans to sell its Gippsland Basin assets.
The change of mind comes just six weeks after the deadline expired for indicative bids for the portfolio, and a little more than 14 months after the assets were placed on the market.
ExxonMobil's Bass Strait oil and gas interests includes Australia's oldest and largest oil field Kingfish A and B, but given decommissioning expenses for end-of-life assets, the sale was never going to be straight-forward.
BHP is ExxonMobil's partner in the 50-50 Gippsland Basin Joint Venture.
A spokesman for the oil and gas giant said after completing an extensive market evaluation, ExxonMobil had decided to retain its operated Gippsland Basin producing assets in Australia.

"Projects in our portfolio are evaluated for robustness against competition, internal alternative investments and across a range of prices and scenarios," the spokesperson said.
"We believe Gippsland Basin and the Kipper unit are more valuable as part of our portfolio and we will continue to operate rather than divest."
The decision comes after Esso recently shed hundreds of workers through voluntary redundancies.
It is understood many more employees took up the offers than Esso anticipated, and the subsequent cost savings in wages into the future appear to be a factor in the about-turn.
In a letter to employees last week, ExxonMobil lead country manager Nathan Fay said with the work done during the past 12 to 18 months to lower costs and improve the underlying profitability of the business, "we have determined that we can realise greater value by continuing to operate our Gippsland assets ourselves".
"With this decision, our job is now clearer than ever.
"We need to continue our work to transition the Gippsland Basin into a competitive, modern gas business, as we streamline our operations to align with our future production and begin to decommission many of our end-of-life facilities.

"The recent restructuring achieved through the voluntary redundancy program has helped put us in a good position to deliver on our business strategies in Gippsland and we need to continue to build on this in order to remain a low cost and reliable supplier to the east coast market."
Mr Fay said there had been a "number of interested parties" in the assets in the past year. He described the placing of assets on the market as "a process to evaluate a potential sale of our upstream Gippsland Basin assets", adding "there was no pre-determined outcome".
It has been a wild ride for workers, with on-again, off-again talk by the company of asset sales.

Back in June 2016, the joint venture partners confirmed they had their stakes in Bass Strait crude oil up for sale.
At the time, the offshore fields being offered for sale included Perch, Dolphin,Seahorse, Tarwhine, Kingfish A, Kingfish B, West Kingfish, Fortescue, Halibut, Cobia, Mackerel, Blackback and Flounder, and associated platforms.
With declining oil reserves, the joint venturers were planning to divest much of their crude oil interests in Bass Strait, saying they would focus on the substantial reserves of gas.
They had planned to retain all the major gas production operations, and both the offshore fields and the onshore production plant at Longford.
However in February 2018 there was a change of heart, following a jump in oil prices.
BHP and ExxonMobil said they would hold onto their ageing oil platforms and fields in Bass Strait, a spokesman saying "we are committed to our Australian operations and ensuring the safe and reliable delivery of oil and gas to our customers".
Then with new ExxonMobil Australia chief Nathan Fay in the chair, speculation again arose that ExxonMobil would not just sell off its share of Gippsland Basin oil assets, but gas as well.
Shockwaves reverberated across Esso's Gippsland facilities in September last year when the company announced it did indeed have all of its Gippsland Basin assets on the market. Work halted across sites as Mr Fay made the announcement to employees via Skype.
The sites up for sale this time included offshore oil and gas platforms, the Longford Gas Plants and Long Island Point facilities.
ExxonMobil planned to maintain its interests in the huge Gorgon gas project in Western Australia, and its interests in Papua New Guinea.
Local workers feared an uncertain future, with the possibility that a new operator may reduce the workforce.
But in the end it was Esso that significantly reduced the workforce, with the offer of redundancy packages in September of this year.
The redundancy program, which was offered to all employees in Melbourne, Gippsland, Sydney, Adelaide and Perth, had a strong uptake, largely because of the uncertainty employees had over the future of ExxonMobil in Australia.
The joint venturers have operated oil fields in Bass Strait since the 1960s after they drilled the country's first offshore well in 1965, reaching peak production of about 500,000 barrels a day in the 1980s.
Last year was the 50th anniversary of the Gippsland Basin Joint Venture.
The joint venture supplies between 40 and 50 per cent of the east coast's domestic gas demand.