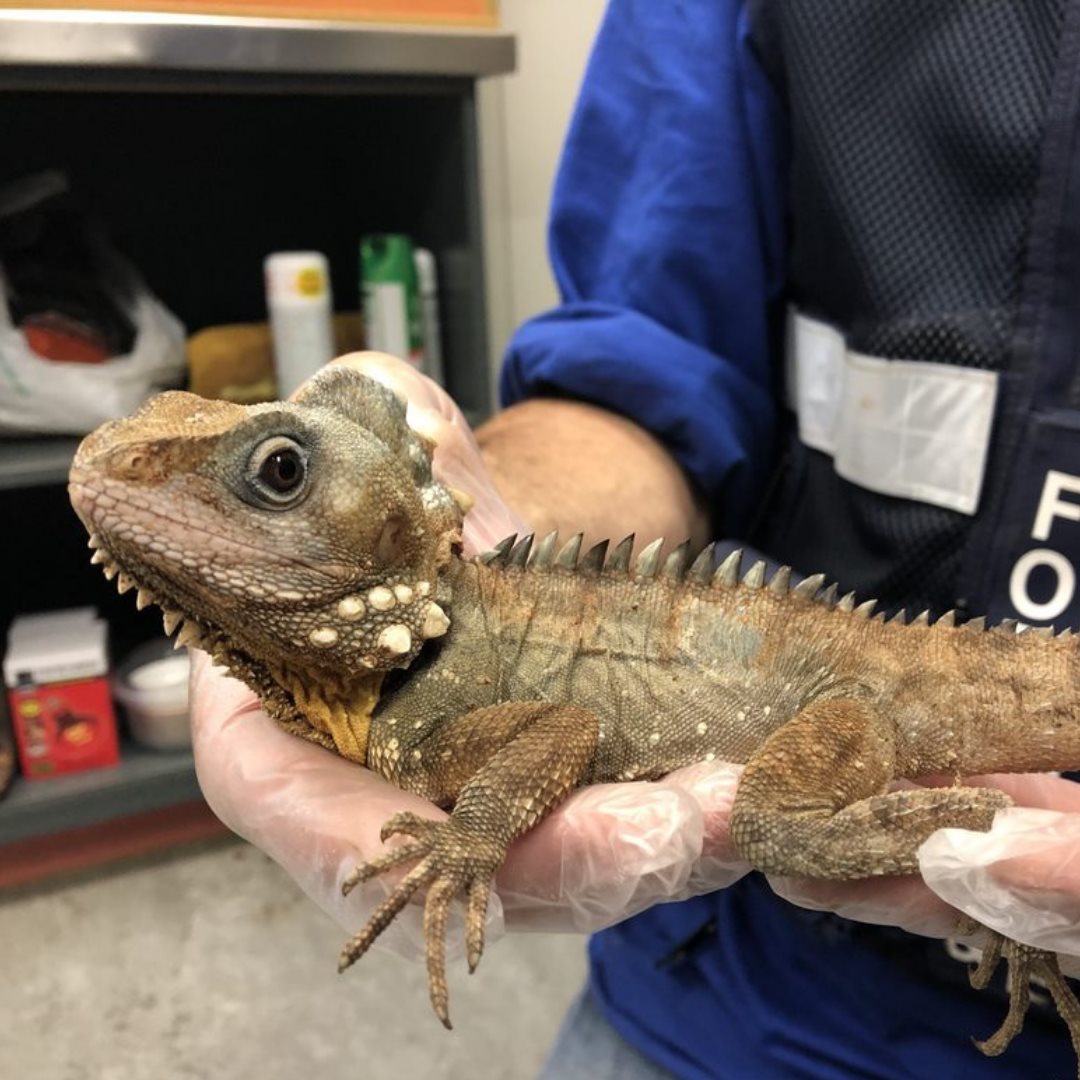 AS part of an ongoing investigation, the Conservation Regulator found 17 reptiles and amphibians in a car in Sale heading to New South Wales last week.
It is alleged the wildlife came from private collections and the wild, and included three Bearded dragons, a Stimsons python, two black-headed pythons, thick-tailed geckos and two Boyds forest dragons.
It is unknown why the occupants of the vehicle were transporting wildlife across the border, and it is alleged they did not have a permit or licence for the wildlife or to transport the wildlife across the border.
All wildlife found during the search of the vehicle was surrendered to forest and wildlife officers.
In Victoria all wildlife is protected.
It is illegal to keep, trade or transport wildlife without the appropriate authority, licence or permit.
The Conservation Regulator is urging people with information to report it anonymously to Crime Stoppers Victoria on 1800 333 000 or online.