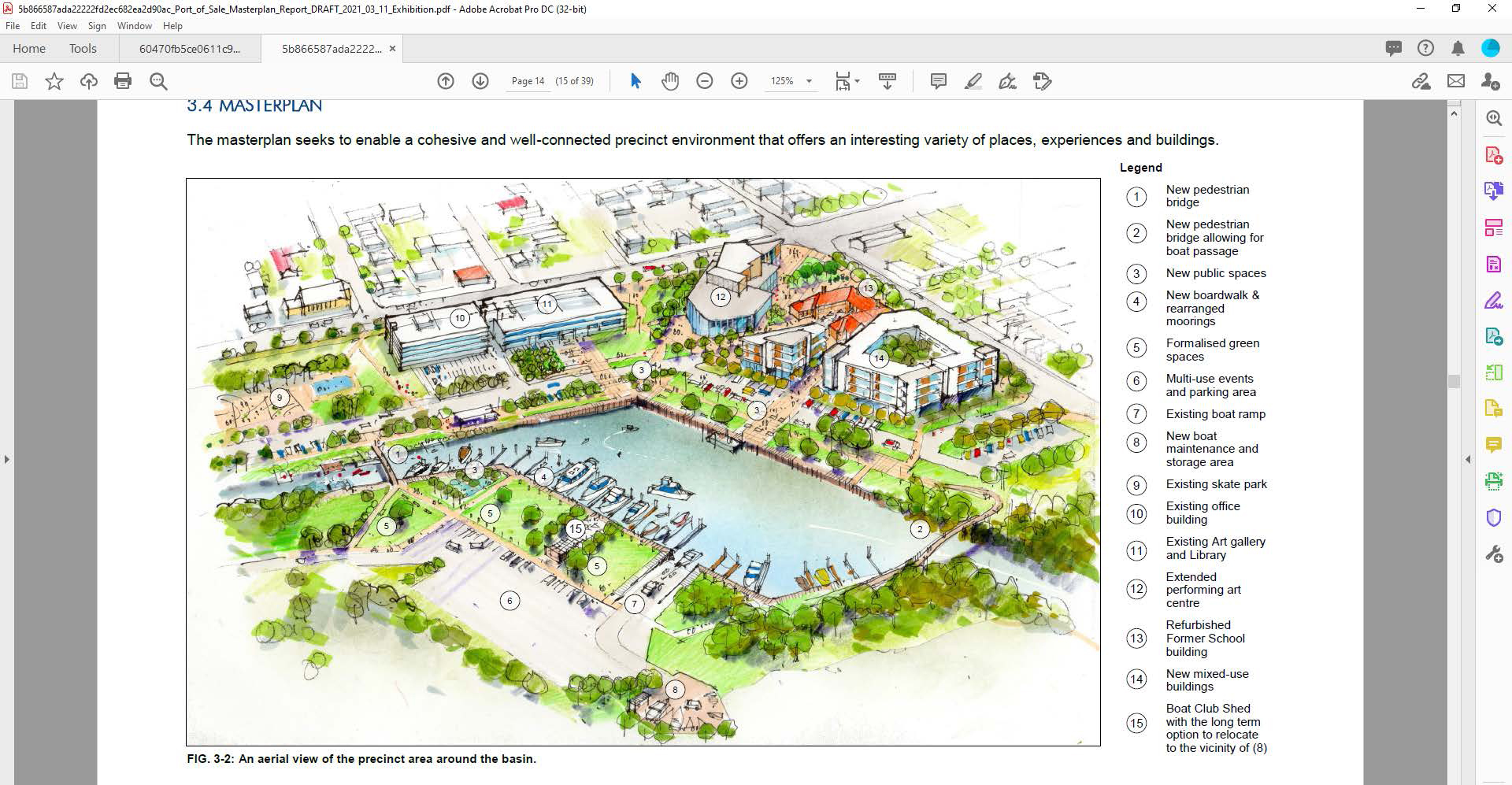 David Braithwaite
THE Port of Sale precinct could be transformed into a major attraction for visitors, with big projects proposed in a master plan developed for Wellington Shire Council.
Among the proposals is the construction of two four-storey buildings on the sites of the former Sale high and specialist schools, and two pedestrian and cycling bridges connecting the north and east banks with the west bank of the port.
Native title claims will need to be resolved in two parts of the review area.
The master plan review, shaped through consultation during the past year with user groups and government organisations, is now available for public comment.
For more read Friday's Gippsland Times.