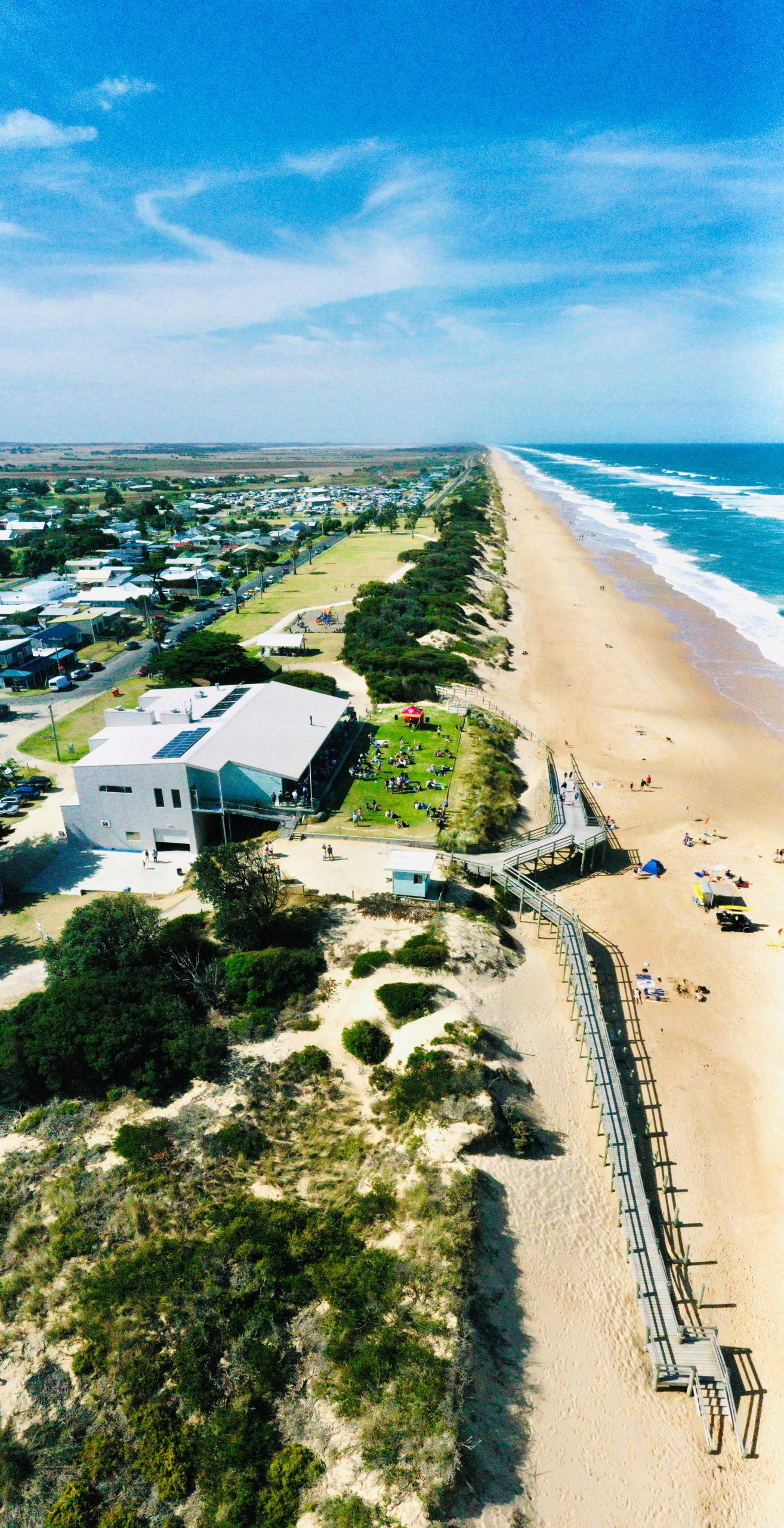 Liz Bell
ANYONE thinking about holidaying at some of the Wellington Shire's popular tourism spots for Easter have probably left their planning too late, with lack of availability reflecting a post-lockdown travel frenzy.
The regional tourism boom has been helped by the state government's travel voucher scheme, which has resulted in thousands of Victorians snaffling $200 vouchers since they were first made available in December 2020.
So far, more than 11,000 travel vouchers have been redeemed in Gippsland, according to Destination Gippsland, with at least $4.7 million spent by tourists in Phillip Island and greater Gippsland.
But vouchers or no vouchers, holiday makers are choosing Gippsland as their destination of choice.

For more read Friday's Gippsland Times.