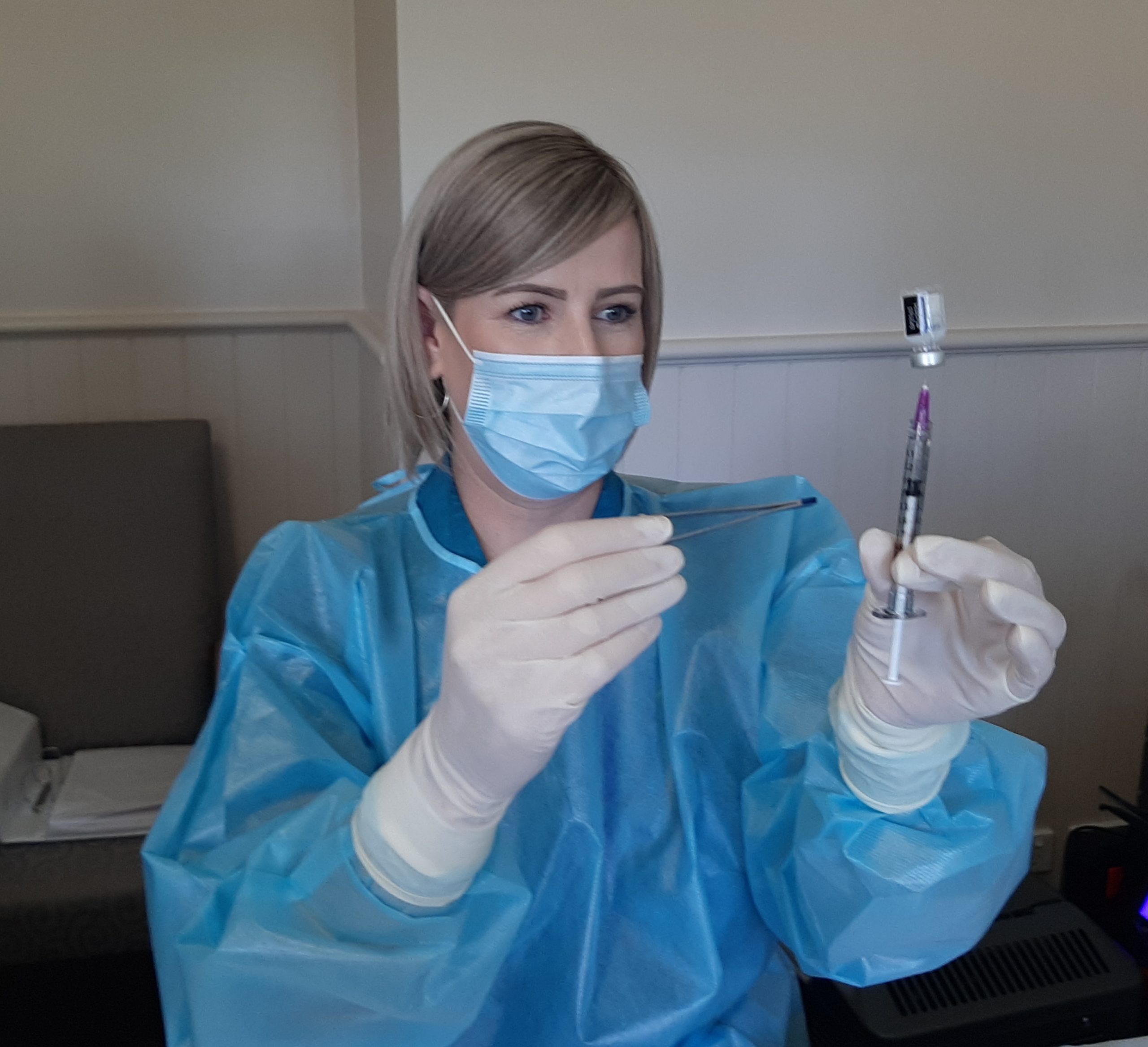 WELLINGTON Shire residents aged over 70 will be able to book to receive the COVID-19 vaccination from one of 22 GP clinics across Gippsland from Monday as part of the phase 1b rollout.
While a full list of GPs in the shire who will be accepting bookings was still not available on the health department website by Thursday morning, the Inglis Street Respiratory Clinic in Sale and Maffra Medical Group are confirmed as approved clinics.
A spokesperson for Gippsland Primary Health Network said more practices would be added in the next four weeks.
All Australians will have access to the vaccine, however doses are limited so priority groups will be among the first to receive it.
For more read Friday's Gippsland Times.