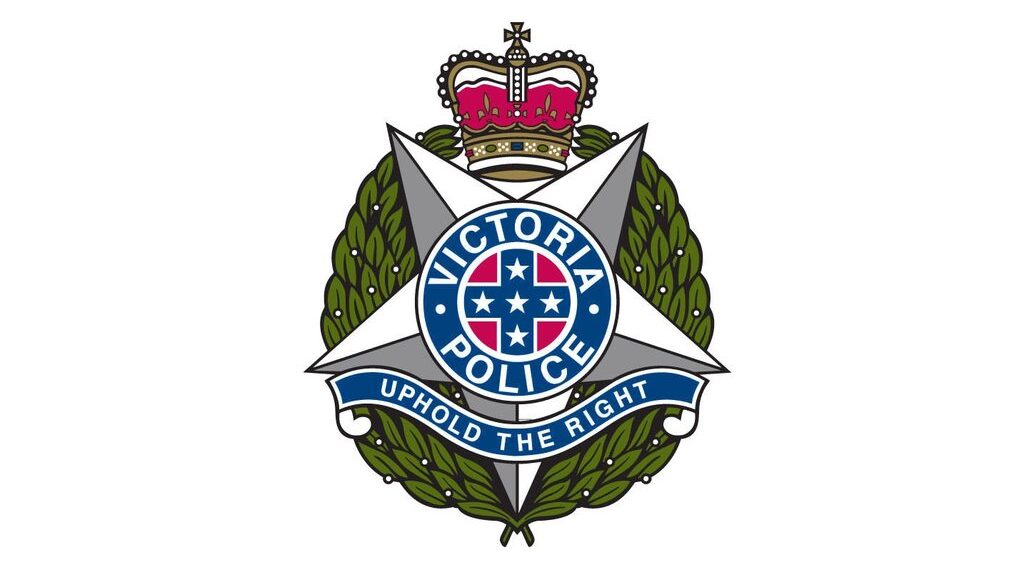 David Braithwaite
A 71-YEAR-old man is assisting Yarram police in regards to an incident of illegal firewood collection last month.
On May 25, Yarram police allege they observed a firewood collector had felled a tree, which officers say is not only dangerous but illegal.
The firewood collection season is soon closing, and police say it a timely reminder that they actively patrol areas with a view of enforcement and compliance.
Substantial monetary penalties and even a court appearance may apply.
Police encourage anyone with information that may assist regarding collection offences to phone Crime Stoppers on 1800 333 000.