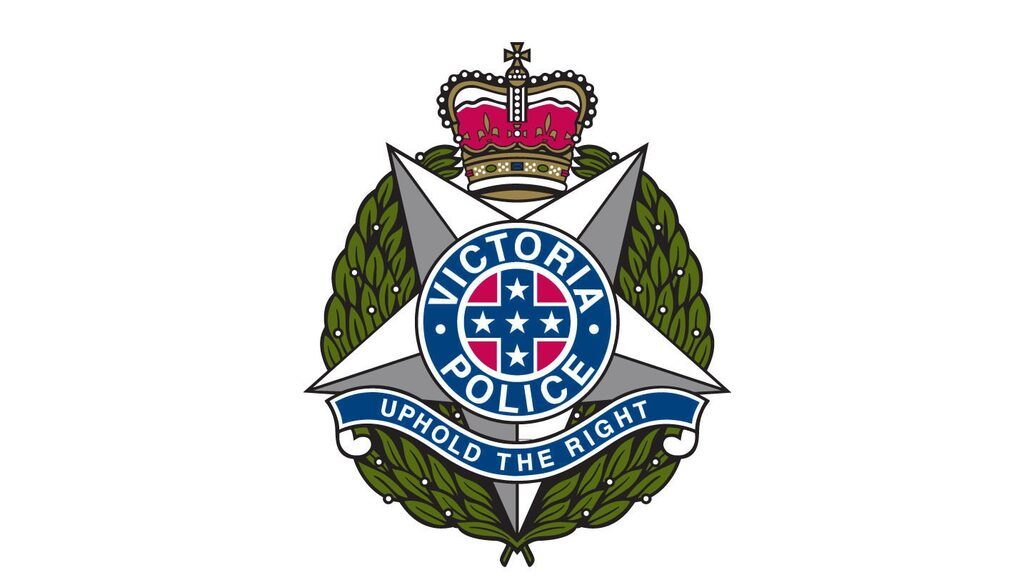 ILLEGAL hunting on public roads and across properties in the Valencia Creek area has been reported to police.
Local residents reported hearing high powered rifle shots at 2am along roads in Valencia Creek recently.
They awoke the next morning to find two shot deer with parts of their carcasses removed, and the rest left on the side of the road – including innards.
Local police have advised residents to report this type of activity as it is occurring by phoning 000, so they can attend and pull any vehicle over that they might come across in the area, check names and registrations and perhaps find firearms or spotlights.
It is illegal to shoot on public roads, and on private properties without the permission of the owners.
It is also illegal to carry a loaded firearm on any thoroughfare or place open to or used by the public for passage with vehicles.
Hunting in a prohibited area could result in the loss of firearms licences and-or the seizure and confiscation of firearms, vehicles or other belongings.