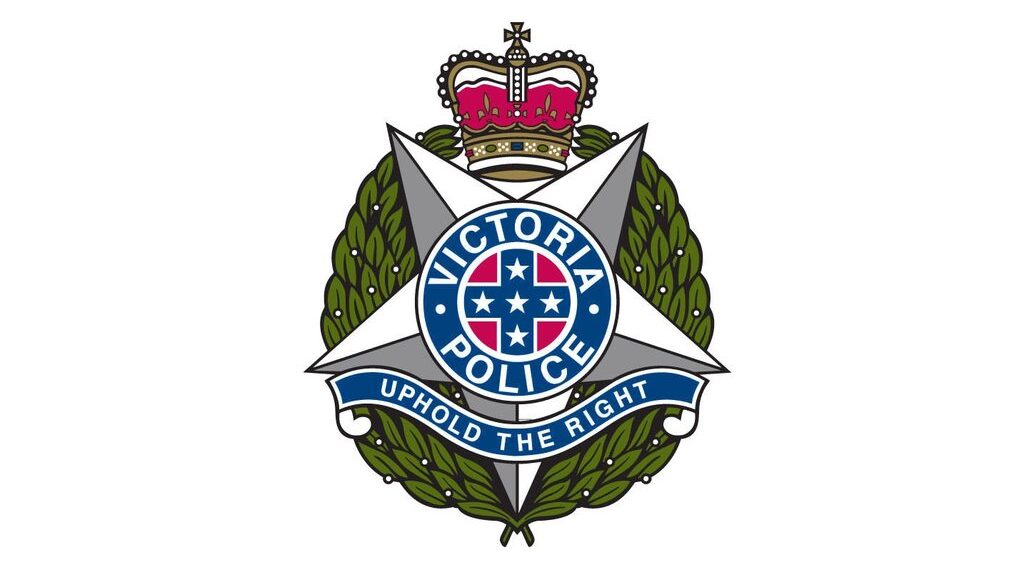 A 45-YEAR-old Heyfield man has been arrested after a search warrant was executed and a number of stolen items found.
Heyfield, Maffra and Sale police and Wellington Criminal Investigation Unit executed a search warrant at a Heyfield property on Tuesday, August 3,
Among items seized was a 2004 Holden Commodore sedan, understood to have been involved in numerous police evasions in the Heyfield and surrounding areas over the past three months.
The man has been charged with thefts and multiple traffic offences, and bailed to appear in court at a later date.