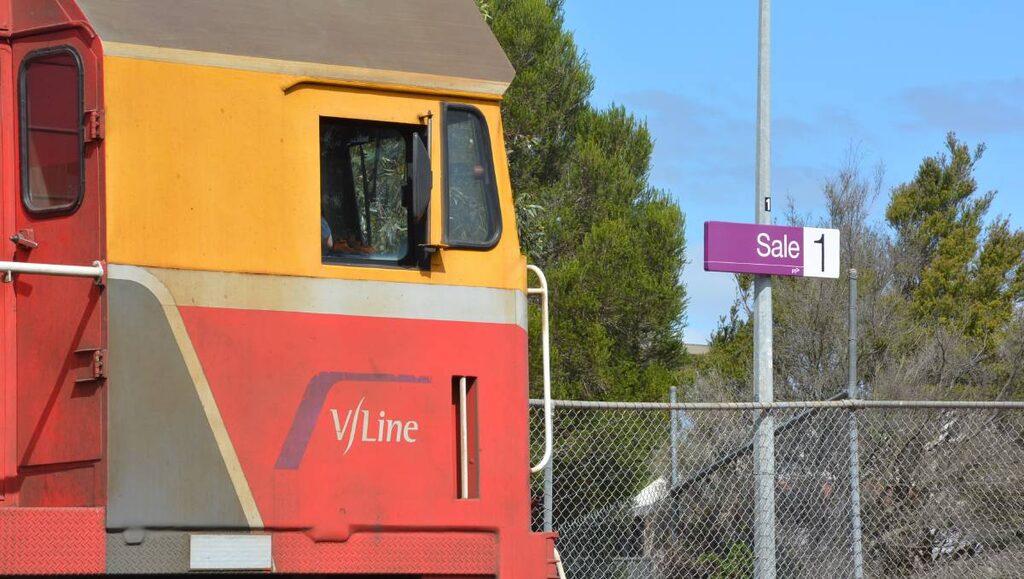 A positive case of COVID-19 has been identified in west Gippsland, linked to the V/Line workforce.
Gippsland Region Public Health Unit says from a Gippsland perspective, this is a low risk case and there are no exposure sites to announce at this time. A health unit spokesperson said all close contacts of the case had been identified and were in quarantine while undergoing testing. There are a number of exposure sites associated with this case in metropolitan Melbourne and the Gippsland Region Public Health Unit is working closely with the Victorian Department of Health to provide support while investigations continue. V/Line has advised that passengers should check before they travel today, with some services cancelled because of driver availability. The delays are caused by a number of drivers being forced to isolate as a result of the COVID positive case. Coaches will replace trains on parts of the Bairnsdale line.
The Gippsland Region Public Health Unit spokesperson said while lockdown restrictions eased in regional Victoria, this was a reminder that people must remain vigilant.
"If you are experiencing any symptoms (however minor), including fever, flu-like symptoms such as coughing, sore throat, fatigue and shortness of breath, or loss of taste or smell, please get tested and stay home until you receive a negative result," the spokesperson added. "Please quarantine if you are directed to do so. "Your cooperation significantly reduces the spread of the virus." People are being urged to check exposure sites regularly at https://www.coronavirus.vic.gov.au/exposure-sites.