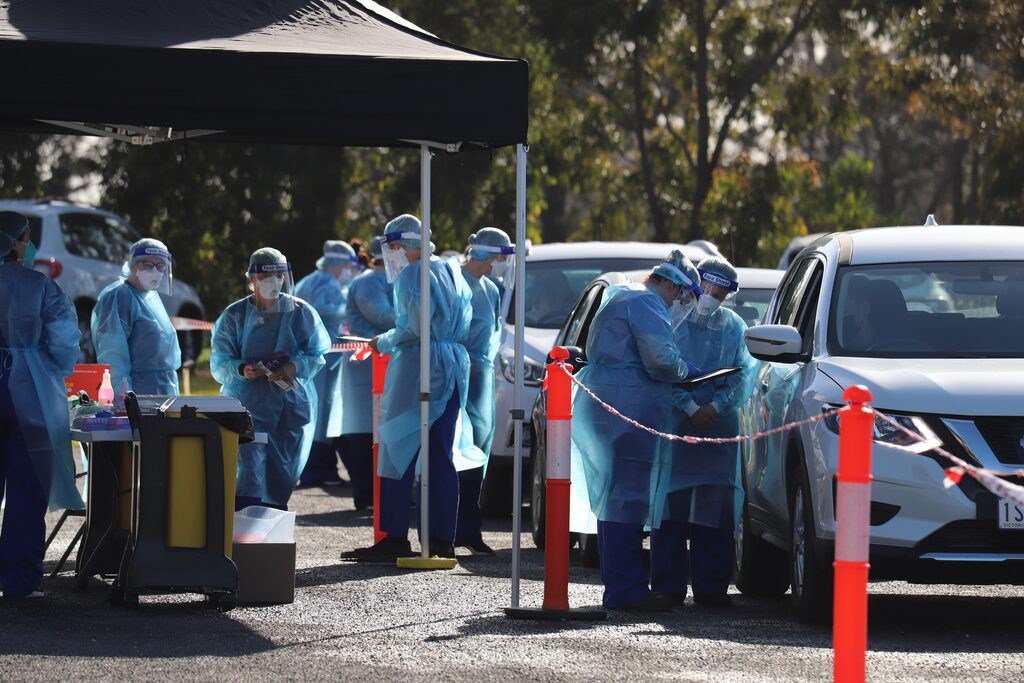 Wellington Shire's COVID-19 case numbers have doubled since yesterday, now numbering 10.
However, Gippsland Region Public Health says there are no public exposure sites in the municipality at this stage.
Gippsland currently has 335 COVID-19 cases – Latrobe 148, Baw Baw 157, East Gippsland two, South Gippsland 13, Wellington 10 and Bass Coast five.
Testing opportunities in Wellington include Sale Respiratory Clinic, by appointment. For bookings go to https://bit.ly/3Fbd8eH
Yarram District Health Service conducts drive-through tests 10.30am to 11.30am weekdays. No appointments are required. Pre-fill details using the testing registration form https://testtracker.covid19.dhhs.vic.gov.au/citizen-prefill