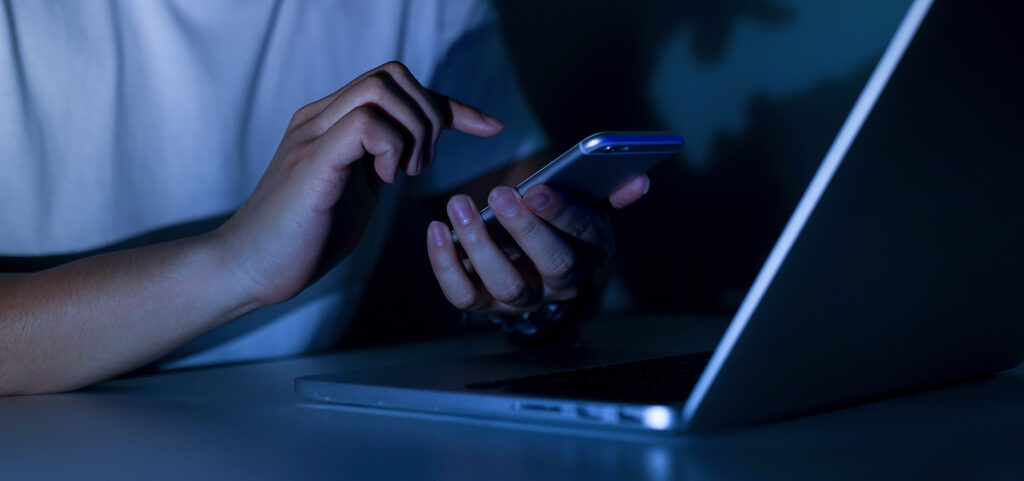 A newly-created Facebook page is publicly shaming Gippsland hospitality and other businesses who refuse to allow entry to people who are not vaccinated against COVID-19, as is required by the state government after October 22.
Members have encouraged others to boycott businesses struggling to keep afloat following pandemic lockdowns and bushfires, some members have even suggested people fully book tables at restaurants and pubs – and not turn up.
Using words such as "segregation" and "discrimination", others have suggested people write bad reviews for businesses who implement the government mandates.
People are being encouraged to add businesses to a 'black list' on the page. Local sporting clubs with volunteer committees following the mandate have also been added to the 'black list'.
One post encouraged people to turn up to a Gippsland venue refusing entry to unvaccinated and set up outside to listen to live music with their own food, or sneak into the beer garden through the back gate.
Another post shamed a Wellington Shire business owner for supporting another business which posted it would be checking the vaccination status of patrons for entry.
Many of the comments direct people to a group chat on Telegram, in an effort to go under the radar.
Some Wellington Shire business which openly flout the rules are named, which could attract attention from authorities. One Sale hospitality business has openly stated it will accept unvaccinated people.
Businesses that fail to comply with the public health order risk fines of up to $10,904, or up to $109,044 for the most serious breaches.
Individuals in Victoria can be fined up to $10,000 for using false or misleading information about their vaccination status or face fraud charges.
As of Monday, in Wellington, 94 per cent of those aged 15 and over have received their first dose, and 70.9 per cent their second dose.
From today, indoor settings like pubs, clubs, entertainment venues, restaurants, cafés and gyms can host up to 30 people indoors with density limits, and only if all attendees – including workers – are fully vaccinated.
Outdoor venues will increase from 20 to up to 100 people per venue in regional areas, but only if everyone is fully vaccinated. If vaccination status is unknown, the venue can only have a total of 20 people.
Weddings and funerals can to take place with up to 100 people outdoors, and 30 people indoors, subject to density limits — but only if all attendees are fully vaccinated. If vaccination status is unknown, 10 people are permitted indoors for funerals, weddings and religious gatherings.
Large scale construction sites will increase back to full strength — but only if all workers are fully vaccinated.
Ten people, including dependents, can visit at home per day, while 20 people can gather outdoors, including dependents.
Community sport returns indoors for minimum number required.
All school students return on site full time.
Restrictions will be further eased when Victoria reaches 80 per cent fully vaccinated, expected to be about November 5.
Premier Daniel Andrews has stated the vaccinated economy will continue well into next year.
"Please don't play that game of 'let's just wait them out and we'll be able to do everything we want to do and have not got jabbed'," he said.
"If you make that choice, it will be a very long wait.
"Know if you make the judgement to not get vaccinated and you reckon you can wait out us or the publican or whoever you want to think you are waiting out, you won't wait out the virus, because the virus will be here for a long time and your only protection against it is being vaccinated.
"This will be well into 2022.
"Then we'll get into booster issues, so it won't be your first and second dose, it will be 'have you had your third'?
"Then the other issue will be, who knows what variant is coming? We don't.
"That is going to function for a period of time — well into 2022."