Stefan Bradley
A fundraiser will be held this weekend in honour of a local woman who lost her battle with cancer last month, at the age of 59.
Teresa Raven, who grew up in Newry and lived in Maffra as an adult, died in October after a five-year battle with ovarian cancer.
Teresa's family has set up a 'Teresa Day' fundraising event to raise money to fight ovarian cancer.
It will be held from 1pm this Saturday, November 27, in the Macalister River Regional Park, Maffra.
Attendees can take along cash to buy barbecued food, drinks and even massages.
There will also be music, and the opportunity to buy tickets in a raffle and bid in an art auction.
Many family members have got on board.
Teresa's 16-year-old nephew, Josh, decided to shave his head to raise money for ovarian cancer research, with a goal of $1000.
At time of publication, $7779 has been raised.
Josh's sister, 15-year-old Zahra, put up her hand to have 25cm cut off her hair.
Their younger sister, 12-year-old Jasmine, is having an art auction, and bidding is currently at $625.
Josh and Zahra had their hair cut by their teachers at Gippsland Grammar last week.
Jenifer Hanratty is the sister to Teresa Raven and mother to Josh, Zahra and Jasmine.
"Teresa was the heart of our family," she said in a statement.
"She was one of 12 siblings and had 44 nieces and nephews.
"She loved the children and was famous for cooking them pancakes, babysitting or dropping off lemon, jelly or caramel slices.
"It was heartbreaking to only be allowed 20 people at the funeral due to restrictions when she had such a big family."
Jenifer said when Josh began the fundraiser, she thought it was a wonderful way to remember and honour Teresa's memory.
"Our hearts are still so empty and we are missing her a lot," she said.
"We often say, 'what would aunty Teresa think?'
"Or, 'imagine if aunty Teresa was here to see this!' "
"She would be overwhelmed and humbled to see so much love for her."
People can contribute to the fundraiser at www.ocrf.com.au/memory/42/teresa-raven
All proceeds will go to ovarian cancer research.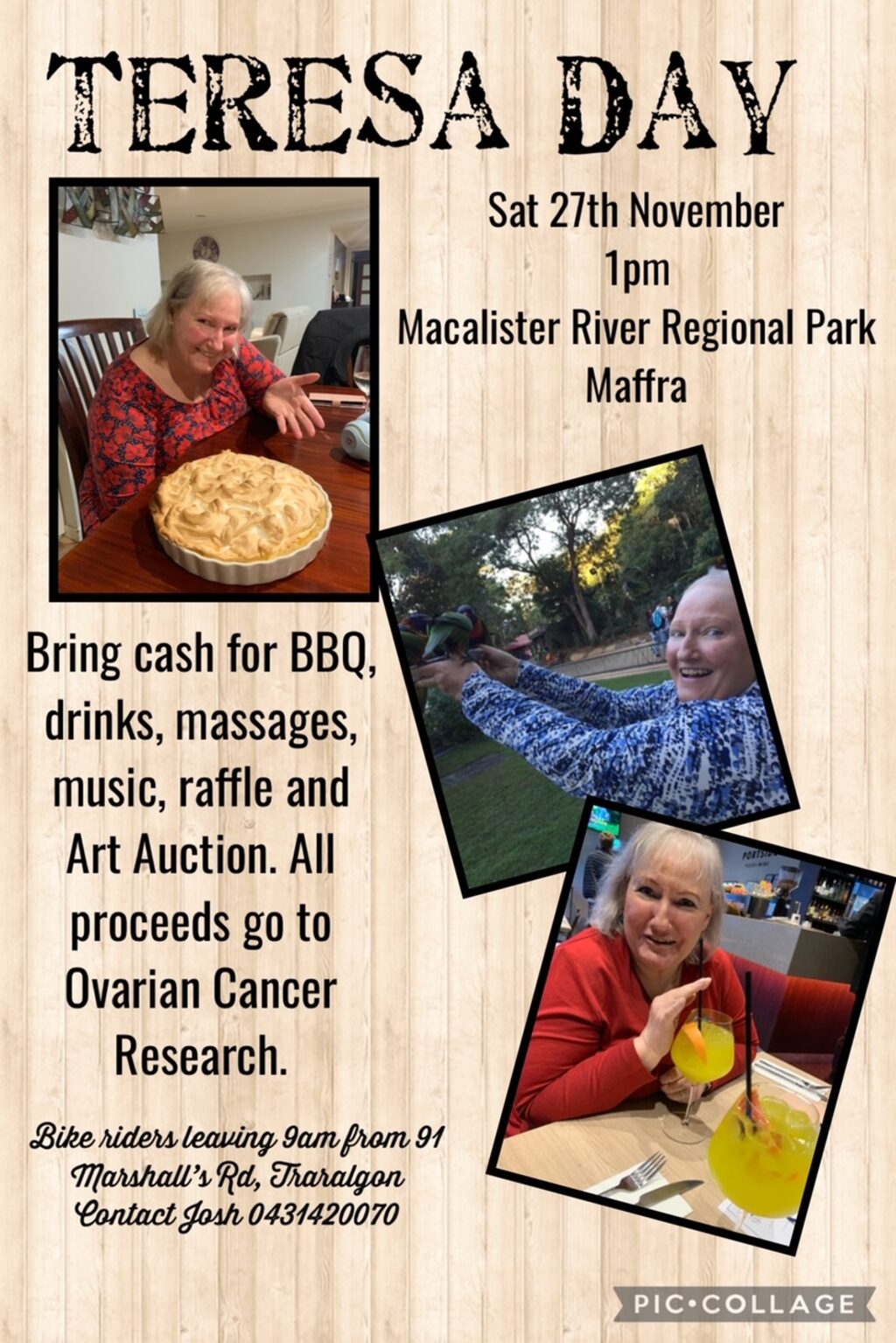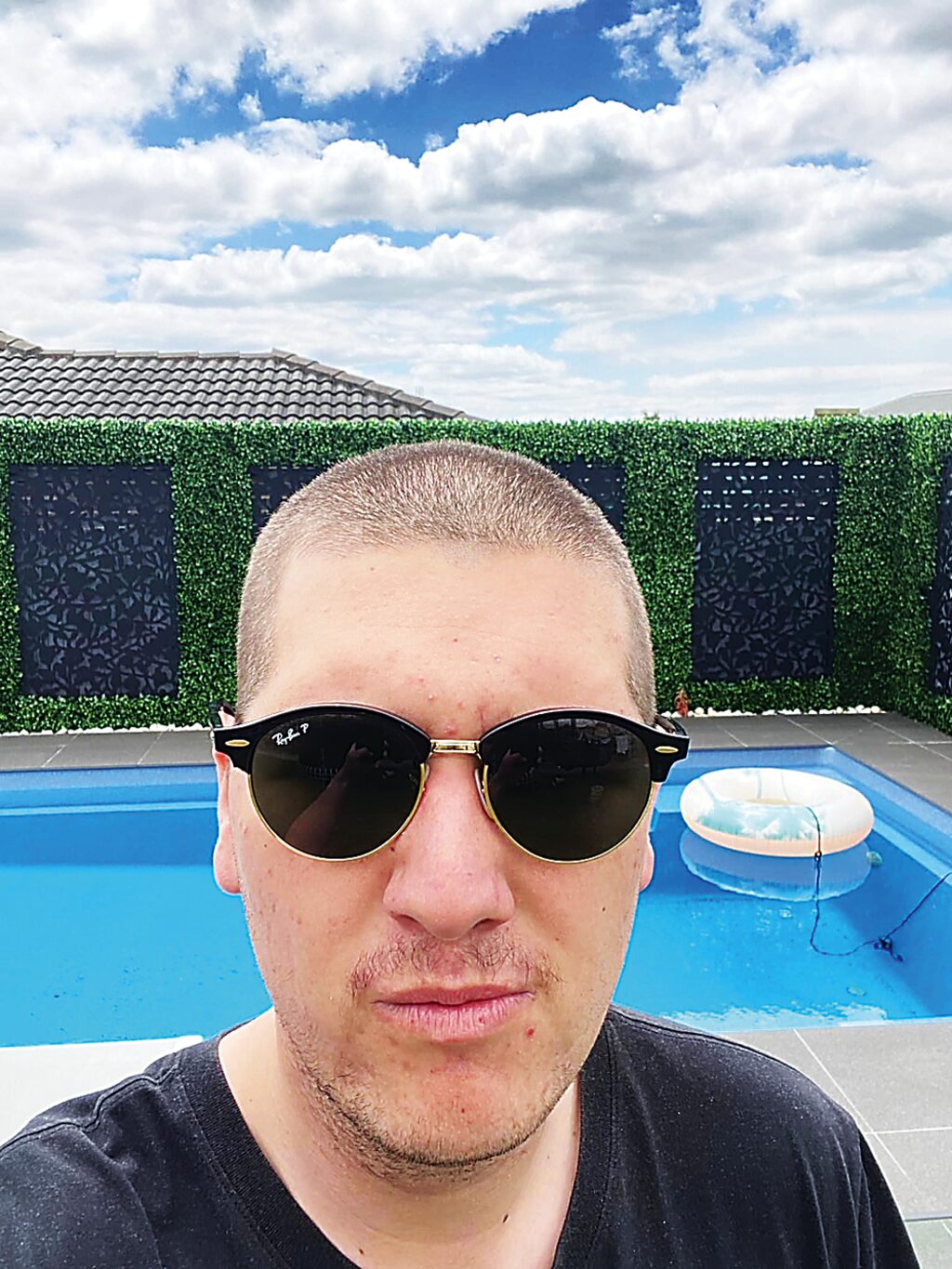 Josh Hanratty, aged 16, shaved his head and organised the fundraiser and Teresa Day event.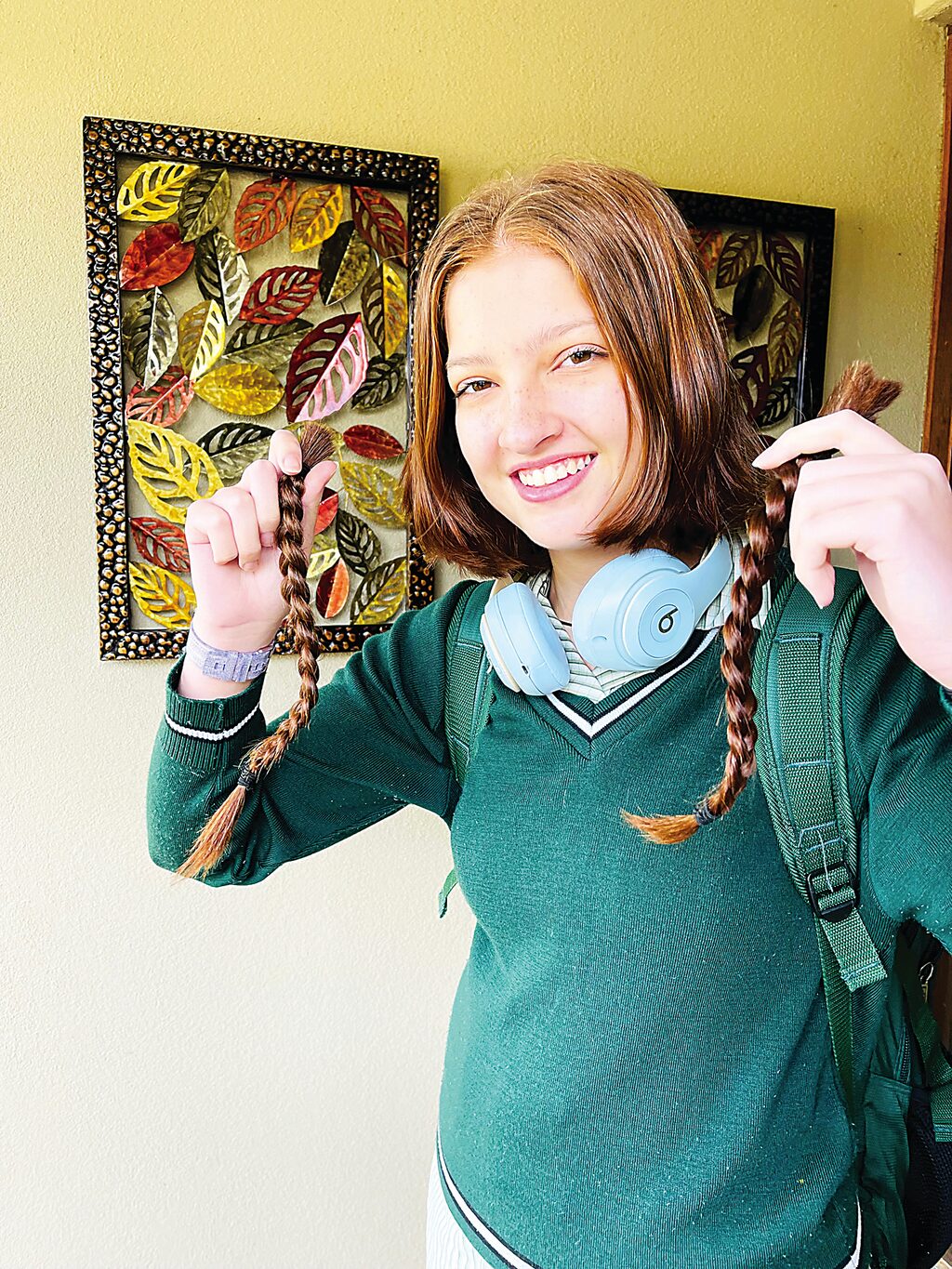 Zahra Hanratty, aged 15, cut 25cm off her hair to raise money for ovarian cancer research