Stefan Bradley
Animal Aid is halving the cost of adopting an adult cat until Saturday, April 30 at their locations in Sale and Bairnsdale in response to their cat shelters being at full capacity.
The catteries at Animal Aid are at capacity for the first time in two years; this initiative will get cats into new homes and create open spaces for cats waiting to come into our care.
"Our adoption teams do an amazing job of finding the best match for both the families searching and the cats looking for a home. As always, the normal adoption process will apply," Animal Aid chief executive officer Mark Menze said.
During the COVID-19 lockdowns, Animal Aid saw a sharp increase in demand for pets. They had lines out the door, with people hoping to be the lucky ones to take home an animal of their choice.
Unfortunately, this demand has waned with more workers returning to offices and resuming their holiday planning.
Animal Aid manager Debby Goddard said they were right in the middle of a slow kitten season, so there's a lot of kittens to adopt.
"When we have a lot of kittens, the older cats don't get adopted as readily, so we have a lot of older cats available for rehoming as well," Ms Goddard said.
"So we are doing a half-price sale, to try and move the cats into new homes before winter."
"Some of the cats were surrendered because their families found themselves in difficult positions where they couldn't keep them any longer, such as financial problems or they lost their home."
"And some of the cats came through the pound system where people haven't identified the cat because they weren't chipped and they didn't know it was here."
Ms Goodard said that adult cats can have an easier time settling in with their new family.
"An adult cat will often rehome or fit in quicker," Ms Goddard said.
"There will also be fewer issues with biting and toileting that comes with kittens. Adult cats are also more forgiving animals than kittens, so they're good pets."
Animal Aid Sale animal attendant Laura Ryrie is hoping the cats find a new home soon.
"We have two-year-old Summer here and she's a very sweet, affectionate and cuddly cat, and still quite young, so very playful too," Ms Ryrie said.
"Bond is a black and white cat named after James Bond and he's very laidback and easy-going."
In the time since the Gippsland Times visited the shelter, Summer had found a new home.
For questions about the adoption process, call 5144 5940 or email aag@animalaid.org.au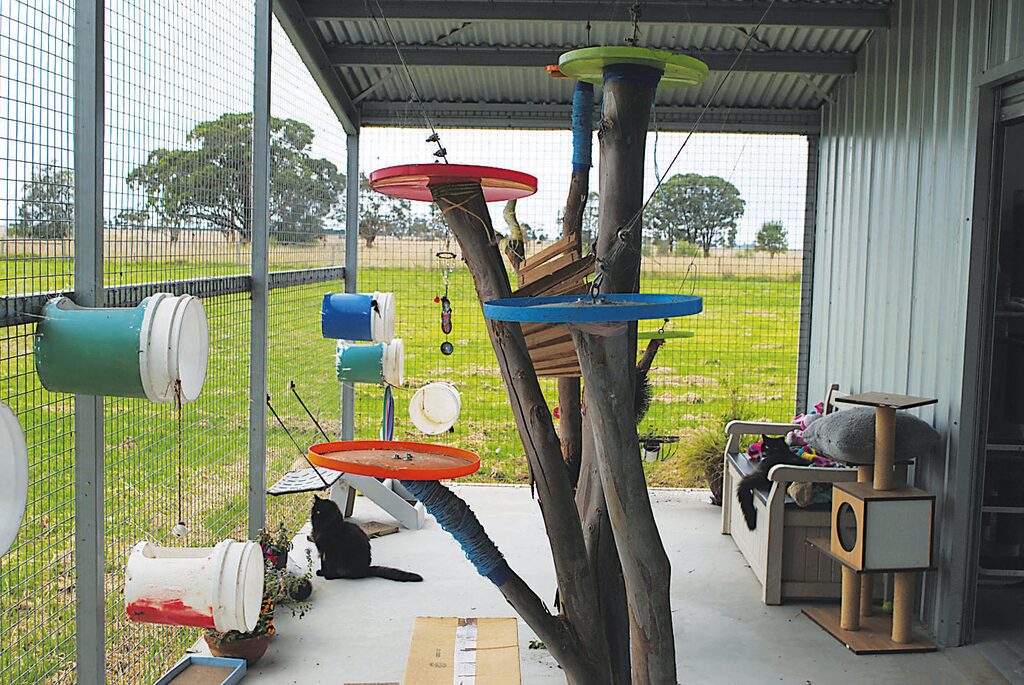 Animal Aid in Sale is located on Hopkins Road, Fulham. Photos: Stefan Bradley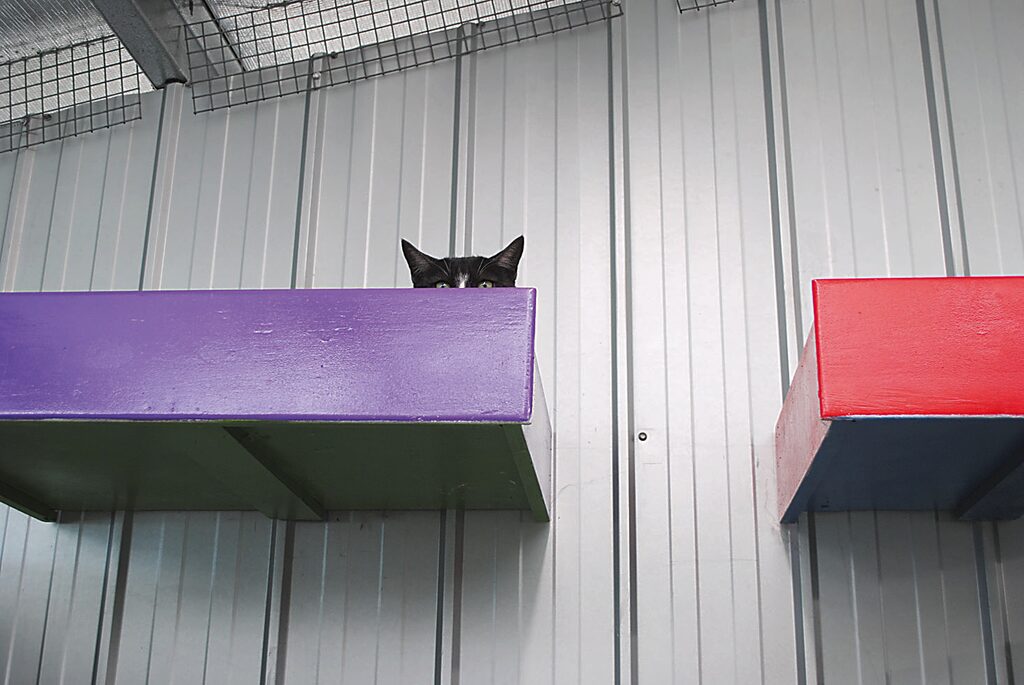 Animal Aid – Sale location. Photo: Stefan Bradley
Bond the cat at Animal Aid in Sale.
Summer the cat at Animal Aid in Sale.