AT the Garma Festival in the Northern Territory on Saturday July 30, Prime Minister Anthony Albanese released the draft wording of the referendum question that would enshrine an Indigenous voice to Parliament, as well as a draft of the three-sentence change to the Australian Constitution. This represents part of the push from Mr Albanese to implement the Uluru Statement from the Heart petition.
Kaylene Williamson spoke to the Gippsland Times to talk more about the Indigenous voice to Parliament.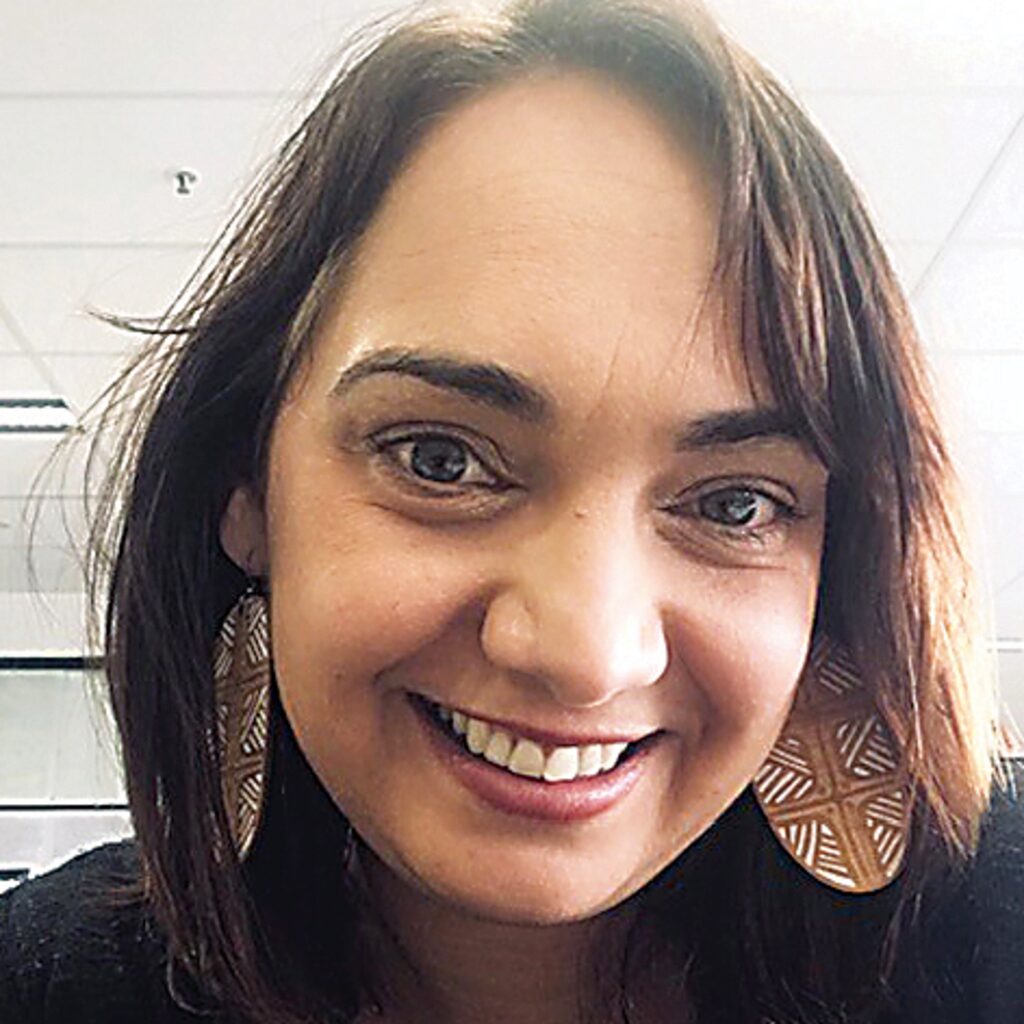 Mrs Williamson, who was raised in Stratford, is a descendant of the Gunaikurnai people of East Gippsland, and is an elected member of the First Peoples' Assembly of Victoria, representing the South East region, which covers Gippsland.
The First Peoples' Assembly of Victoria is the independent and democratically-elected body which represents Traditional Owners and Aboriginal and Torres Strait Islander peoples in Victoria.
Thank you Kaylene Williamson for speaking to us. Do you support the Uluru Statement from the Heart and the push for the referendum for an Indigenous voice to Parliament?
I think all of us in the Assembly are really encouraged by the big discussions taking place nationally.
It feels like there's finally a political willingness to listen to our stories, to understand our aspirations and finally start to tackle things like Voice, Treaty, and Truth.
These are the ideas that can drive structural change to improve the lives of our people and will also help this country heal.
So yes, I'm very supportive of the Uluru Statement from the Heart and happy that there's a very active discussion about how best to make it a reality, but obviously there's still of lot of discussion to be had and decisions to make about timing and the details and so on.
Do you welcome the PM's announcement of the draft question for the referendum? Is more detail needed?
You have to start somewhere, so I think it's good the Prime Minister has put some wording on the table as it will help propel the conversation forward.
Of course more detail will follow, but this gives us something to work with and will help the wider public to start to get their heads around the concept.
Do you think the question will get a majority 'yes' vote in a referendum?
I don't have a crystal ball, but from my experience talking about Treaty in Victoria I think the general public are really keen to walk with us on the journey, they want to make this country a better and fairer one that recognises and celebrates the unique relationship we have to this place.
People recognise that profound injustices were inflicted on my people and that the inequality and disadvantage that caused still needs to be rectified. They can also see that our culture and connection to this land has a lot to offer modern Victoria. So I hope they can see that Treaty, and Voice and Truth and so on, is a way to right the wrongs of the past so that we can all move on together and create a fairer future, a better future for our kids.
What would you like to see during this process as we move towards the referendum?
Like what's happened here in Victoria with our journey to Treaty, I think it's crucial that the national effort is led by First Peoples. Yes the journey is a shared one, but it needs to be led by us. Our people need to have trust in the process, because we've been let down so many times before. Whereas we know that the outcomes are better if we are the ones calling the shots about our lives and our communities.
Separate from the Victorian Treaty, do you support a Treaty from the Federal Government?
Yes. A Treaty is a great mechanism to have these big conversations and find the solutions.
Until we as a country reckon with the fact that Aboriginal people got an extremely raw deal from invasion and address the problems that we still face today because of that racism and disadvantage, then we're going to struggle to move on.
A Treaty can reset the relationship so we can then create a better future together.
Back to Victoria, as a representative and Assembly Member, what does an Indigenous Voice to Parliament mean for Gippslanders?
Voice is important. So whether it's here in Victoria where our mob now have a collective voice through the First Peoples' Assembly or it's a national Voice to Parliament, we need ways to have a say in the matters that relate to us.
That was a right that was taken from us, and ultimately it's what we're trying to regain – our freedom to make the decisions that affect our communities, our culture and our land. We know this country, this region, we know what we need for Gippsland, for our people.
It's about time we were able to make that impact us. As Gippslanders we need to stand together. With voice, comes agency and impact. The time for change is now. Walk with us on this journey to Treaty and let's make a difference together.
Prime Minister Anthony Albanese revealed the draft wording of the change to the Australian Constitution. The new provision in the constitution would have three sentences:
There shall be a body, to be called the Aboriginal and Torres Strait Islander Voice
The Aboriginal and Torres Strait Islander Voice may make representations to Parliament and the Executive government on matters relating to Aboriginal and Torres Strait Islander Peoples
The Parliament shall, subject to this Constitution, have power to make laws with respect to the composition, functions, powers and procedures of the Aboriginal and Torres Strait Islander Voice.
The draft referendum question is: "Do you support an alteration to the Constitution that establishes an Aboriginal and Torres Strait Islander Voice?"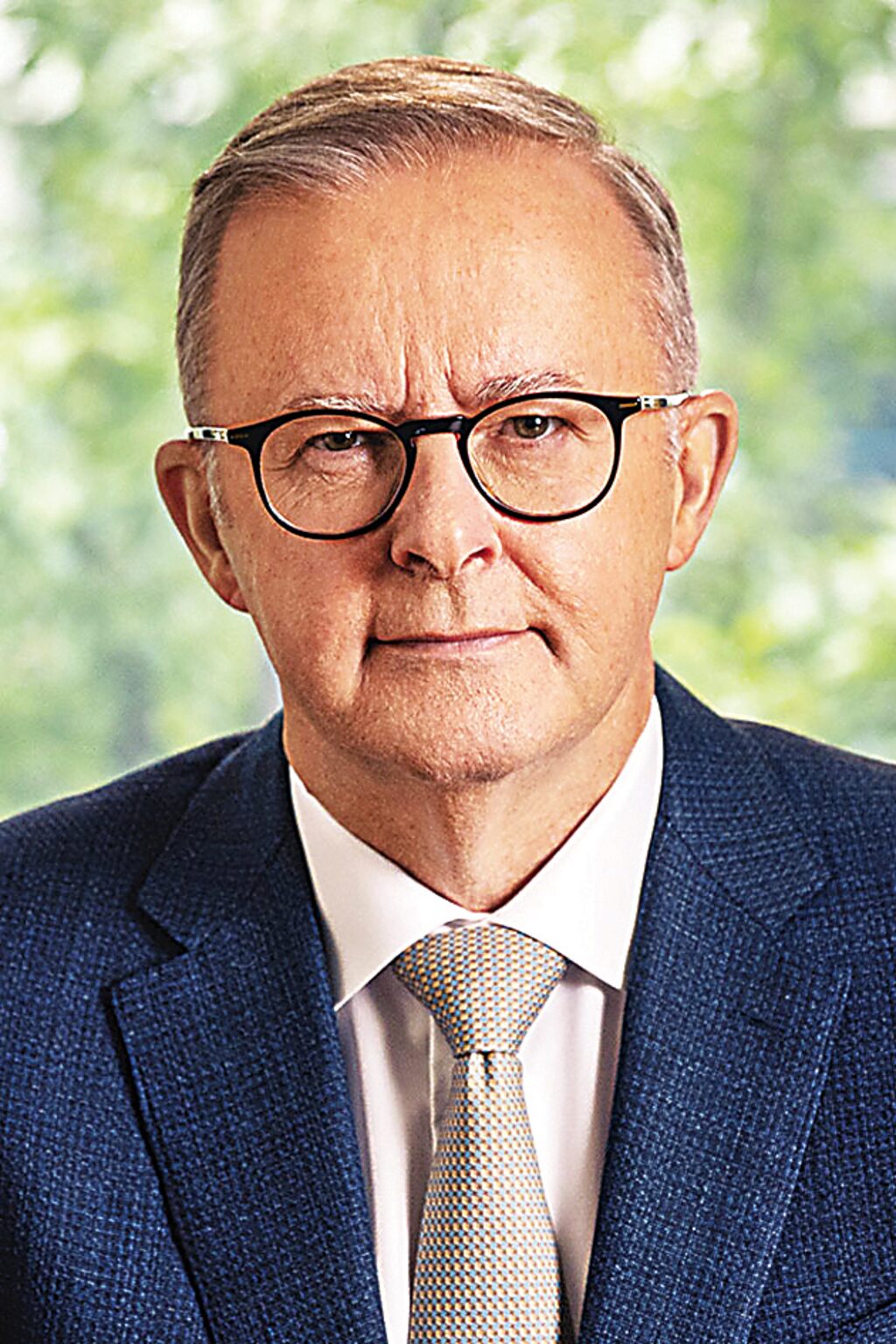 Prime Minister Anthony Albanese. Photo: supplied.