Victoria's foster care system is in turmoil; allowances for carers are among the worst in the country, and the number of children in out-of-home care has increased, state figures show.
At the same time, the number of foster carers has declined, with case workers saying there are not enough foster carers for the state's most vulnerable children who need homes, according to the Australian Institute of Health and Welfare.
For nearly 10 years, the Gippsland-based charity A Better Life For Foster Kids has worked to provide relief and support to children and carers in the foster care system through initiatives such as crisis cases, annual kids and carers camps, and furniture and financial aid.
With grants progressively hard to retain, A Better Life For Foster Kids has sought a new fundraising model, one that will sustain the local charity in its support of children in foster care.
Erin Lord signed on as A Better Life For Foster Kids board member in 2022 and immediately identified the unstainable reality of relying on grants.
"Grants are great, but they often are looking for new shiny things, and the purpose of the charity really is to build these first few weeks away from home crisis cases, and organisations started saying, 'Does it have to be crisis cases? Cant we do something else?'," Ms Lord said.
"That might be really relevant in another charity, but when we think about kids and those first few nights away from home, it's about having clothes of your own, clothes that aren't too big or too small and some comfort items like a cuddle toy and a soft blanket.
"And I just started to realise that we needed to do something self-sustaining and that grants could be seen more as an auxiliary, camps away from home and other things we could do to add value."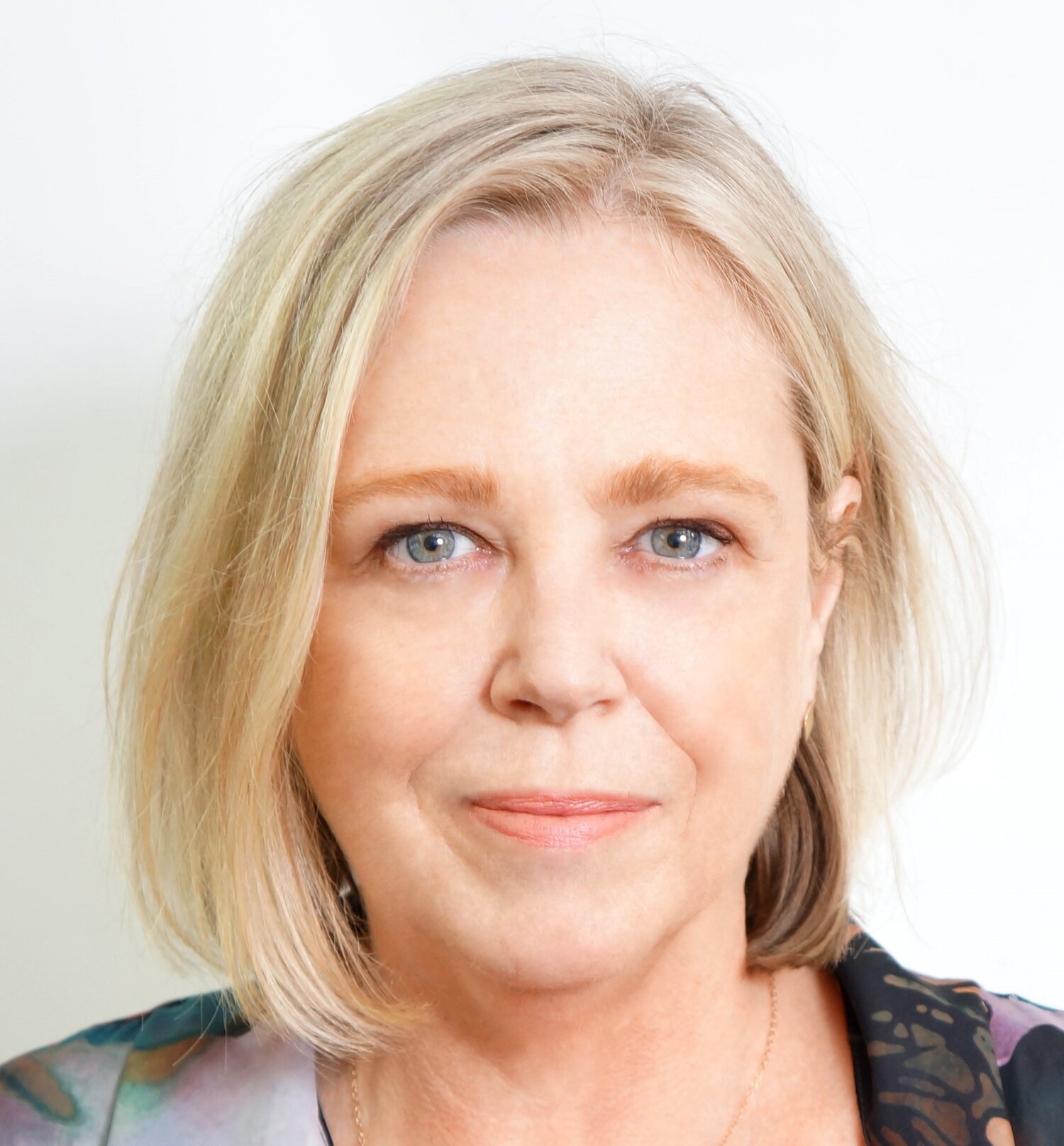 Ms Lord's thought of 'A Cuppa a Week' campaign will be officially launched on Friday, March 31, at a special A Better Life For Foster Kids gala dinner at Sale Memorial Hall.
The weekly subscription-based fundraiser helps A Better Life For Foster Kids continue to provide comfort and dignity to vulnerable children who are removed from their homes for their own safety through the issuance of Crisis Cases.
"What we are hoping is people will come along [to the gala dinner], or if they can't come along, they will subscribe to our A Cuppa a Week campaign knowing that the value of one cuppa a week or $4.50 is going across to the charity to sustain the work that we do," Ms Lord said.
"I used to work at the Royal Flying Doctors Service, so I saw lots of different subbranches of donation models, and what I liked about this model was that everybody in Sale can see this as their own charity.
"A Better Life For Foster Kids grew up in Sale, it was conceived in Sale; we can see this as our town's way of responding to a nationwide crisis, and if we can do that by regularly participating in small amounts, we can achieve a lot.
"I just think the subscription model is a really powerful way of saying 'I live in this community, I know that kids are vulnerable, and I want to do something to help'."
As it does for A Better Life For Foster Kids, the founder Heather Baird, who was raised in the foster care system from two-and-a-half years old until she turned 18, the fight to improve the lives of foster children has become a significant, personal driving force for Ms Lord after meeting now Sale local, Melanie MacPherson.
"The data is pretty compelling, but more than anything, it started being compelling for me when I met a woman called Mel MacPherson," Ms Lord said.
"She had decided to help me with a business I had, and I was so impressed by this woman who seemed to be so invested in what I was doing; she was helping me so much with my social media and my marketing for a retail shop I conceived.
"Over time, she started to tell me her story about being a foster kid, and it just occurred to me, she went into that system as a teenager, and she came out the other end a positive, influential, bright shining star, and I thought 'How does that turn out so well?', and she told me it was the quality of her foster care, of her foster parents.
"Her foster mother recently passed away, and I think she'd looked after 86 foster kids, but she created a situation for Mel where in the worst time of your life, imagine being disrupted like that when you're a teenager, when all you want to do is be the same as everybody else and all of a sudden you're not the same as everybody else, you don't live with your parents, you don't know how much money you've got to spend on clothes, all those social norms, Mel went through that and came out the other end one of the most positive and influential people that I know.
"So the data is compelling, but the individual stories of people having lived that experience, and now there is nothing she wouldn't do for the charity, that is compelling too."
There were 12,809 children in out-of-home care in Victoria as of June 30, 2021.
Victorian Coroners Court data shows that 100 children and teenagers under the age of 18 who were known to Victoria's child protection services died in the two years before July 2022; the Department of Fairness, Family and Housing and child protection services were involved in 65 of the children's cases within at least 12 months of their deaths.
SIDS (sudden infant death syndrome) and SUDI (sudden unexpected infant death) accounted for 24 deaths, 19 children died by suicide, seven by assault, 11 deaths were listed as natural causes, and 31 deaths were listed as unintentional, including car crashes (14), drownings (8), fire or smoke (5), strangulation or suffocation (4).
A Better Life For Foster Kids founder Heather Baird says, while they may not be able to fix the broken foster care system, one thing they can do is provide moments of comfort with Crisis Cases for children entering out-of-home care placements.
A Cuppa a Week campaign aims to ensure the local Sale charity can continue supporting children as they navigate their way through a traumatic experience.
"Ultimately, if we get 500 people sign up at $5 a week, that will raise $130,000 dollars a year for us," Ms Baird said.
"We are hoping by the end of the gala dinner we have got at least 250 subscribers; we are hoping A Cuppa a Week is the one so we can keep on doing what we do.
"A Better Life For Foster Kids estimates 85 per cent of children removed from their homes and placed into out-of-home care with foster or kinship carers arrive with nothing but the clothes they are wearing..
"Carers say our Crisis Cases reduce financial and emotional stress for both the carer and the child in the initial days of the out-of-home care placement. As many children in out-of-home care have not had belongings of their own before, Crisis Cases can have an immediate emotional impact, helping to show children that others in their community give thought to their comfort and happiness and that they are worthwhile."
The inaugural A Better Life For Foster Kids Annual Gala on Friday, March 31, from 6.30pm at the Sale Memorial Hall promises a spectacular night out with live music, dancing, a welcome drink on arrival and a three-course meal catered by Tinamba Hotel.
One hundred of the 250 tickets available have already sold, so head to bit.ly/3YocROi to book your spot.