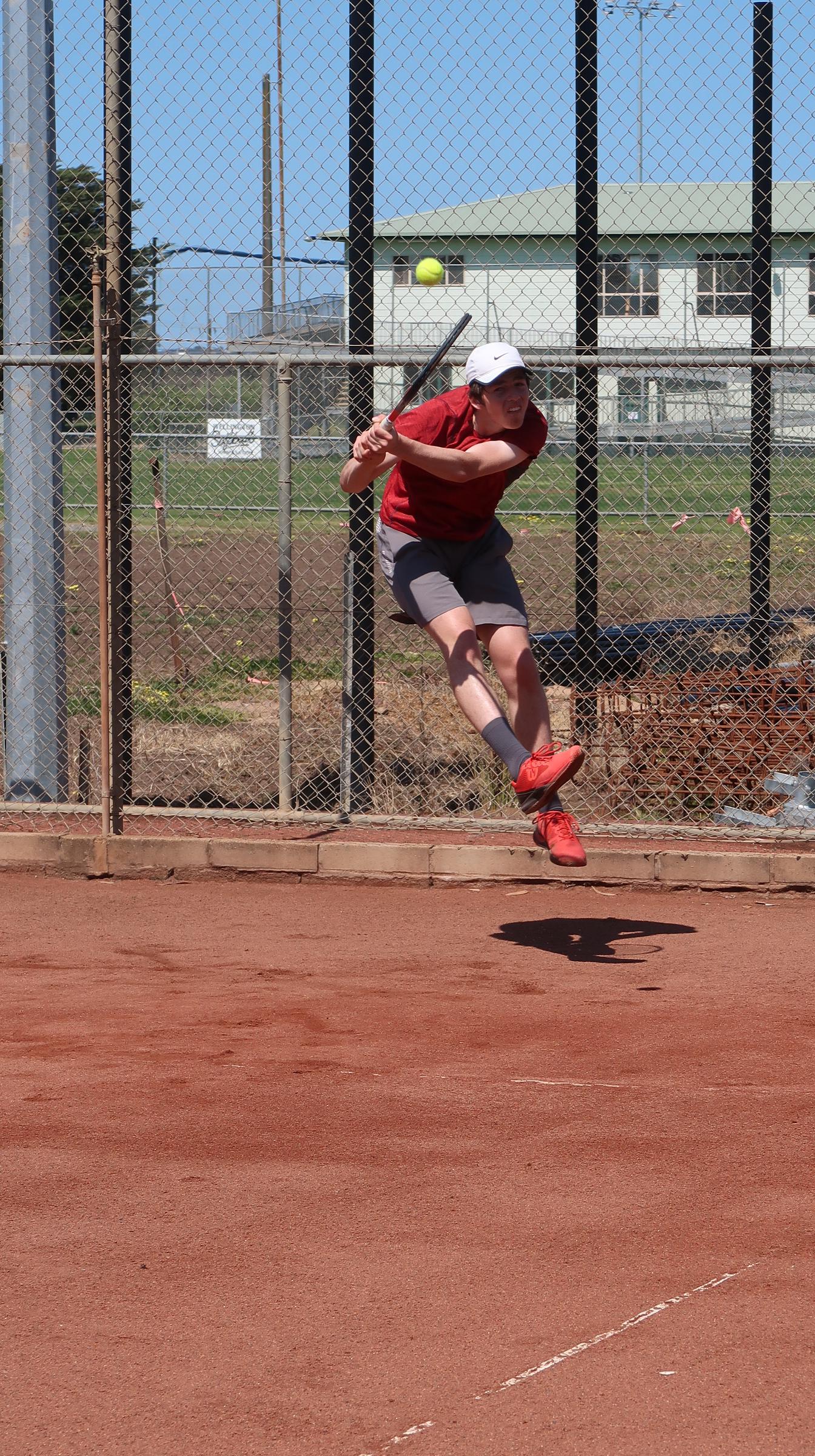 SALE Tennis Club played host to a Universal Tennis Rating event last Friday, attracting a field of regional juniors competing to improve their UTR.
UTR is a rating system that allows skill level based competition to ensure that players are evenly matched to become the best tennis competitors they can be and to encourage fair play.
With the UTR ranking system, female and male players are ranked on the same scale and compete on the same footing.
The round robin Sale tournament attracted entries from throughout Gippsland.

Local players acquitted themselves well, with Sale brother and sister duo Sen and Mia Goold winning all three rounds of their respective singles matches, without dropping a set.
New to the club, Eli Sims won two rounds and lost to the tournament's top ranked player, Sam McGregor from Traralgon.
Aspiring Sale junior Josiah Levchenko also won all of his rounds, but was forced to a long tiebreaker in the third set by teammate Jamieson Pate, eventually prevailing 1-6 6-4 10-6.
The UTR series was developed by Tennis Victoria to provide competition opportunities for regional players after the long COVID-19 induced lay-off.