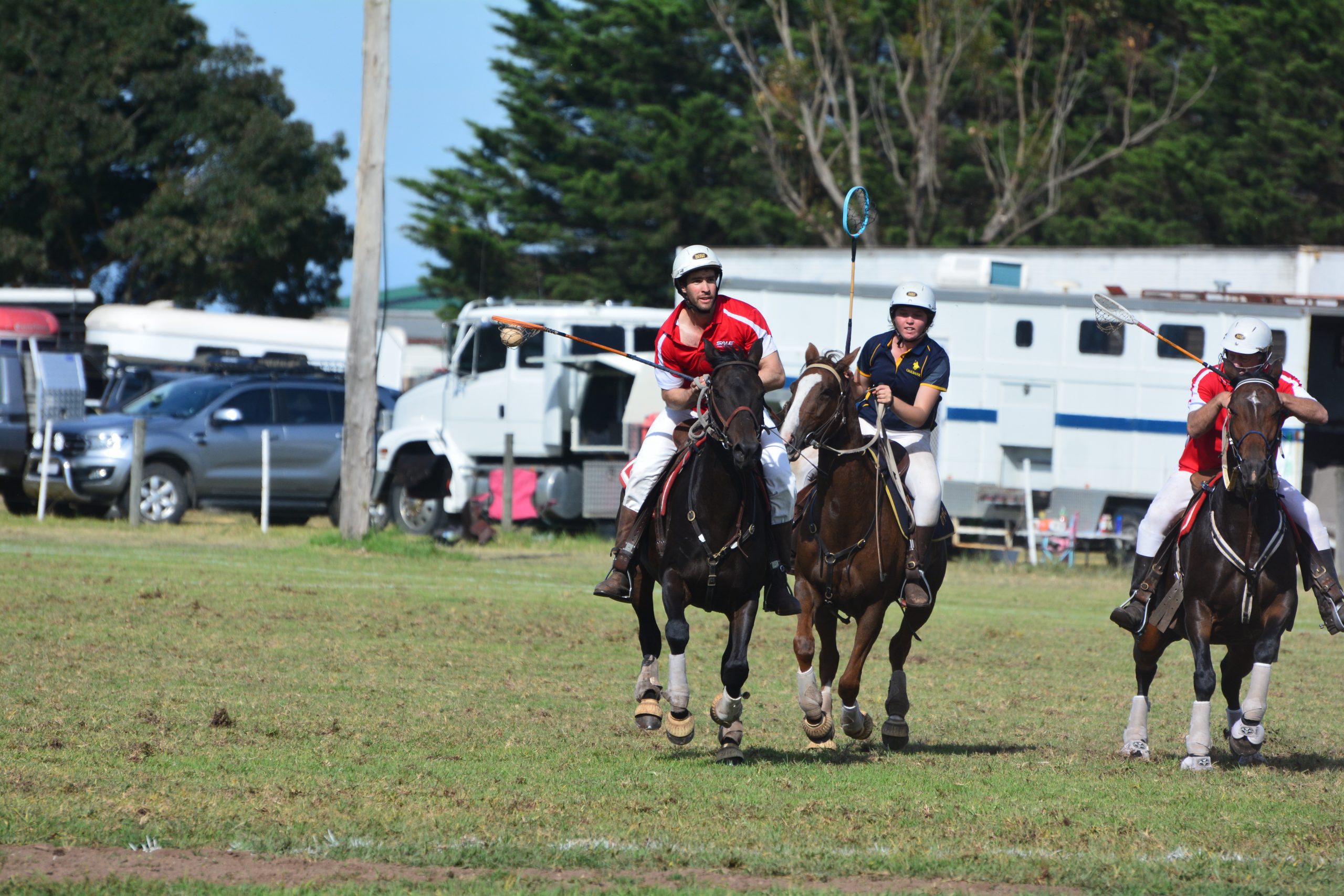 David Braithwaite
EIGHTY-FOUR players in 14 teams took to Polocrosse Park in Fulham to take part in the Sale Polocrosse Club Tournament at the weekend.
The event was rescheduled after being postponed because of the five-day lockdown last month.
Sale won A grade, defeating Trafalgar in the final. The host club won the grade's two individual awards – Harry Semmens was named the best player and Luke Lossberg's Tyson the best horse.
For more read Friday's Gippsland Times.