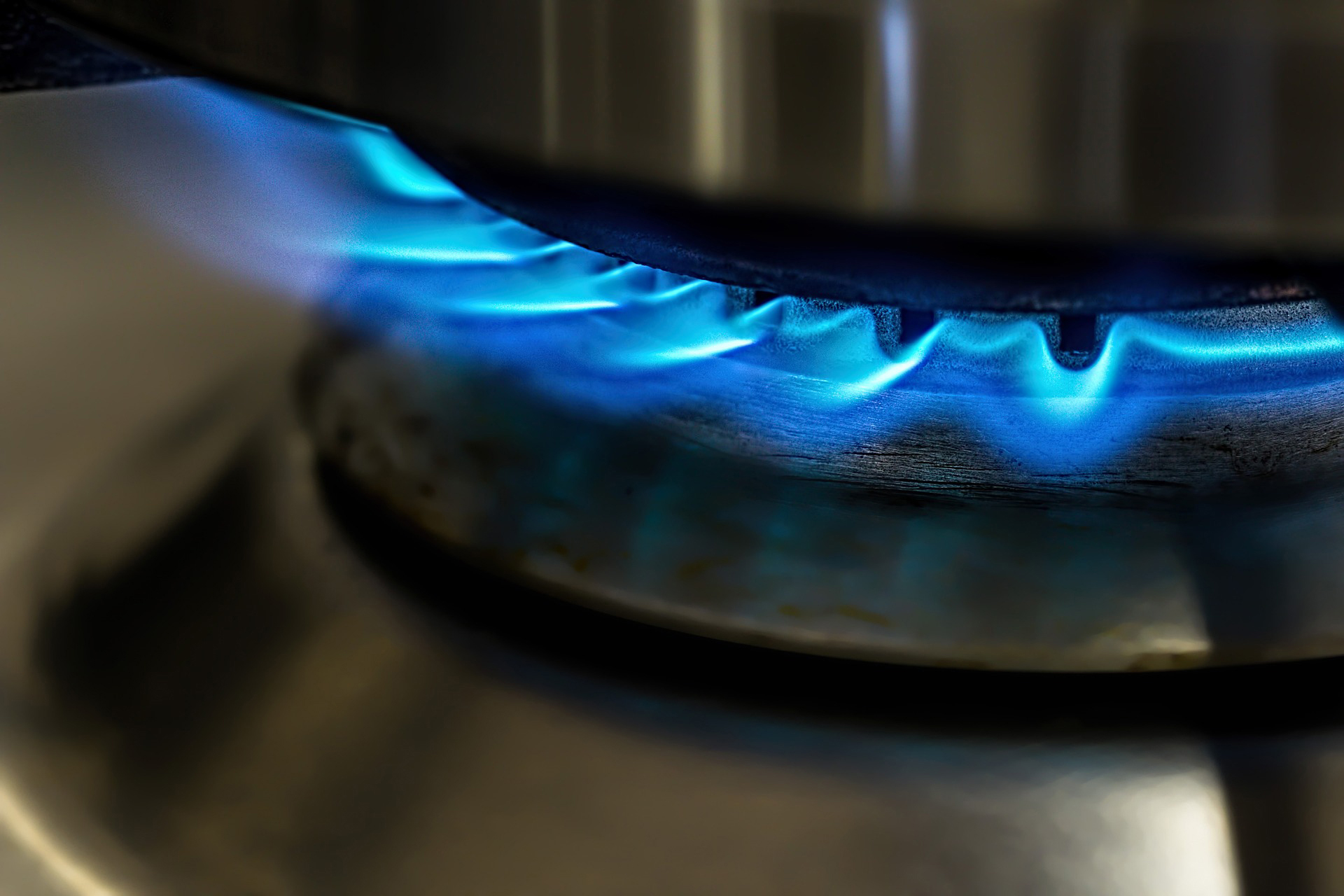 David Braithwaite
WELLINGTON Shire Council will tonight consider a motion to advocate the connection of Stratford and Heyfield to the natural gas network.
Councillor Carmel Ripper, whose Northern Ward takes in the two towns, has included a notice of motion in the meeting agenda.
The motion will be for council to write to state Regional Development Minister Jaclyn Symes and Regional Development Victoria chief executive Beth Jones to seek support for the proposal.
The previous Labor state government committed $70 million from the Regional Infrastructure Development Fund in 2005 to provide a subsidy for reticulated natural gas in towns in Victoria.
Heyfield and Stratford were under consideration for this fund, but were not among the 34 towns successful, including Bairnsdale, Paynesville, Korumburra, Leongatha and Wonthaggi.
In May 2011, council resolved to prepare a natural gas opportunities paper focusing on Heyfield, Longford, Stratford and Yarram, for submission to what is now Australian Gas Networks and the state and federal governments.
"Because of the increasing amount of houses being built in Heyfield and Stratford, along with the issues arising in the timber industry, I would like residences of said towns to have a choice of energy for households," Cr Ripper wrote to her notice of motion.
"If gas is available, there is a possibility of industry shifting or starting up in the towns."
But long-time Stratford resident and businessman Ray Veal said "it will never happen".
Mr Veal said he had followed the gas debate as far back as 1979, when he was talking to a senior manager at Esso who told him the level of demand would not justify the high cost.

"I was told way back then it would cost at least $900,000 to get it just to Apex Park, and then $3.5 million to reticulate it around Stratford for very little demand – and that was 40 years ago," he said.
"There has been a lot of housing development in Stratford in recent years, so I would love to be wrong, but I don't think it will happen. If we had industry, no problem, but there's no industry in Stratford and domestic use would only be such a small percentage."
Tonight's council meeting will begin at 6pm, and will be livestreamed on council's YouTube page.
Because of COVID-19 restrictions, members of the public cannot attend the meeting, but can submit questions or comments to council by 1pm today via the council website.