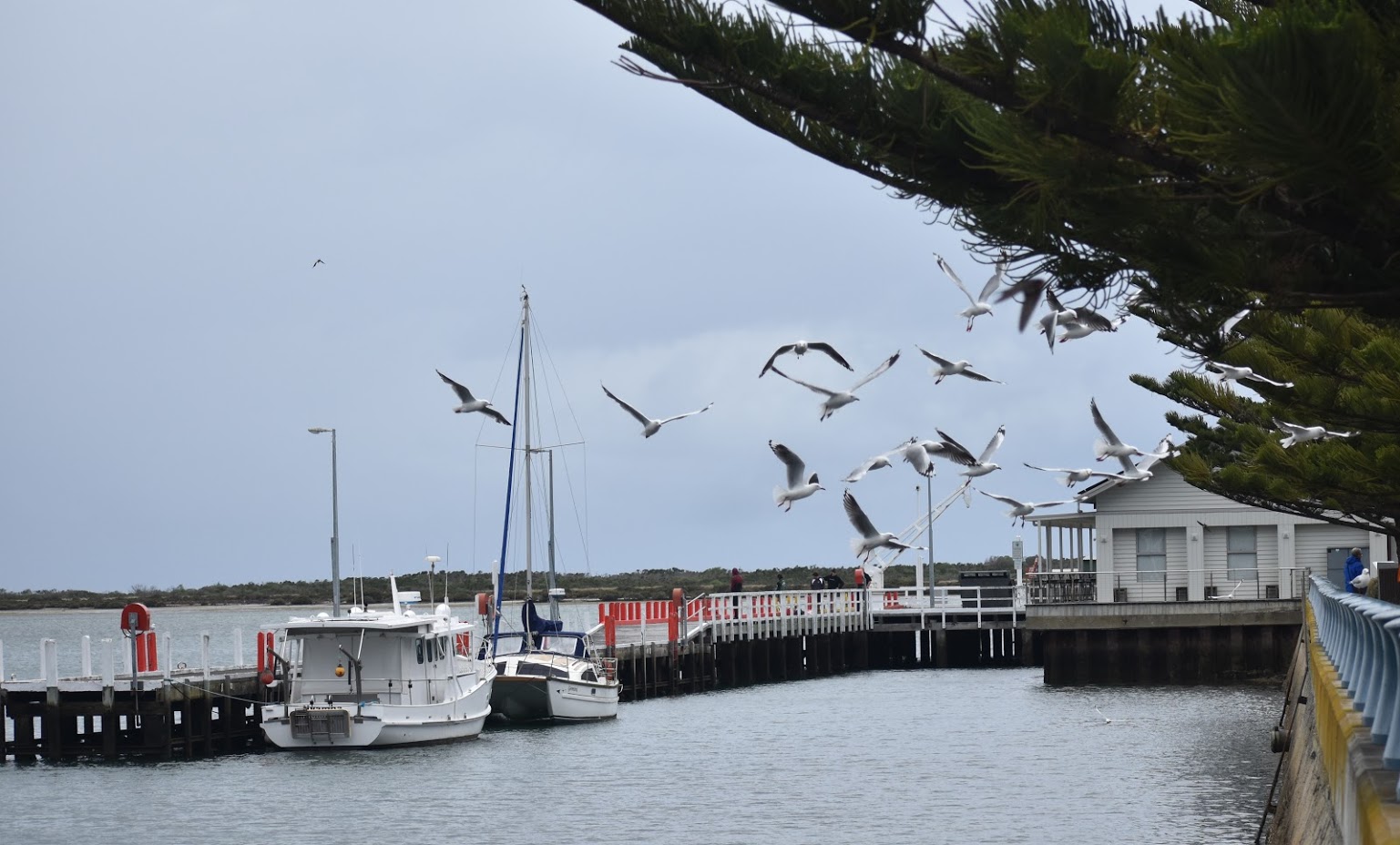 David Braithwaite
WELLINGTON Shire Council will proceed with special charge schemes in Maffra and Port Albert after considering objections.
Council last week declared the schemes for Cooper Crescent, Maffra, and the Port Albert township.
Through the special charge schemes, part of the cost of road upgrades will be paid by owners of properties in the affected areas.
After announcing its intention to declare the Cooper Crescent scheme, council received one objection.
The scheme cost $185,000, with the owners of nine properties paying a total of $54,000 – $6000 each – and council $131,000.
The objector was able to explain their opposition to a council committee, featuring three councillors.

The objection centred on a lack of resources and hardship to pay because of a fixed income.
The committee found the objection should not stop the special charge scheme going ahead, with council able to vary payment arrangements for ratepayers who can demonstrate financial hardship.
The street north of Princess St currently has ill-formed and unsealed gravel pavements for about 100 metres with irregular surface drainage, and no formalised underground drainage.
Residents have had ongoing concerns over dust, rutting and the scheduling of maintenance grading.
As part of the upgrade, the road will be construction and sealed to a 7.3 metre width, with a court bowl for turning traffic.
There will be kerb and channelling, pavement construction, footpath, vehicle crossings and underground drainage.
Unsealed roads in Port Albert will be sealed under a separate scheme declared by council.
The majority of streets in the township are formed, unsealed gravel pavements, mostly with irregular or no table drains, with the exception of the main street, which is sealed.
The streets will be sealed to a six metre width, with kerbing at most intersections, along with sealing of driveway crossovers, realignment of driveway culverts at driveways and minor table drain improvements.
The scheme will not provide significant drainage improvements.
The $2.8 million scheme affects 256 properties, whose owners will contribute $909,000 in total, with council paying the remaining $1.891 million.

Another committee of three councillors considered the concerns raised by five objectors should not stop the scheme proceeding.
There were concerns over financial hardship, the road on the main frontage of properties remaining unconstructed, and the road surface in Bay St needing to be asphalt instead of spray seal because of traffic make-up and volume.
Criteria which forms the basis of the scheme declaration is the ownership of rateable land in the area of the scheme, based on access benefit only.
Pavement designs have not been done, but the scheme has been costed based on a sprayed seal.
According to council, asphalt overlays are not generally used unless concrete kerb and channel is also included in the road's design, and a sprayed seal can be designed to handle heavy traffic.
Council's contributions to the schemes comes from federal government Roads to Recovery funding.