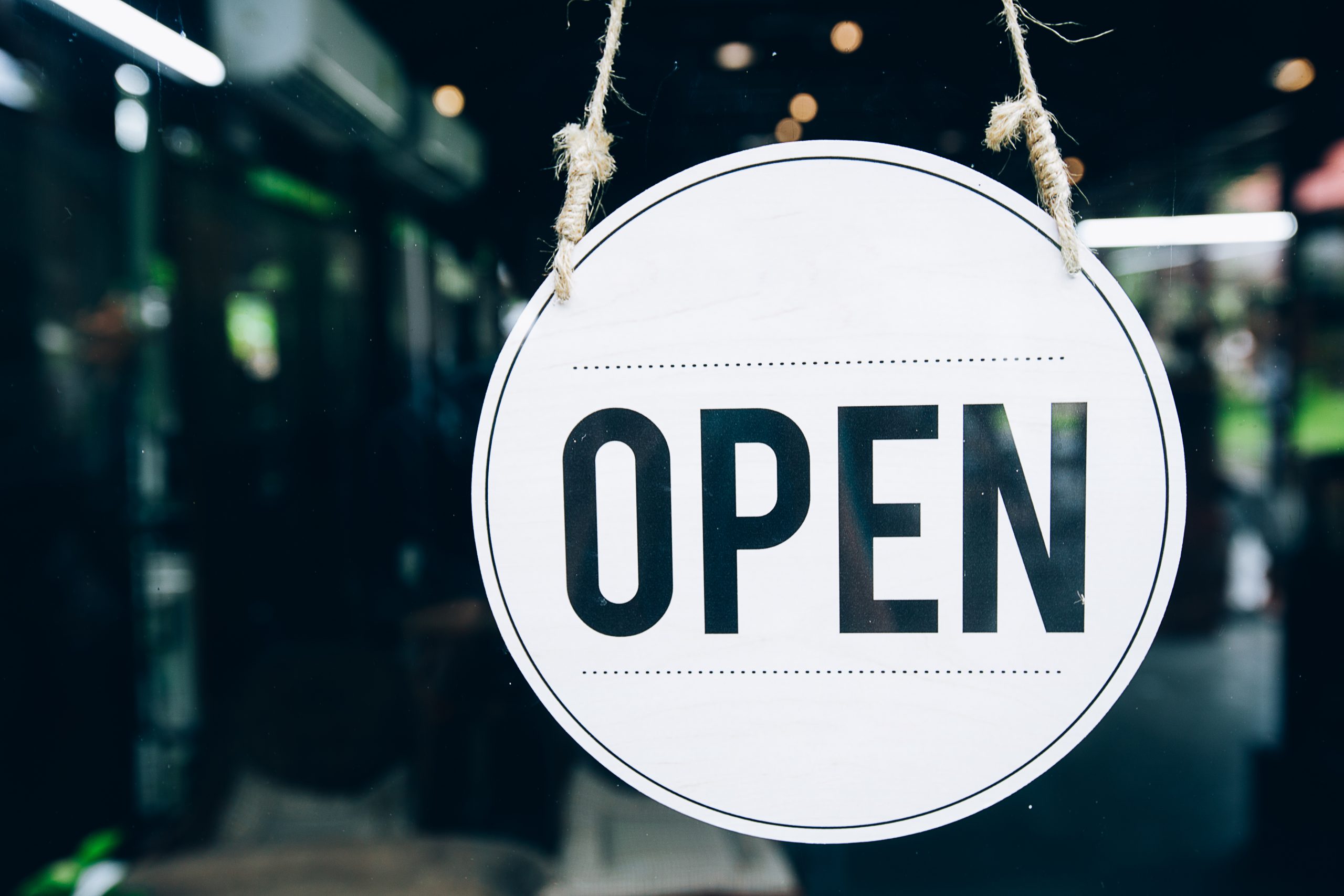 Sarah Luke
CHANGES to the way play centres, community and entertainment venues, hospital visits and food processing businesses can operate came into force on Sunday night, as Melbourne was brought up to the rest of the state in terms of restrictions.
On Sunday, Premier Daniel Andrews announced the state would become "whole again", as the the boundary between Melbourne and regional Victoria came down, Melbourne's 25 kilometre limit was lifted and rules that only applied to regional Victoria spread to the whole state.
In addition to mostly metropolitan rule changes, some new statewide changes were also announced.
Indoor entertainment venues can now open with 20 people per space – that means cinemas, galleries, museums, auditoriums and music halls can open with performance times staggered so that there is at least 30 minutes between performances to avoid crowds in foyers and toilets.
Play centres can open with patron cap of 20 and group limits of 10, provided the density quotient of one person per four square metres is met.
Community venues are now open for all purposes, with up to 20 people indoors and up to 10 people per space, subject to density quotient of one person per four square metres.
Places that host music rehearsals can have no more than five people per space singing or using wind instruments for amateur groups.
Electronic gaming venues can now open with up to 10 patrons per venue per electronic gaming room permitted, or the equivalent of 25 per cent of the venue's indoor patron limit.
In a move that will mean a lot to families, the rules around visiting hospitals have also relaxed.

Instead of a specific number of visitors, a household can visit together once per day, limited to two hours.
Those under 16 can now also visit hospitals, and the time limit for partners visiting maternity wards will no longer exist.
Meat, poultry and seafood processing can now operate without a workforce cap, but must follow additional industry obligations.
The premier announced the State of Disaster will not be renewed, but the State of Emergency will be extended until December 6 to allow these restrictions to remain in force.
He also announced additional lifting of restrictions from 11.59pm on November 22, dependent on public health advice.
He added the state was on track to reach the last step in the state government's 'roadmap' plan towards reopening, where most restrictions involve adherence to the four square metre density rule.
In two weeks time, private gatherings can increase to 10 people, while up to 50 people will be able to gather outdoors in public.
Indoor religious gatherings and ceremonies will be allowed for groups of 20, with total venue cap of 100, while outdoors, groups of 50 will be able to gather, with a total venue cap of 500.
Weddings and funerals will be allowed to have up to 100 people at a venue, but private residence ceremonies will only be allowed to have up to 10 people.
Hospitality venues will be able to host up to 100 indoors, and 200 outside.
Masks will be able to be removed for hairdressing, beauty and personal care services, such as facial waxing, facials, beard trimmings and piercings around the mouth, nose and cheeks.
Indoor seated venues such as cinemas and theatres will be able to open for 100 people per space, and up to 20 people in groups, subject to density rules and a maximum of 25 per cent total capacity.
Real estate auctions will be able to be held inside with up to 20 people, and outside with up to 50 people.
Indoor physical recreation will have a cap of 100 people, class sizes of up to 20 people.
Indoor community sport, contact or non-contact, will also have a cap of up to 100 people, with group sizes of 20 people.
Large sporting venues will be able to open with a 25 per cent venue patron cap.
Outdoor sport and recreation will have a patron cap of 500, with groups of 50 allowed.
Indoor pools, including lessons, will have a patron cap of 50, excluding supervisors, while outdoor pools can open with no cap, but a density quotient of one person per four square metres.
Up to five people of any age from two households will be able to visit care facilities with no time limits, and residents will be able to go out on excursions with the household.
If people can work from home, they must still work from home, and face masks will remain mandatory for the foreseeable future.
The Premier applauded Victorians for their dedication to driving down case numbers, but said the future relied on individuals doing the right thing.
"By now everyone knows the drill when it comes to keeping safe – so I won't waste words," he said.
"But I will say this – we have worked so hard.
"We have given up so much. And together, we've come so far.
"We've got to protect it.
"So, let's stay safe, stay open – and keep going."
Yesterday morning, there were four reported active cases in the whole of Victoria – two in Greater Dandenong, one in Casey and one in Monash.
Two of those cases had an unknown source. There were 10,653 test results received on Sunday.
The average number of cases diagnosed in the 14 days to November 7 for metropolitan Melbourne was 0.4 and zero in regional Victoria.
Victoria had its 10th consecutive 'donut day' on Monday – celebrating 10 days without a new case of COVID-19.
Despite the low numbers, people should isolate and get tested if they display any symptoms, particularly now restrictions have relaxed.
Wellington Shire's COVID-19 testing clinic is the Sale Respiratory Clinic, at the Inglis Street Medical Centre, 12 Inglis St, Sale.
This clinic is open by appointment only, made by phoning 5143 7900, and is free for patients.