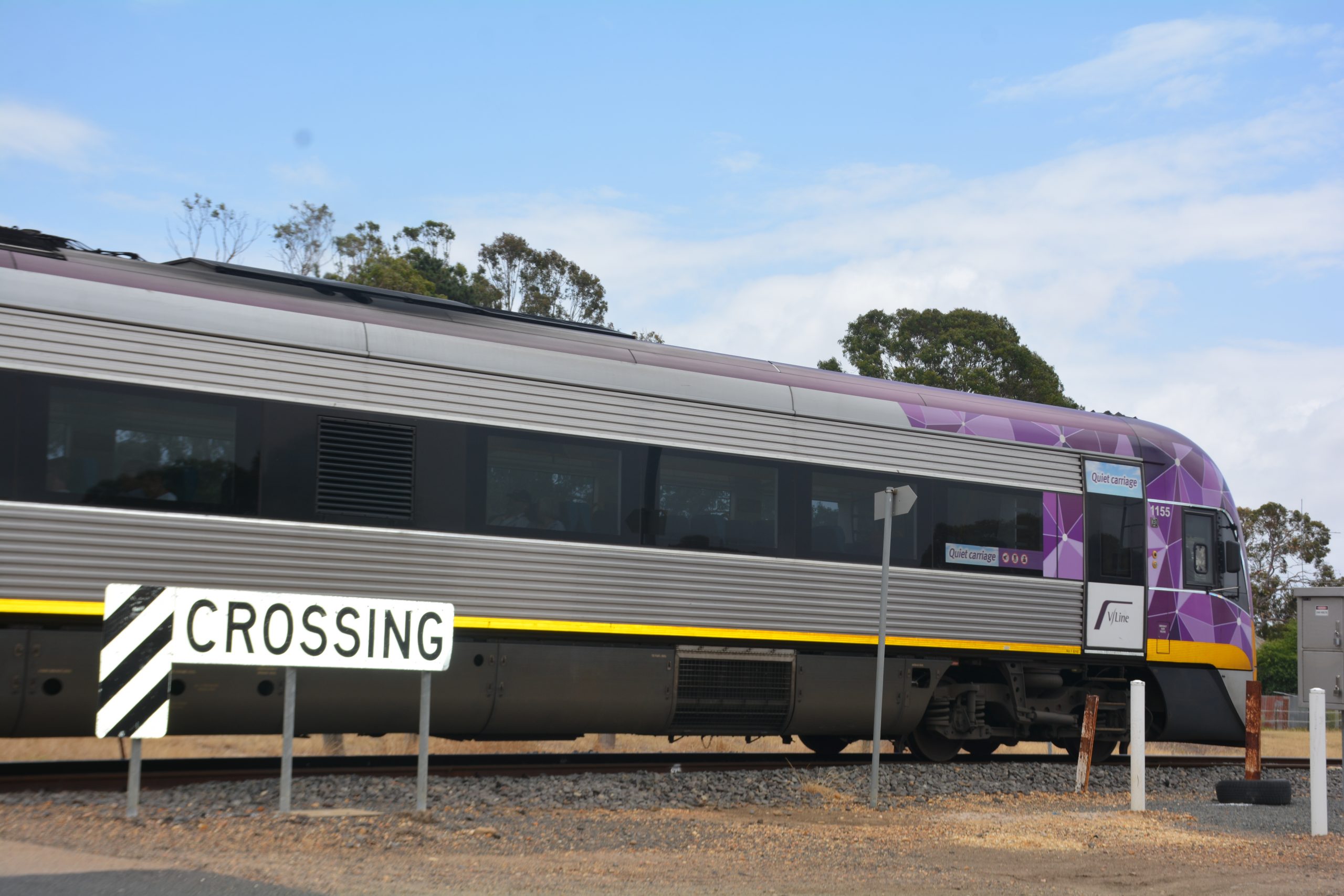 THE Gippsland rail corridor will be one of the first to be investigated in Victoria to identify ways to speed up train travel.
The investigation is part of a $79 million Federal government project to determine how rail travel can be sped up in four states, including Victoria.
Gippsland MHR Darren Chester said the state government had agreed to work with the federal government to undertake faster rail corridor investigations along each of the six major regional passenger corridors in Victoria.
"The first stage of this work to be undertaken will be along the Gippsland and the Albury-Wodonga lines," Mr Chester said.
"This work will look at what is preventing our trains from travelling faster and where and how improvements can be made to reduce travel times.

"The investigation will identify a number of options to speed up our trains and recommend to government where its money should be spent and how the work could be staged to get the job done.
"It will look at the faster rail opportunities along the Gippsland corridor to Bairnsdale as well as future connections to the metropolitan network at Dandenong."
The Gippsland corridor investigation is expected to begin soon and be complete by the middle of next year.
Mr Chester said faster rail was key to boosting Gippsland's connectivity and future growth.
"For those who commute to Melbourne from Gippsland and the Latrobe Valley, faster rail has the potential to significantly improve their quality of life by allowing them to spend more time at home," Mr Chester said.
"Shorter travel times between regional areas and the city can also revitalise small communities by enabling people to move to regional areas, but keep their job in the city.
"Many people in Melbourne are now considering a move to a regional area due to the coronavirus pandemic.
"A reliable and efficient train service will play an important part in their decision making process."
The federal government has allocated $447.7 million to upgrade the Gippsland line, with $153 million to be spent this year.
It is also contributing almost $80 million on the new Avon River rail bridge at Stratford, which is due to be completed before Christmas.