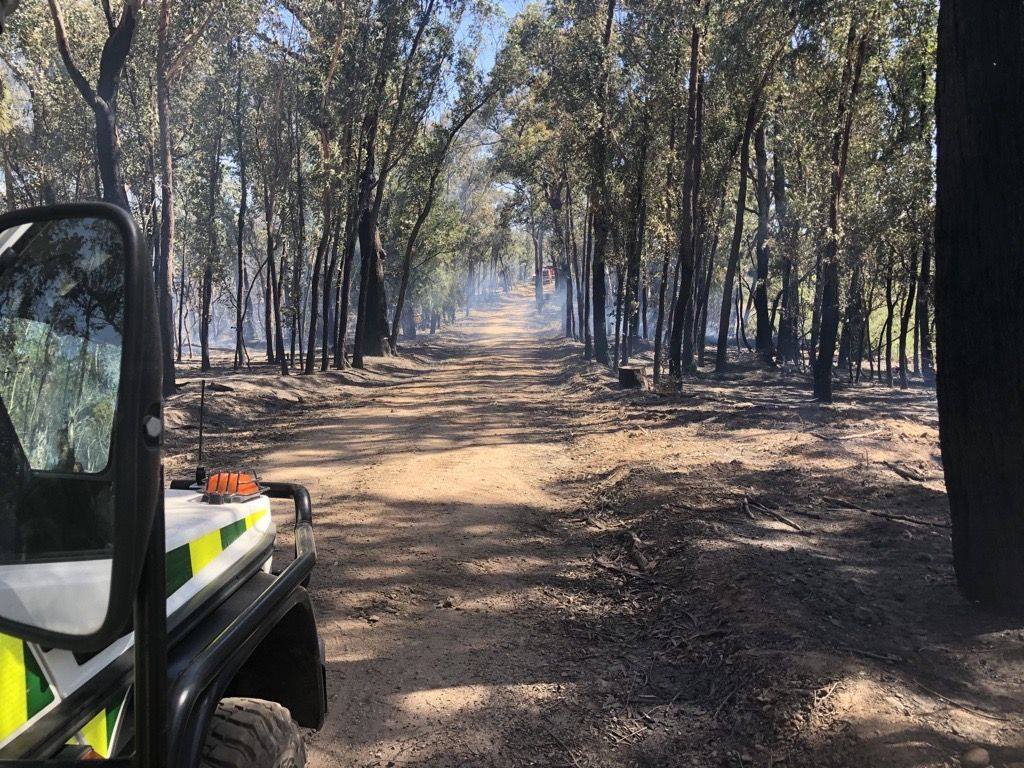 FOREST Fire Management Victoria and local CFA crews were quick to respond to a small fire at Bulldog Junction, four kilometres north of Upper Maffra West and Coongulla on Monday, in hot and windy conditions.
There were several fires across Gippsland during the day.
FFMVic and Conservation Regulator patrols found 32 unattended campfires in the region at the weekend.
They are reminding campers that campfires must never be left unattended and should be completely extinguished using plenty of water.
The latest incidents are a reminder to clean up properties remember to register burn-offs with VicFire on 1800 668 511, and to check fire plans.