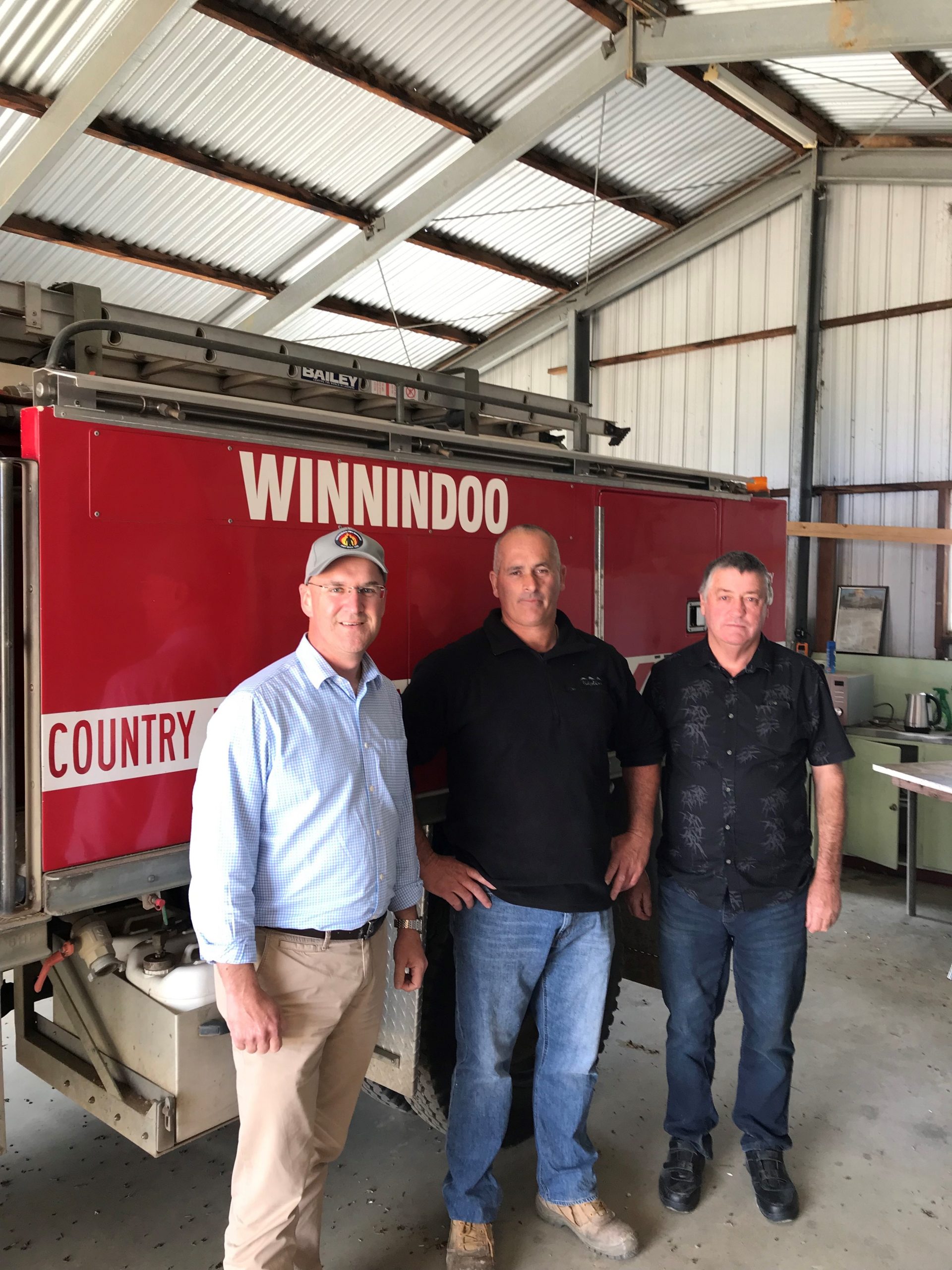 THE Winnindoo community and surrounding areas are celebrating the news that they will be receiving a new fire station.
The 36-year-old building will be replaced under the $126 million Country Fire Authority capability funding as part of the state government's Fire Services Reform.
Gippsland South MLA Danny O'Brien said the funding was long awaited and he looks forward to seeing the new facility provide a safer and more efficient home for the Winnindoo CFA volunteers.
Mr O'Brien said he had been working with the Winnindoo Fire Brigade to secure funding to build a new station for several years.
"The local community had been crying out for a new station with the old one not even having bathroom facilities," he said.
"This is a station that services not just Winnindoo but is routinely called out to assist with fires in several other areas such as Cowwarr, Flynn, Toongabbie, Heyfield, Seaton and Glenmaggie.
"Land for the new station was generously donated by Winnindoo local and previous brigade captain, John Hooper quite some time ago."
Police and Emergency Services Minister Lisa Neville said part of the government's fire reforms, it was providing CFA with the funding and resources it needed to ensure the station in Winnindoo was ready for current and future fire seasons.
Eastern Victoria MLC Harriet Shing said CFA volunteers worked hard to protect their communities.
"It's important that they have the facilities they need to support the fire response," she said.