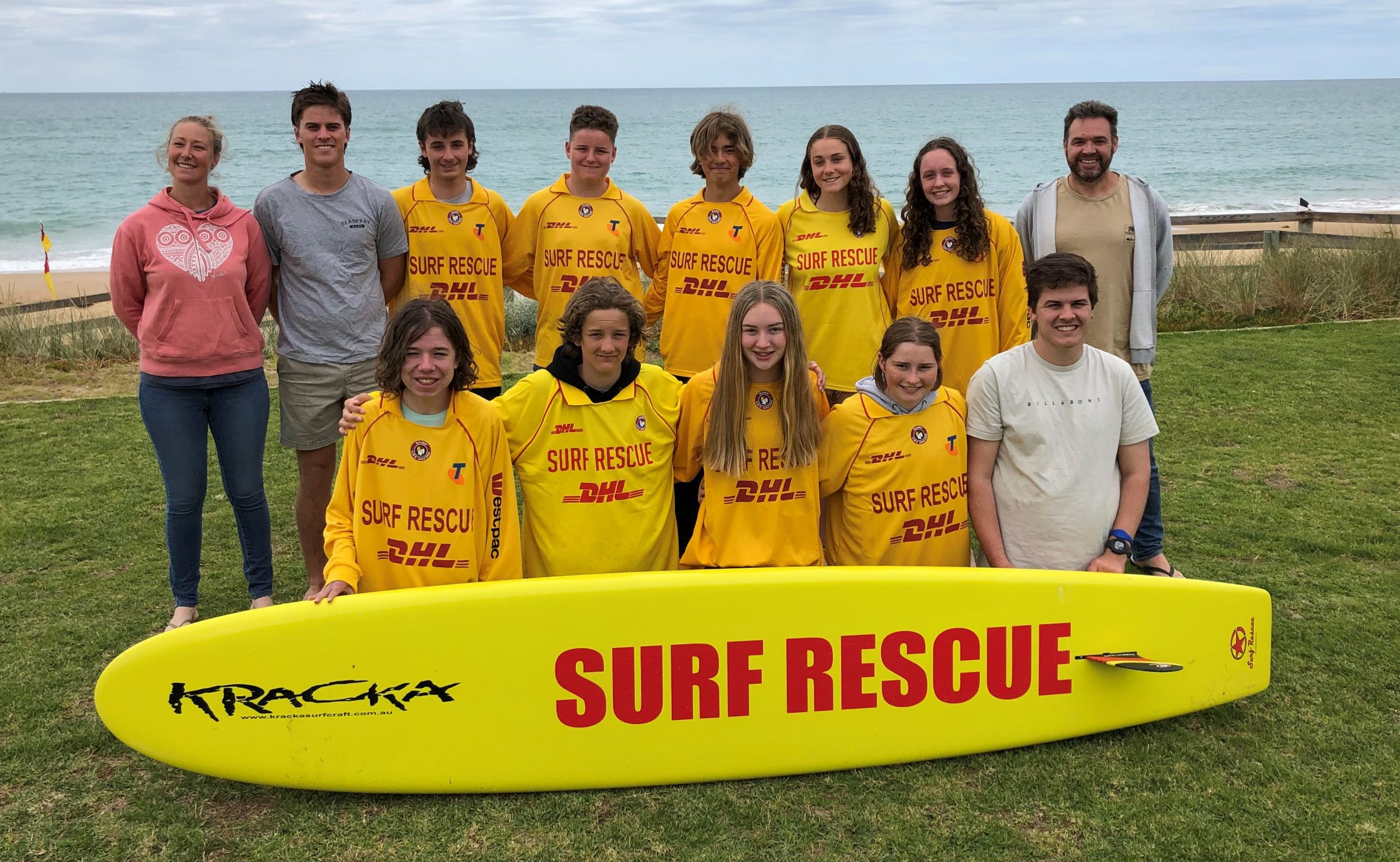 VISITORS to Seaspray this summer may see some new faces patrolling the beach.
They are among the newly-qualified surf life savers across Victoria who'll be helping to keep swimmers and beach-goers safe.
Those at Seaspray completed their bronze medallion during a fiveday camp to gain the skills and knowledge they need to participate in surf life saving patrol operations.
The bronze medallion is the core award required to be a surf life saver in Australia. It provides training in areas including radio communications, surf rescue techniques, first aid and CPR.
To undertake their bronze medallion, the participants need to be at least 15 years old, a surf club member and able to swim 400 metres in nine minutes or less.
These new awardees are now on the patrol roster at Seaspray for this season, which continues through to April 18.
Patrol hours are from 9am to 5pm on Sundays and public holidays, and 1 to 5pm on Saturdays. Paid lifeguards will be on duty on weekdays and Saturday mornings until the Australia Day long weekend.
For detailed patrol information, visit beachsafe.org.au/beach/vic/wellington/seaspray/Seaspray.