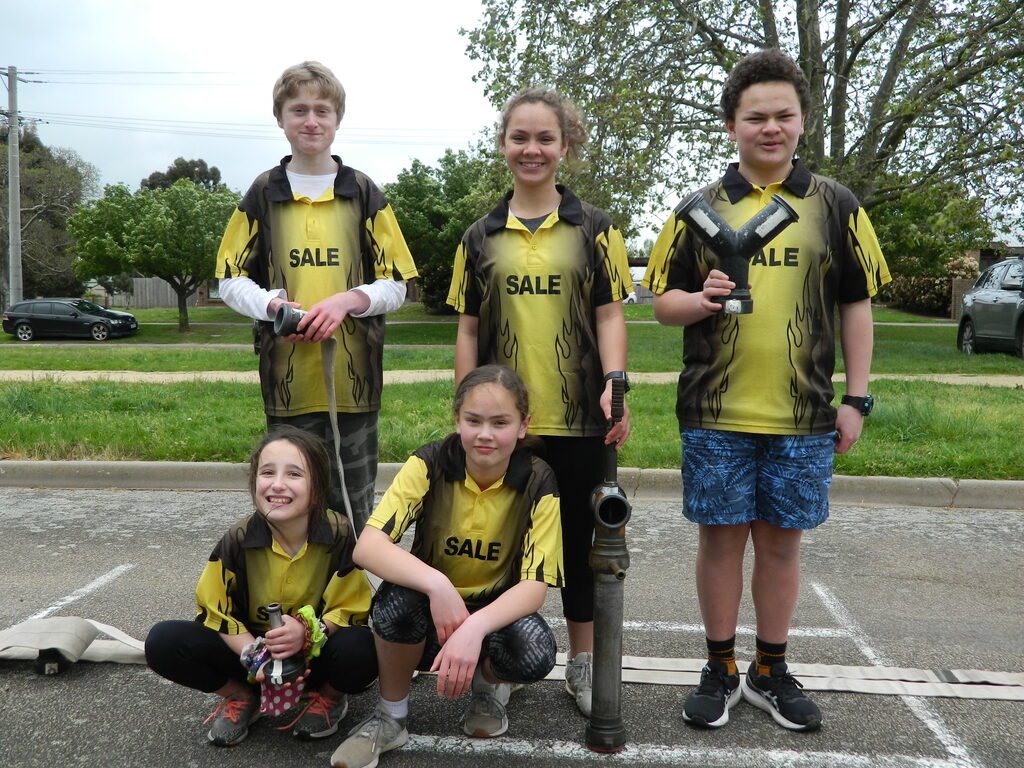 Sale Junior Fire Brigade is looking for new members.
The junior brigade is open to children aged between 11 and 15.
Those looking for a different and interesting sport are encouraged to go along to a training session, held on Tuesday and Thursday evenings from 5pm at Brennan Park, Desailly St, Sale (between Stawell and Fitzroy Sts)
For more information, phone 5144 5774.