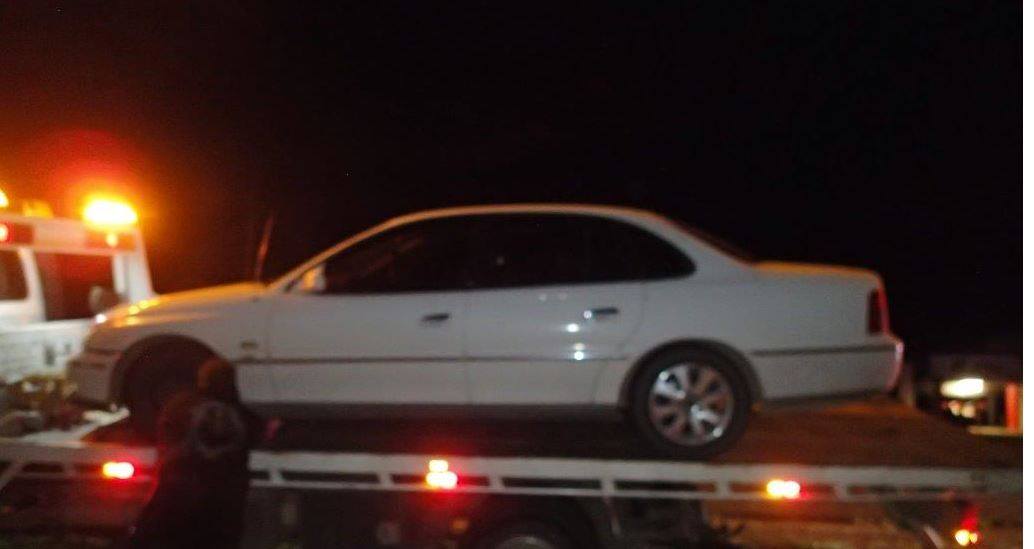 A 19-YEAR-OLD Stratford man had his car impounded for a second time in a month after his vehicle was involved in a collision.
Police were talking to the other driver involved in the collision, who will also be facing charges for refusing a breath test while being the holder of a learner's permit with no accompanying driver in the vehicle, when the Stratford man's vehicle left the scene.
Police later located the second vehicle from the collision and was intercepted by Wellington Highway Patrol.
The driver was the 19-year-old Stratford man who has a disqualified learner's permit and failed a road side drug test. His vehicle was not displaying registration plates either, with the car impounded.
Last month, the same man had his Mitsubishi four-wheel drive impounded after he was caught by Stratford Police driving the unregistered 4WD, displaying a false number plate and holding a cancelled learner's permit.