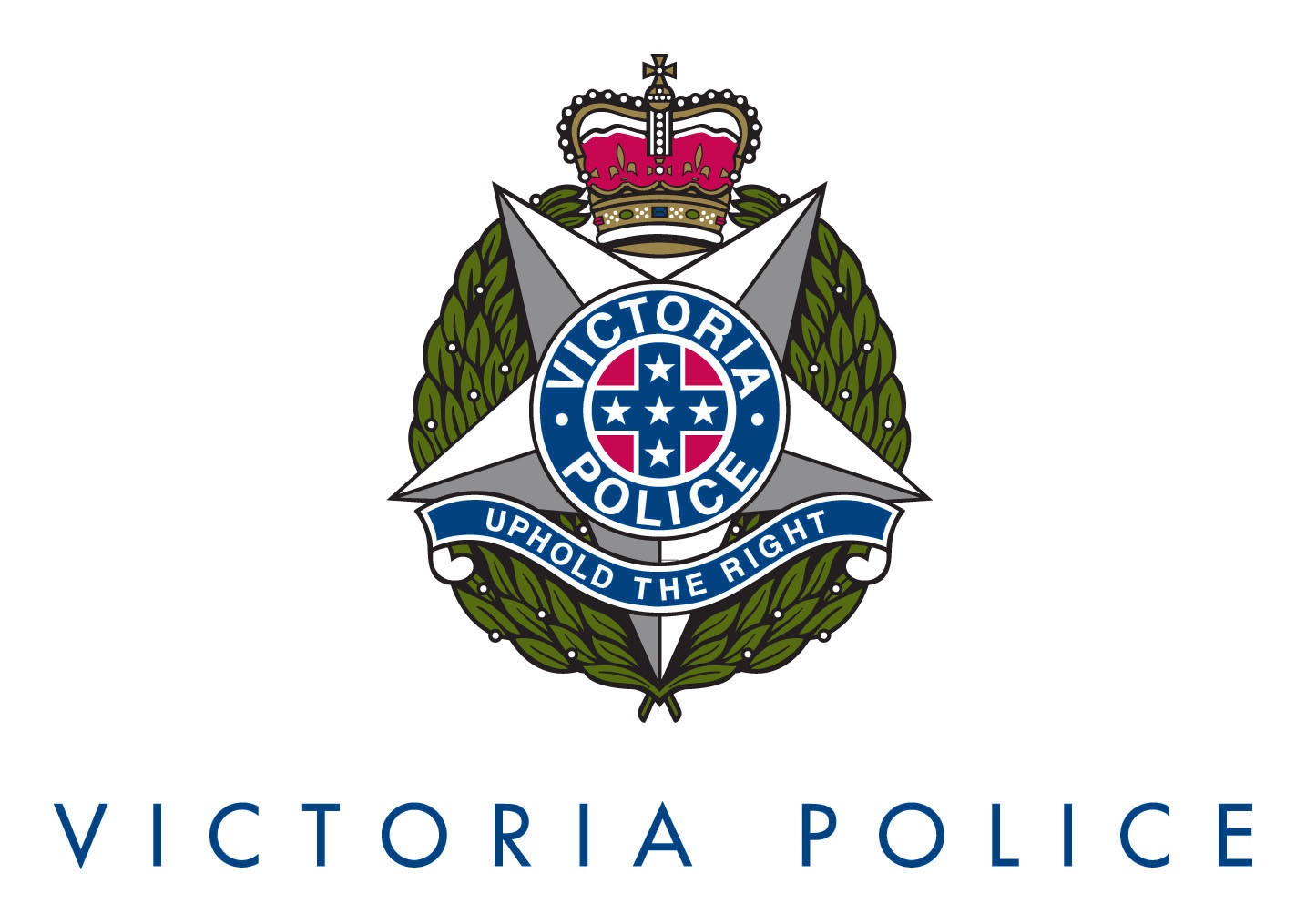 A MAN has been a charged with drug offences, while a woman may be charged, following a routine vehicle check.
Wellington Highway Patrol intercepted a vehicle for the check on Friday about 6.20pm.
The 56-year-old female driver returned a positive drug test. Because of the positive result, a search of the vehicle was performed under the Drugs, Poisons and Controlled Substances Act.
During the search, 116 grams of methylamphetamine and about $8000 in cash was found.
The 36-year-old male passenger was arrested and charged with trafficking a drug of dependence and remanded in custody to appear at the Sale Magistrates Court at a later date.
The driver may be charged on summons for drug impaired driving at a later date.