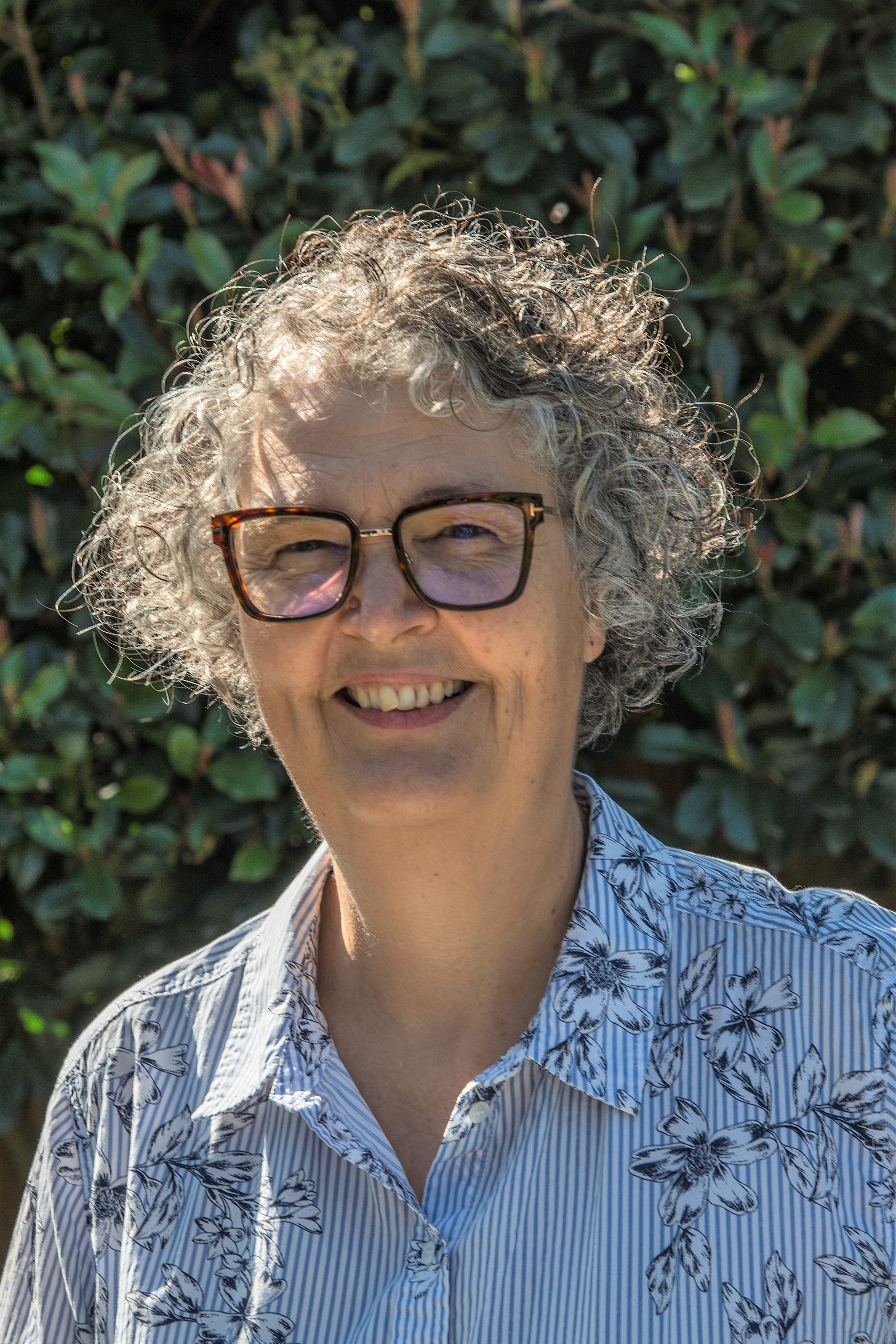 CURRENT Wellington Shire councillor Carolyn Crossley is throwing her hat back in the ring for the local government postal elections, to be held from October 6.
A councillor since 2012, including three years as mayor, Ms Crossley feels there have been significant achievements in the past eight years, and wants contribute more.
Ms Crossley cited the award-winning Port of Sale development as a standout example of community consultation during her time on council.
During her tenure, council initiated a shire-wide main street revitalisation program, a multi-million dollar spend on open spaces including recreational facilities and women's changeroom upgrades, and the regionally significant redevelopment of Cameron Sporting Complex in Maffra, to include a basketball show court and expand the home of Maffra Gymnastic Club.
Wellington Shire Council also successfully advocated for the new TAFE Gippsland, RAAF Base, East Sale's continued expansion, rail line upgrades, the Princes Highway duplication, the modernisation of the Macalister Irrigation District infrastructure and more funding for rural roads and weed control.
According to Cr Crossley, these sorts of investments stimulated engagement in sport and recreation, encouraged community cohesion, supported wellbeing and tourism, boosted the economy and created jobs.
"Further investments like these will be vital as we transition to living well in this new COVID-19 world, and it will take a trusted council and councillors with established relationships to deliver the support required from both the state and federal governments," she said.
After the region was severely affected by prolonged drought, bushfires and now a pandemic, Cr Crossley advocated for no rate increase this year, and council has implemented a series of business and social supports specific to COVID-19's effects.
Ms Crossley is a member of the Wellington COVID-19 committee, which is focused on a plan to meet this new challenge, and will work with all sectors to build on the resilience the community has already shown.
She fully supports the recently-released Wellington Sustainability Strategy 2020-24, which lays out a plan to a low carbon economy, and local renewable energy projects currently in their planning stages.
She said she would work towards Wellington becoming a renewable energy zone, creating the jobs of the future and education opportunities for the next generation.
Ms Crossley believed the COVID-19 pandemic and the work from home revolution would inspire many people to move to the country, and said Wellington was well-placed to take advantage of this trend.
She said council was developing a marketing campaign to attract, tourist, businesses, and new residents to the shire.
Ms Crossley has experience in many organisations beyond her council duties, including the West Gippsland Catchment Management Authority, Thomson River Rainbow Creek Working Group, Gippsland Climate Change Network, and the Gippsland Lakes Coordinating Committee.
She also retains a close connection with the Cowwarr community, where she lived when she ran the Cowwarr Art Space.
Ms Crossley is on the Cowwarr Recreation Reserve Management Committee, and a member of the Cowwarr Football-Netball Club.
"After living and running a business with my family in Cowwarr for 27 years, and with family in the agricultural sector, I know the joys and challenges faced by rural communities," she said.
"I have always worked to make sure our smaller townships have a voice.
"I believe there are many opportunities in the emerging economy such as solar farms, high end agricultural, hospitality and adventure tourism that our villages, with support, have an advantage in a post-lockdown economy.
"It has been a tremendous honour to represent the northern ward within the Wellington Shire.
"I believe I have the drive and passion to continue with my experience and proven ability to work effectively with my council colleagues and the community.
"Local government has the capability to respond rapidly and can effect positive outcomes at a local level.
"That is why I enjoy being a councillor.
"If re-elected, I look forward to serving the Northern Ward for the next four years."