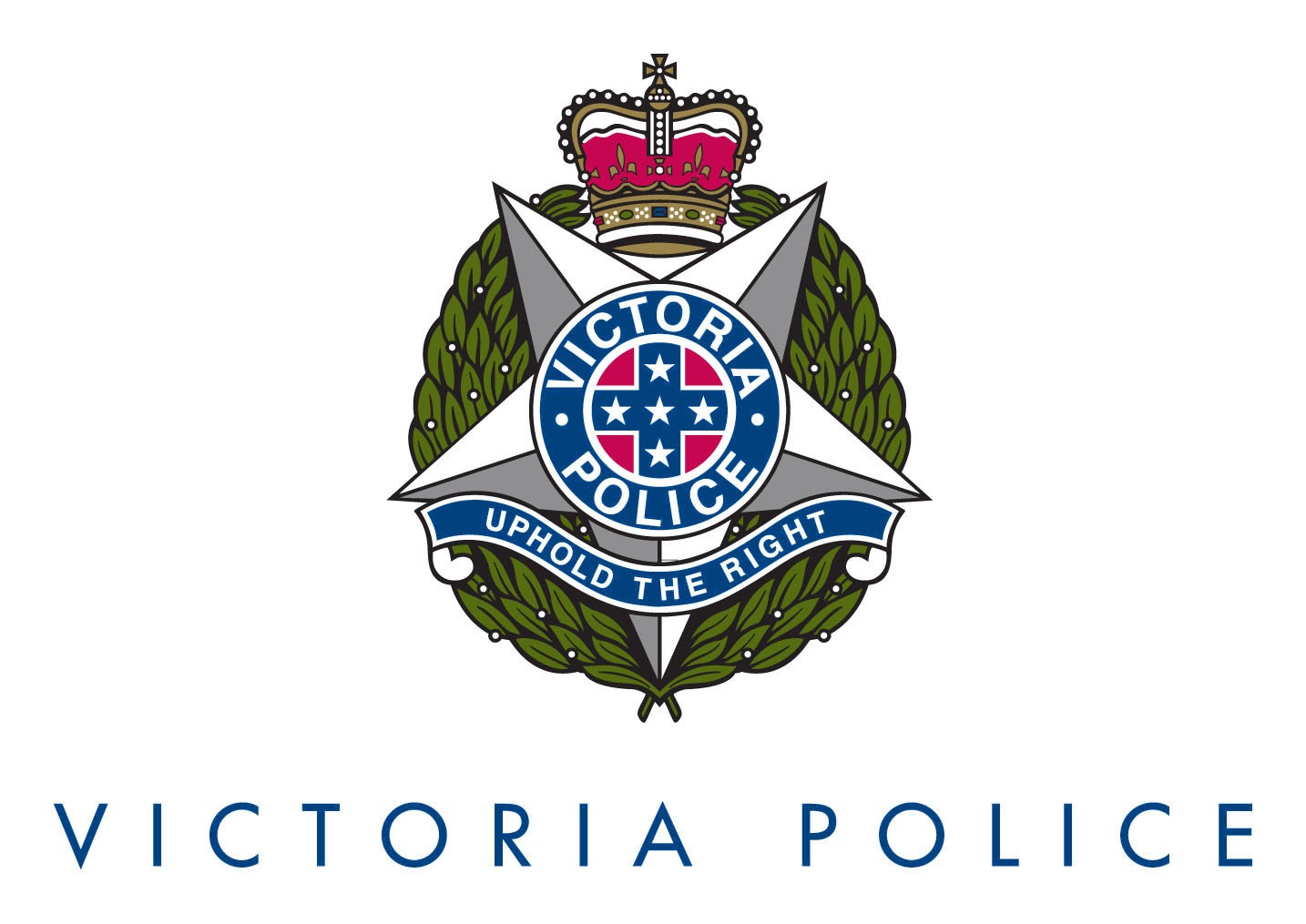 POLICE are appealing for witnesses to a vehicle travelling erratically through Bairnsdale, which resulted in two collisions on Tuesday evening.
The incidents happened between 6.30pm and 7pm when a vehicle, described as a black four-wheel drive ute, was travelling in a westerly direction along Main St.
It collided with a stationary vehicle near the intersection of Forge Creek Rd, stopping briefly before leaving the scene to continue in a westerly direction.
Shortly after, it crossed onto the east-bound lane of the Princes Highway near Bengworden Rd, colliding with another vehicle.
Witnesses or those with dash camera footage are being urged to phone Acting Sergeant Crowley at Bairnsdale on 5150 2600, or Crime Stoppers on 1800 333 000.