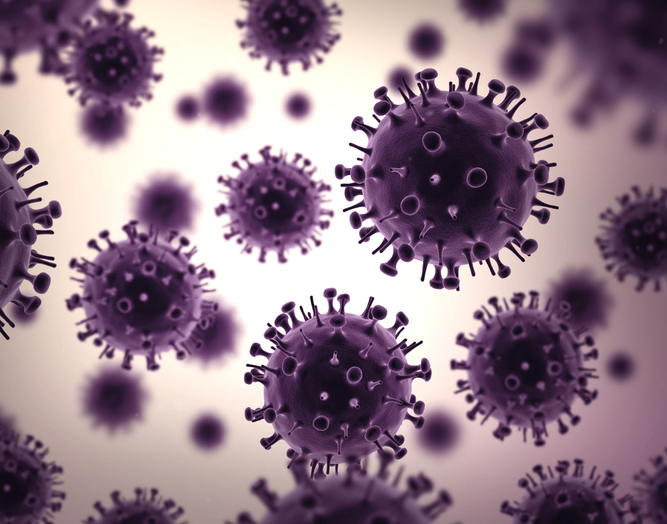 AT the time the Gippsland Times went to print on Thursday morning, there were eight cases of COVID-19 in regional Victoria.
There were five active cases in Mitchell Shire, which borders Melbourne, and three in Greater Shepparton.
A case recorded earlier this week in East Gippsland is now being included Melbourne's numbers.
The case is linked to Bairnsdale Secondary College, but on Tuesday, principal Trudie Nagle reassured the school community via Facebook that the positive case had not been on school grounds while contagious.
Chief Health Officer Brett Sutton confirmed the case was being included in metropolitan Melbourne figures, as that is where it was acquired.
Shepparton and Kilmore's cases can be attributed to a truck driver linked to the Chadstone cluster, who had a permit to travel through the region, but did not adhere to metropolitan Melbourne's restrictions while out of the area, as required by law.
The man travelled to Kilmore, Shepparton and Benalla – illegally dining in at a café and spreading it to five other people, and also spreading it to three employees in a Shepparton tyre shop.
He told contact tracers about only some details of his journey, neglecting to inform them he stopped in Shepparton until more than a fortnight after he did so.
Authorities say they expect to find more cases in Shepparton, and Victoria Police are now investigating.
Yesterday morning, there were six new cases across the state, the rolling average for regional Victoria was 0.6, while Melbourne's rolling average was 8.9.
Premier Daniel Andrews is expected to announce changes to the restriction levels in regional Victoria and metropolitan Melbourne on Sunday.