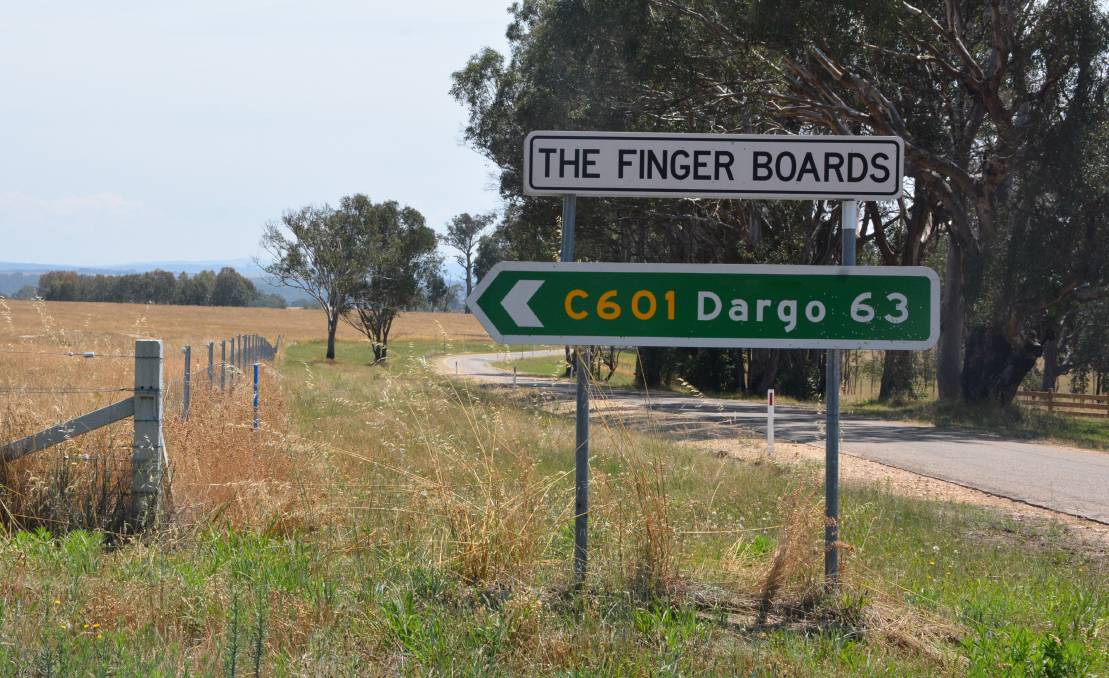 David Braithwaite
WELLINGTON Shire Council could be supporting the Fingerboards mineral sands mine proposed for Glenaladale.
Tonight, the council will vote on a motion to endorse a submission to the state governmentled environmental effect statement process, in which it "supports the progression of the project subject to appropriate regulatory consideration and controls".
The submission recommended to council, to be signed by chief executive David Morcom on behalf of council, has it supporting the project on the potentially "significant economic benefits" provided to Wellington Shire through the creation of jobs and the supply of goods locally.
To take pressure off local roads, council will request the mine proponent Kalbar Operations use the rail line for transport.
"Given the significant economic benefits which will result from the project, council supports progression of a carefully regulated mine project," Mr Morcom wrote.
"Significant local procurement and employment benefits are expected to arise in the Wellington Shire, which further diversification of the economic base of the region also seen as a positive to support future social and economic wellbeing.
"Council requests that rail transport (with a preference for daytime movements) be used exclusively for the project (once the new Stratford rail bridge has been completed) to help reduce amenity and safety impacts associated with road transportation."
The submission states council's desire for all environmental issues raised to be "carefully assessed and appropriately mitigated".
Critics of the proposed mine say it will create dust pollution and put water security at risk, as it will use more than three gigalitres of water a year.
"Council would also request that all environmental issues raised by relevant authorities and community members be carefully assessed and appropriately mitigated by the proponent should the state government approve the project, including impacts on the chain of ponds through Providence Ponds," Mr Morcom wrote.
"It is also noted that the current EES process provides the appropriate assessment framework for this to occur."
Submissions on the EES, draft planning scheme amendment and works approval application are due to engage.vic.gov.au by 5pm on Thursday, October 29.
Tonight's meeting, the last before the council election, will begin at 6pm.
Comments can be submitted to council before the meeting via www.wellington.vic.gov.au/category/council-meetings or emailed to askcouncil@wellington.vic.gov.au by 1pm today.