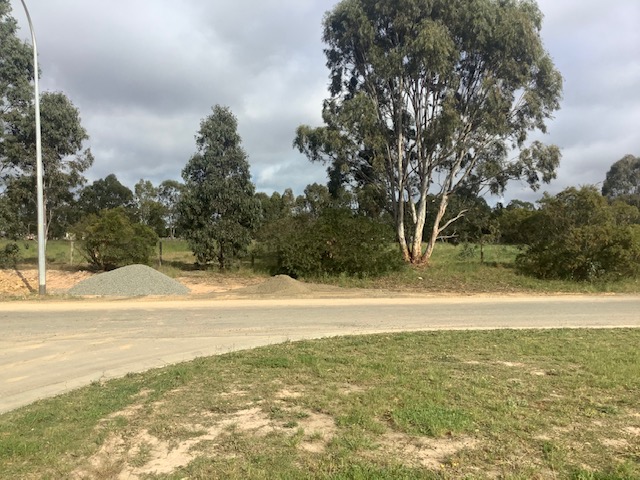 STRATFORD residents are calling on Wellington Shire Council to reconsider tree removal in new estates, following the recent felling of hundreds of mature gums.
As reported in last week's Gippsland Times, locals are concerned about the rapid development of Stratford and the removal of native vegetation, which they say is destroying habitat and leaving the town with less greenery.
Despite residents alerting the council to a pair of nesting eagles in one large gum tree, the tree was removed in recent weeks.
Resident Joan Ray said she was disappointed the gum tree had not been left standing on the corner of Hobson and Lee Sts, despite one small tree inexplicably being left under council's policy of protecting mature remnant trees.
"It makes me so angry – we really need council to listen to the residents," Ms Ray said.

And it doesn't seem like the issue is going away.
After the article appeared last week, another resident sent this photo of trees about to be removed in Killeen St.
A council spokesperson said council endeavoured to protect trees where possible, and vegetation offsets were provided in accordance with the requirements of the Wellington Planning Scheme.