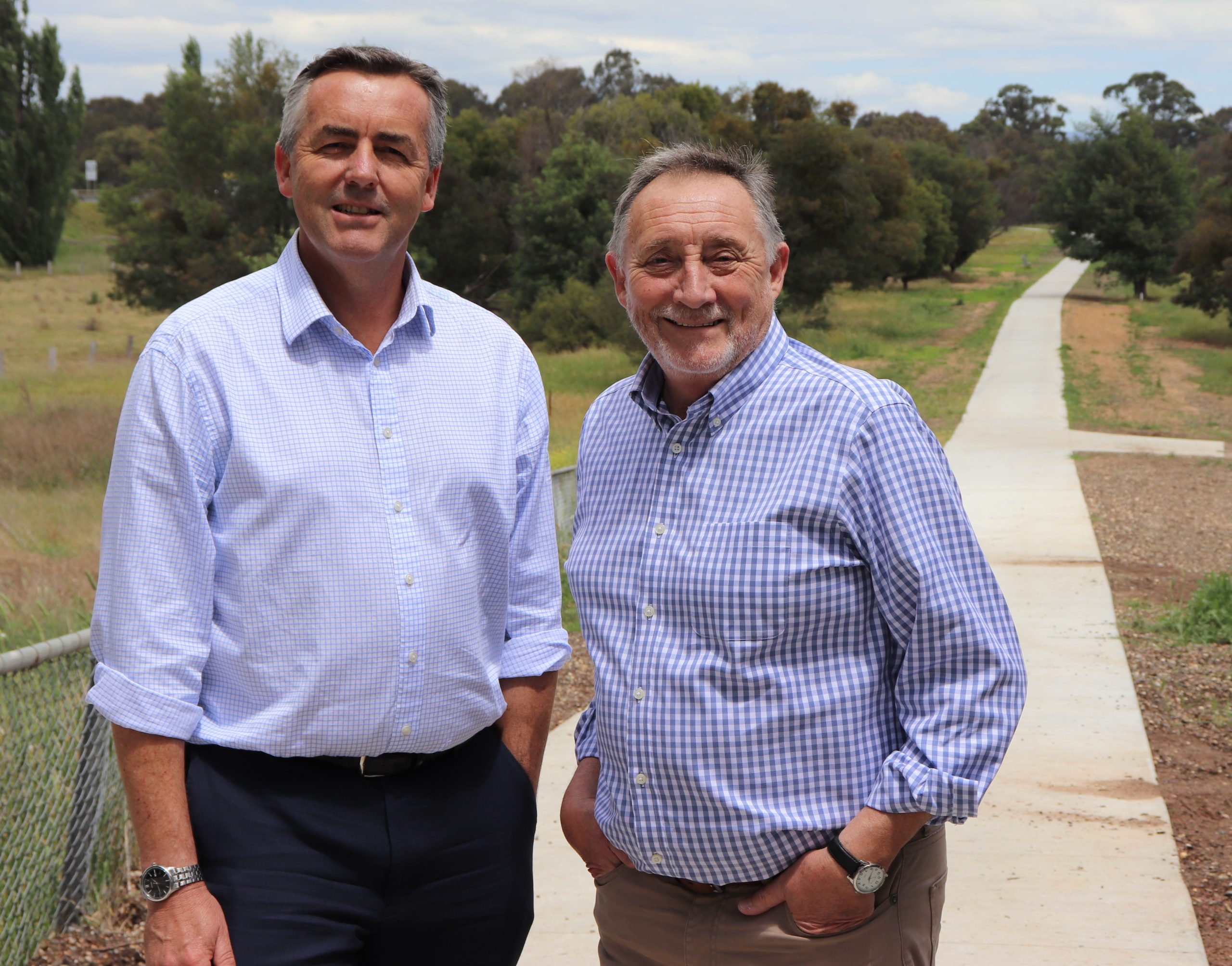 David Braithwaite
TUESDAY night's Wellington Shire Council meeting marked the end of a four-year term, but also the end for at least one councillor.
With Saturday council election day, mayor Alan Hall is the only councillor not seeking re-election.
Elected to represent the Coastal Ward in 2016, Cr Hall has been mayor the past two years.
Cr Hall thanked his fellow councillors for the "outstanding collegiate and respectful way that this council has conducted business".

"I also want to acknowledge all of the Wellington team, including the CEO and the senior team and every staff member, for the absolute commitment they've displayed," he said.
"In my experience and observation, Wellington is incredibly well-served, and I thank each and every one of you for that."
Cr Carolyn Crossley, who was mayor for the first two years of this term, recognised Cr Hall's work over a difficult period.
"You've had a 100-year event, with the COVID-19 which has been a challenge for all of our community, and also fires which in 2019 threatened Rosedale, Longford, Boisdale and Valencia Creek, and then the 2020 'Black Summer' – and the way our team had to swing into support our neighbours in East Gippsland – and deal with the smoke and other hazards and the potential threat of fire as well," Cr Crossley said.
"Not an easy time to be mayor … but you carried it very well, and thank you for your leadership."
Cr Darren McCubbin said mayor Hall had been "exemplary in the last couple of years and moving us all together as a team".
"It's been a very difficult time, both with the fire and of course with COVID … but you've maintained your sense of humour, you've maintained the collegiality of the group, you've kept us all together and you've kept us all informed, and you've done as best as you can to meet with as many ratepayers as you possibly can, and to represent our shire in a manner for which you can be very proud," he said.

"I know personally it has been a very difficult time with the loss of your beloved partner Jill, and the fact that family's in Melbourne and been somewhat ostracised from them during this COVID time.
"May I say that all of them and myself are very proud of you and what you have done."
With 18 candidates vying for nine spots on council, the voters of Wellington Shire will determine if Tuesday's meeting was not just Cr Hall's final meeting.
Ballots must be lodged by no later than 6pm Friday night.

Results will be declared on Friday, November 13.