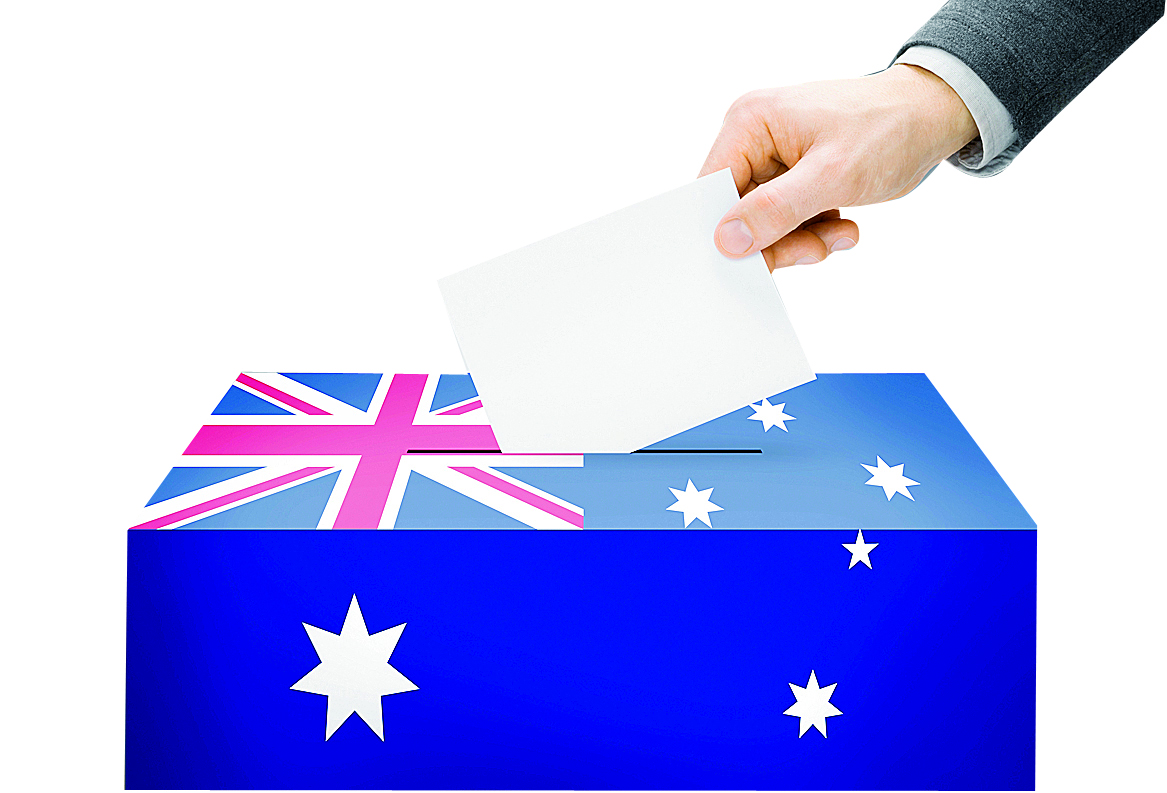 David Braithwaite
THE National and Liberal parties have suggested changes to the Gippsland electorate as part of a review of Victoria's federal divisions.
The Australian Electoral Commission is reviewing the boundaries and names of the state's electorates, and has received 102 public submissions.
Fourteen submissions had relevance to the Gippsland electorate, with most proposing no changes.
The Nationals and Liberals suggested moving different parts of Monash to Gippsland.
The Nationals suggested adding Mirboo North, Toora and Port Welshpool to Gippsland.
"While this splits the South Gippsland Shire between two divisions, it brings these communities into the division with whom they share the strongest overall community of interest," the party submitted.
The Liberals want to move Yallourn North into Monash.
"This change in boundary results in an improved alignment of communities between Yallourn North and Yallourn and Moe that orient along the Moe-Glengarry Rd," the Liberals submitted.
The Liberals' suggestion was similar to Charles Richardson's, which proposed moving Yallourn North, Hernes Oak, Driffield and Boolarra into Monash.
The number of people enrolled to vote in the Gippsland electorate – which currently stretches from Yallourn North, Boolarra and Port Albert to the New South Wales border – was 111,875 on July 15 this year, 2.62 per cent above the state-wide average.
The number of electors is projected to be 116,288 by January 26, 2025, 0.7 below the average, but within the accepted margin.
Neighbouring Monash – projected to be 7.37 per cent over the quota by 2025 – is significantly over quota, meaning changes are likely to be made to its boundary.
One submitter, Jeff Waddell, proposed renaming Gippsland 'Dunlop' after renowned surgeon and World War 2 prisoner of war Sir Edward 'Weary' Dunlop.
"Whilst Gippsland is a Federation division name, it is also an area-based name, with no Indigenous connection nor does it honour anyone who rendered outstanding service to this country," Mr Waddell said.

The name is unlikely to change, as there are guidelines in place to retain Federation-era names such as Gippsland.
The rate of Victoria's population growth means it is entitled to an extra seat in the House of Representatives, increasing to 39 for the next election, prompting the review.
The deadline for the AEC to receive submissions fell on Monday, with the public able to provide comment on these until October 30. The AEC's redistribution committee will review all suggestions and comments before releasing proposed division names and boundaries early next year.
Suggestions can be viewed and commented on via the AEC website, www.aec.gov.au.
Meanwhile, a separate review of Victoria's state electorates will begin next month.
Public submissions will be accepted from December 16 to March 1.
Proposed boundaries will be released June, with the release of final boundaries next October ahead of the next state election, which is due November 26, 2022.