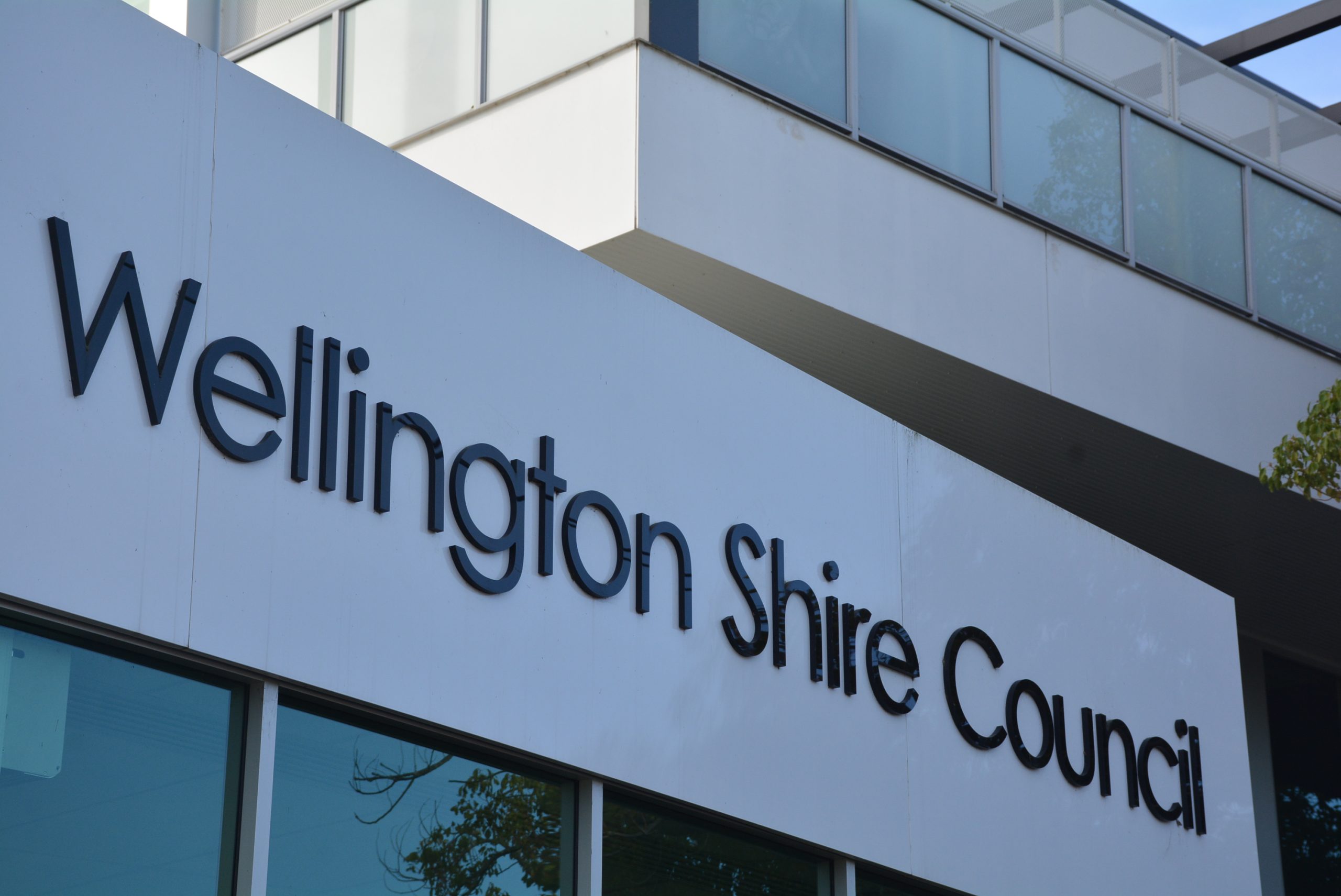 RESULTS of the Wellington Shire Council elections are likely to be known this week.
Counting of the votes received by October 23 was completed last week, with the Victorian Electoral Commission today beginning the distribution of preferences by computer.
With candidates needing to reach of quota of 25 per cent of the vote to secure a place on council, three candidates had that proportion of the early votes counted.
Eighteen candidates are vying for nine places on council across three wards.
In the Northern Ward, 9486 votes have been counted, with Malcolm Hole well placed to be returned to council, having received 3235 (34.1 per cent), while John Tatterson had 2625 (27.67).
Carolyn Crossley received 1420 (14.97), fellow incumbent Carmel Ripper 1185 (12.49), while Christos Iliopoulos had 1021 (10.76).
The three incumbent Central Ward councillors led the voting there from 9572 votes received – Ian Bye with 2101 (21.95 per cent), Scott Rossetti 1969 (20.57) and Darren McCubbin 1389 (14.51). Jill Wood received 1297 votes (13.54 per cent), David Strauss 926 (9.67), Akarna Bowers 613 (6.4), Dirk Maclean 515 (5.38), Deanna Gunning 250 (2.61) and Kathy Mansfield 412 (4.3).
From 7175 votes counted in the Coastal Ward, incumbent Garry Stephens received 3026 (42.17 per cent), Marcus McKenzie 1584 (22.07), Gayle Maher 1503 (20.94) and Alison Kelly 1062 (14.8).
Results will be available on the Victorian Electoral Commission website, and will be formally declared on November 13.
The new council will be sworn in, and new mayor elected, on November 17.