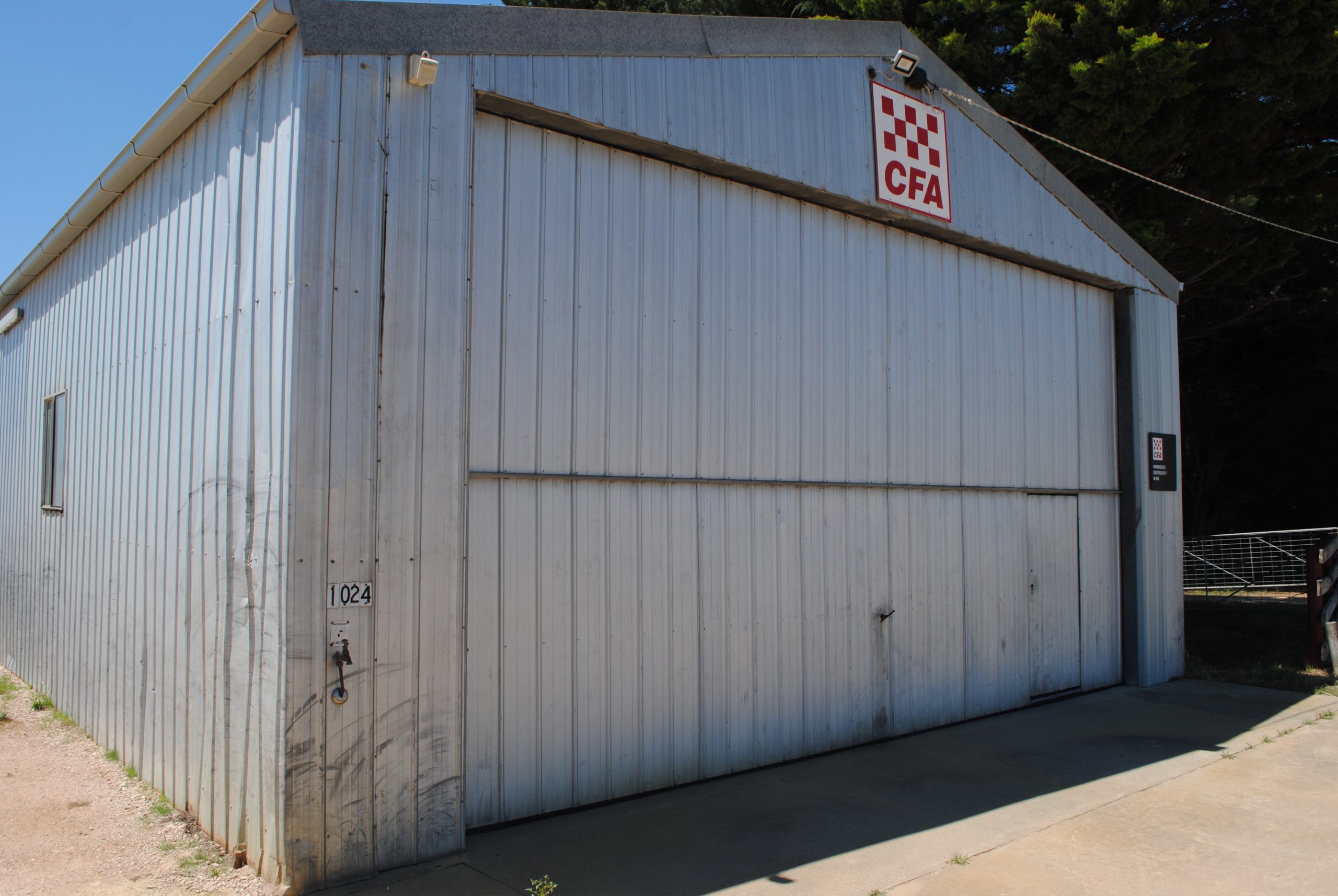 David Braithwaite
GIPPSLAND will become one of six renewable energy zones, smoothing the way for solar and wind projects across the region.
The announcement was part of the state budget, with $1.6 billion earmarked for investment in clean energy and energy efficiency.
The budget provides $540 million to establish the six renewable energy zones, describing these zones as "the energy hubs of the future … unlocking new renewable energy investment that will support economic growth and jobs".
Funding for the Princes Highway duplication and a new fire station at Winnindoo are other highlights of the 2020-21 state budget for Wellington Shire.
The big-spend budget, handed down by state Treasurer Tim Pallas on Tuesday, includes $249.3 million towards completing the duplication of the Princes Highway between Sale and Traralgon.
It includes $1.5 billion in new tax relief for businesses and families, including the New Jobs Tax Credit to help small and medium businesses rehire staff or create new jobs, while the government will waive 50 per cent of stamp duty on newly-built and off-the-plan homes valued below $1 million.
To help Victoria recover from the coronavirus pandemic, the government has set an ambitious goal of creating 400,000 jobs by 2025 – half of them by 2022.
The government's plan includes Jobs for Victoria, a $619 million spend, which will help those most affected by the pandemic – women, young people and Victorians without formal qualifications.
An additional $125 million has been allocated to continue the work of Regional Development Victoria and the Latrobe Valley Authority in supporting jobs, skills and infrastructure.
The government will deliver the $626 million Victoria's Digital Future Now, improving mobile coverage and broadband access. This includes $300 million to eradicate mobile black spots in populated areas of regional Victoria and $250 million for business-grade broadband connectivity for regional communities.
The budget includes $465 million for the Victorian Tourism Recovery Package.
This includes the Gippsland Tourism Recovery Package, as well as 120,000 vouchers each worth $200 to entice more people to visit and stay in regional Victoria.
A $65 million investment will deliver better infrastructure and new technology to help farmers connect with new markets around the world, while agri-food will be a focus area of the new $2 billion Breakthrough Victoria Fund.
A new single VCE integrated senior secondary certificate will be developed – integrating trades-based VCAL into the VCE – as part of a $38 million investment, which also includes funding new jobs, skills and pathways coordinators in government secondary schools.
A $4.7 billion investment will build, upgrade and maintain regional road and rail.
The Regional Jobs and Infrastructure Fund will continue to deliver projects championed by local communities with a $156 million allocation.
As part of the $5.3 billion Big Housing Build, 12,000 new social and affordable homes will be built, with a quarter of the investment dedicated to regional Victoria.

In order to help fund this budget, which also includes building schools and hospitals across the state, the government will make use of record low interest rates to borrow money.
It plans to spend $346 billion during the next four years, with net debt rising from $86.7 billion this year to $154.8 billion by 2023-24.
Premier Daniel Andrews said the heart of the budget was dedicated to creating new jobs and getting people back into work.
"This pandemic reached every corner of our state," he said.
"Our recovery needs to do the same."
Regional Development Minister Jaclyn Symes said the budget put Victoria in the strongest position possible to recover from drought, bushfires and the pandemic.
"Whether it's investing in our country hospitals, schools, businesses or farms, we are a government that wants to make regional Victoria stronger than ever before and an even greater place to live, work and visit," she said.
Eastern Victoria MLC Jane Garrett said "whether it is new social housing or upgrades to encourage more tourists to the area, we're helping locals not only get back on their feet – but recover better and stronger than before".
But Gippsland South MLA Danny O'Brien said many crucial projects in his electorate had not been funded, while billions was spent on "mega-projects in the city".
"There are a number of projects across the region that I have been campaigning for since being elected, many of which are shovel-ready, that have been completely overlooked," he said.
"I am rapt that after six years of campaigning we have finally got funding to complete Korumburra Secondary College, but there is no money for Foster Primary School or to start planning for the consolidation of Sale College onto one site.
"We have a number of fire stations in desperate need of rebuilds at Foster, Mirboo North and Yarram, but only the small station at Winnindoo gets any money.

"These bigger town stations are not fit for purpose and are forcing our CFA volunteers to make-do with doors that aren't even wide enough to fit the trucks through.
"I would love to see the Minister for Emergency Services visit these stations and see the chips in the bricks where the trucks have had to be squeezed through, let alone the lack of room for volunteers to actually gear-up, and justify that these crucial rebuilds continue to go unfunded.
"The Winnindoo station is a drafty shed with a [portable toilet] out the back and was desperately needed, so I'm pleased the community call has been heeded in this case."
Mr O'Brien said he was concerned that despite billions in spending, the government had not done enough to counter the jobs crisis in Victoria.
"Many of the projects are years away, and the majority of those without a job thanks to the coronavirus pandemic today are likely to remain without one for at least three years," he said.
"An exception to this is the Princes Highway duplication to Sale which should now be going to market with federal and state funding fully confirmed."
Gippsland East MLA Tim Bull said there was little, major project-wise, in the budget for east Gippsland, with no mention of the long-hoped for Maffra Hospital upgrade.
"Following the year we have had with fires and then coronavirus on the back of three years of drought, I thought we were due to have some important infrastructure projects knocked off the list, and I expect that is what east Gippslanders anticipated," he said.
"Nothing would have made me happier than [to] be able to report we have a number of key projects funded, but at first glance it appears they have not been."
Victorian Farmers Federation president David Jochinke said farmers and regional Victoria were big winners in the budget, with substantial investment into regional connectivity, agriculture skills and agri-food research.
Victorian Chamber of Commerce and Industry chief executive Paul Guerra said the high-spending budget would help the state's economy recover quickly and place it in a good position to take advantage of emerging opportunities in a post-COVID world.
"The budget is underpinned by an incredible level of spending and borrowing, which is necessary but only up to a point that does not risk Victoria's prized AAA credit rating," he said.
"Businesses continue to carry payroll tax debt that has incurred but deferred, and we are disappointed this was not waived in the budget."