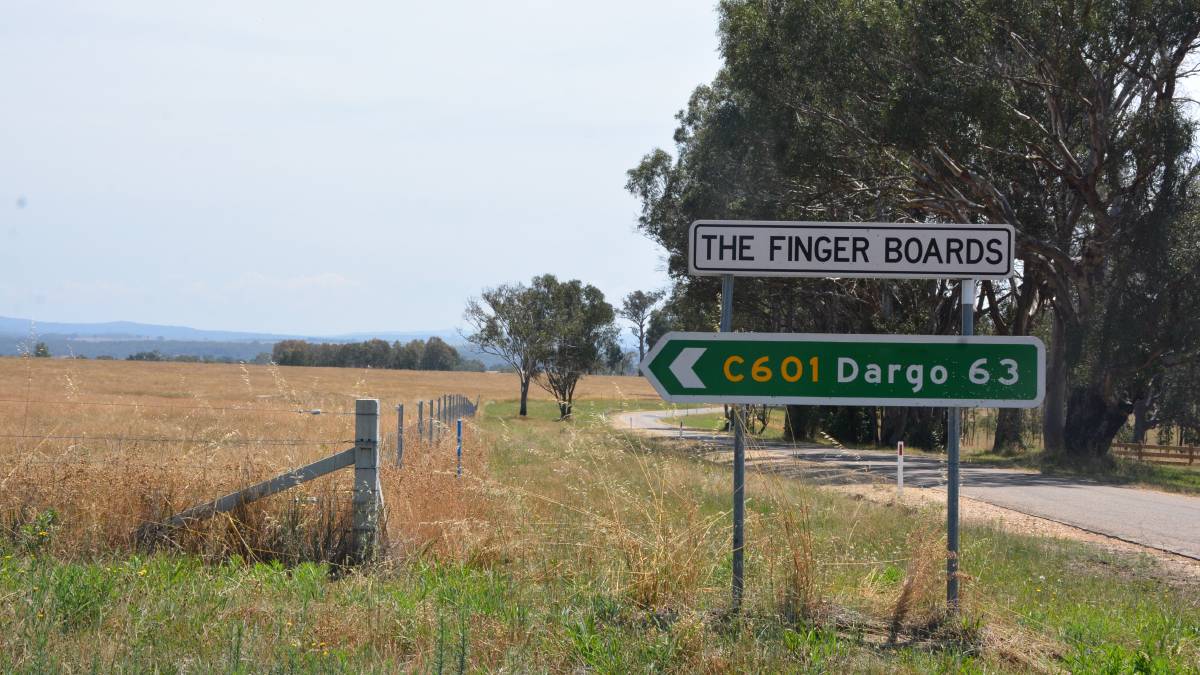 David Braithwaite
EAST Gippsland Shire Council is opposing the proposed Fingerboards Mineral Sands Mine.
On Tuesday night, the eight councillors present voted unanimously to oppose the mine and endorse a submission to the state government's environmental effect statement process.
The independent report highlighted issues with land and water use, transport, rehabilitation and social effects.
Councillor Jane Greacen said the report showed the draft EES from mine proponent Kalbar had "not demonstrated that potentially significant environmental and other impacts of the project can be acceptably managed".
"Therefore, council has no choice but to oppose the project in our submission to the state government," she said.
Cr Tom Crook said the risks of the mine appeared to outweigh the potential benefits.
"I feel at this time, based on the multitude of uncertainties, the significant risks and the lack of demonstrated benefits to the region, we have no option, as the elected representatives of our community, but to act in the best long-term interests of our community and support their calls against this mine's proposal," he said.
Given East Gippsland Shire Council was in the pre-election 'caretaker mode' when submissions were due, East Gippsland Shire Council was given permission to delay its submission.
Kalbar chief executive Jozsef Patarica told the council before the vote the mine presented an opportunity for economic benefit for the region.
"This is an opportunity to deliver 200 direct jobs for the region, plus a considerable number of full-time indirect jobs supporting the project over the 15-plus-year life of the mine," he said.
"Kalbar has spent considerable time working through the EES process.
"The process has been thorough and substantial, as it should be, and preparing the EES has provided us an opportunity to understand the environmental and social setting of the project, as well as addressing and resolving project challenges.
"We've spent a great deal of time with local landowners and community members – this is ongoing."
Debbie Carruthers from Mine Free Glenaladale said the Fingerboards area was a dangerous position for a mine, "with the potential for serious and irreversible adverse impacts".
In its submission, Wellington Shire Council supported the mine, subject to appropriate regulatory consideration and controls, and also requested Kalbar use the rail to transport its product.