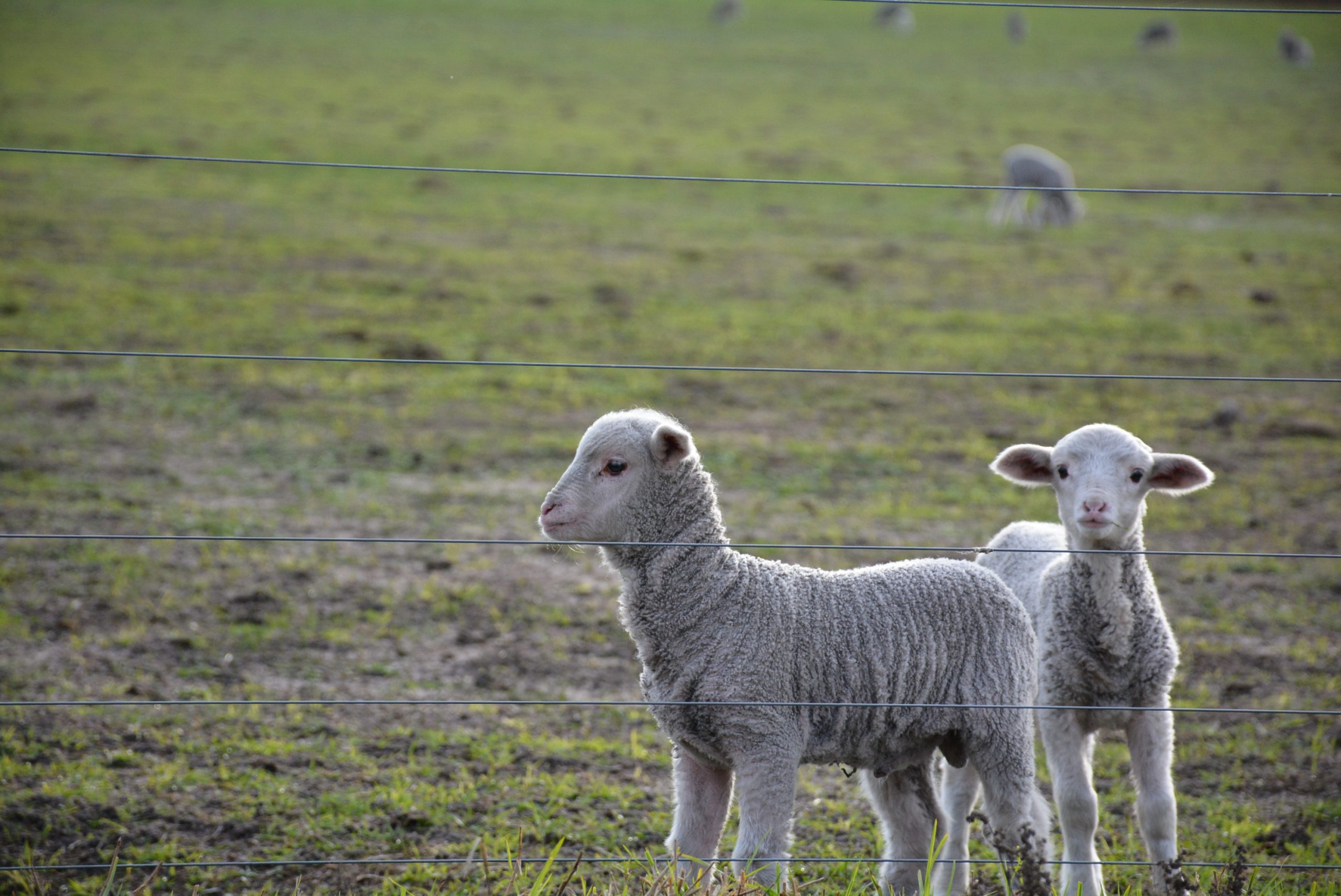 ADDITIONAL Chinese trade sanctions on Australian farming products has "frightened" Wellington Shire wool growers after a painful year, and sent the industry into a frantic search for alternative markets.
Rural Assistance Commissioner Peter Tuohey, who visited Wellington and East Gippsland shire farms last week, said sheep farmers could be the hardest hit by the China-Australia trade spat, with fears wool might join a growing list of Australian commodities no longer accepted by China.
It is estimated by industry insiders that about 75 per cent of the Australia wool industry's income relies on Chinese demand.
Any loss of markets now would add salt to the wounds inflicted by the wool price crash of recent months caused by the United States-China trade wars.
"There is now a lot of work going on behind the scenes to try to find other markets, particularly in Asia or Europe, so we can hope it can eventually level itself out," Mr Tuohey said.
"But the loss of the Chinese market would take the cream off for many farmers."
Import bans are not the only challenge facing all local farmers, says the former Victorian Farmers Federation president, whose visit focused largely on drought resilience and the take up of government assistance.
There is also the corporatisation of farms, the rising price of Gippsland agricultural land, and the increasing costs of farming.
Most Wellington Shire farmers should be able to more efficiently manage drought in coming years, but those who don't make changes to their business model and embrace technology will not survive.
Mr Tuohey said average rainfalls across much of east Gippsland and part of Wellington throughout spring had locked many farmers into an ongoing struggle to drought proof their farms and improve management practices to try to survive.
He spoke to farmers from as far south as Giffard West and Stradbroke to Benambra and Swifts Creek in east Gippsland, seeking feedback to provide advice to government on how they can best be supported into the future.
With one of his briefs being the rollout of the state government's $31 million drought support package, Mr Tuohey had a focus on identifying what the take up of grants had been, what obstacles were in the way, and what the future looked like for local farmers.
He said it was good to see a lot of Wellington farmers had taken up management, infrastructure and drought resilience grants, to prepare them for more dry years.
But he said those who hadn't sought assistance and were not upgrading farm infrastructure were the ones who would suffer the most, and potentially be pushed out of the industry.
"There has always been a level of attrition, but it's the farmers who don't look at changing old practices that will go first," he said.
With farming becoming more expensive due to water, stock and feed pressures, and the global appeal of Gippsland, some smaller farms around the Wellington Shire were being swallowed up by big buyers and "corporates", and this was unlikely to change, he said.
"In fact it's happening all across Australia.

"There are a lot of lifestyle farmers or smaller family farms under pressure and being tempted to sell," he said.
"And with the price of land in Gippsland now very high, that is unlikely to change."