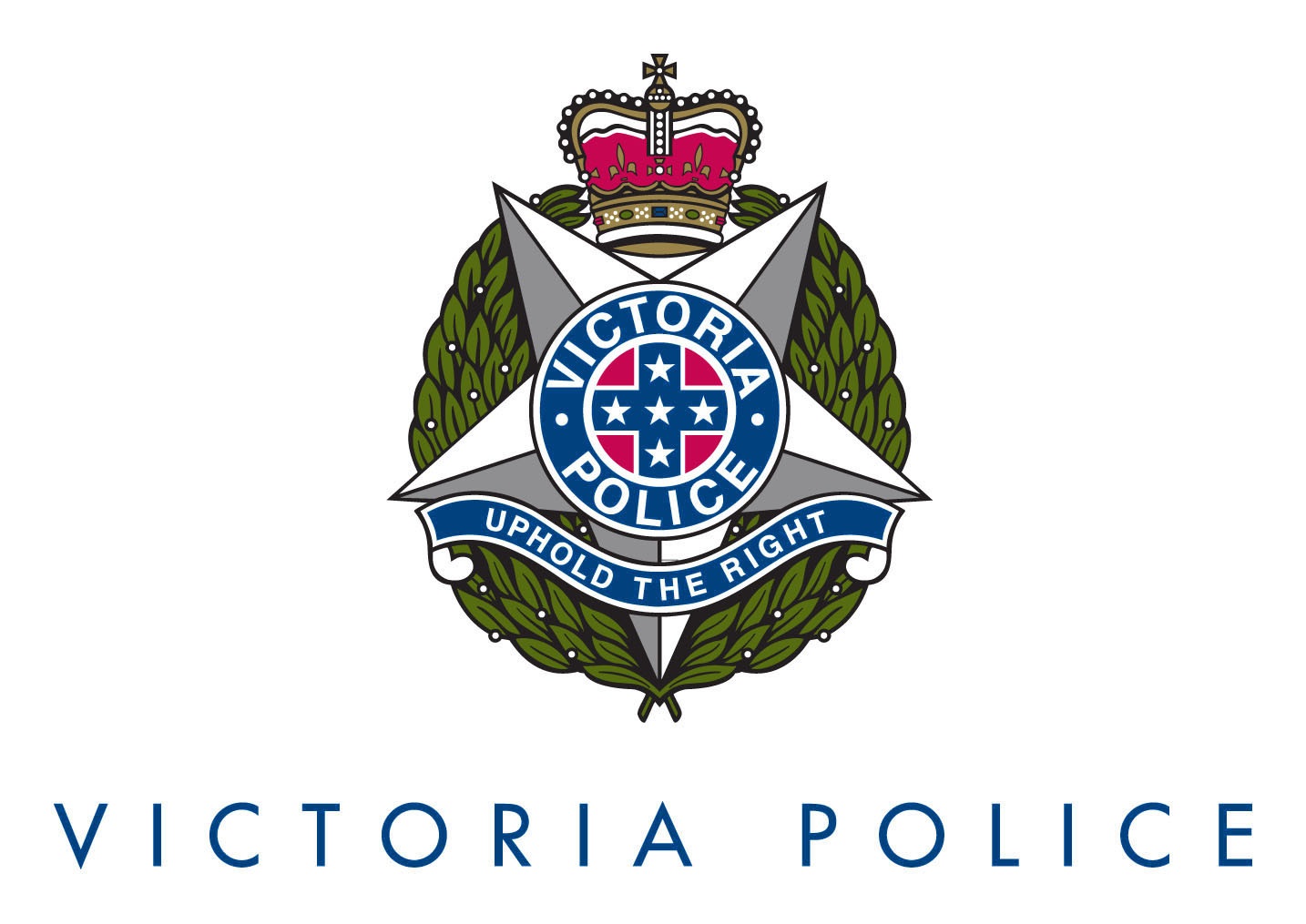 MULTIPLE people were allegedly assaulted and three people arrested following an incident in Heyfield at the weekend.
In the early hours of Sunday morning two men, aged 19 and 32, and one woman, aged 18, were arrested over alleged alcohol-fuelled violence.
The three have since been charged and bailed, and are expected to appear at Sale Magistrates' Court at a later date.

Wellington detectives are investigating.