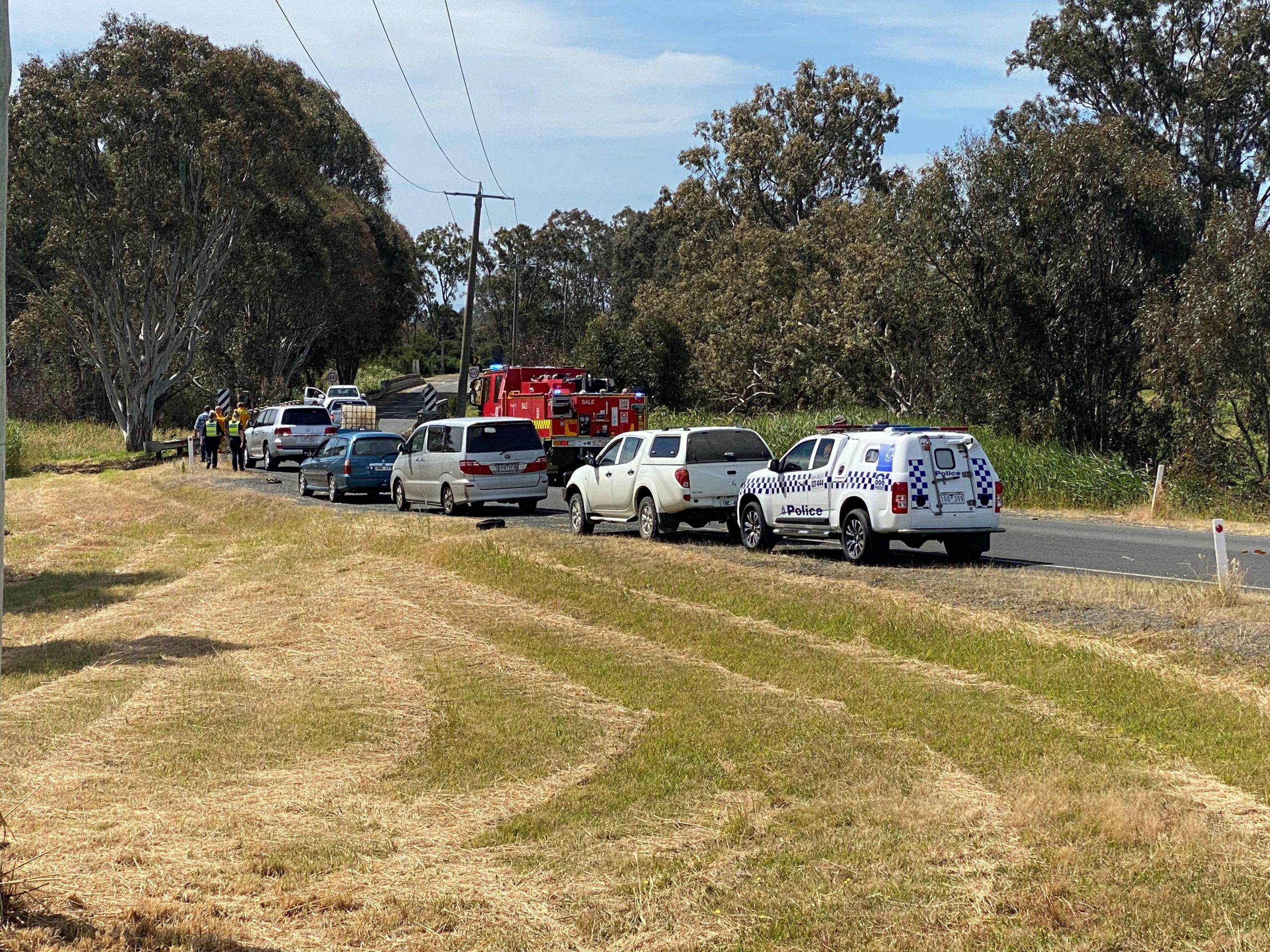 LOCAL firefighters were kept busy on Sunday, when they were called out several times in one day.
CFA was first called out to a grass fire near Lower Settlement Rd in Pearsondale about 11.18am.
The fire burnt about a quarter of an acre.
Four tankers and one support vehicle were on the scene, from Sale, Rosedale, and Longford brigades.
The fire was declared under control at 11.35am, and a stop was put on the incident by 11:47am.
Then, at about 3.11pm, the CFA and police were called to a grass fire spreading near Swing Bridge Drive in Longford.
Two tankers from Sale attended and put out the fire by 3.23pm.
Confusingly, another incident was reported on the South Gippsland Highway in Longford toward Seacombe within minutes, but it was confirmed as a false alarm.