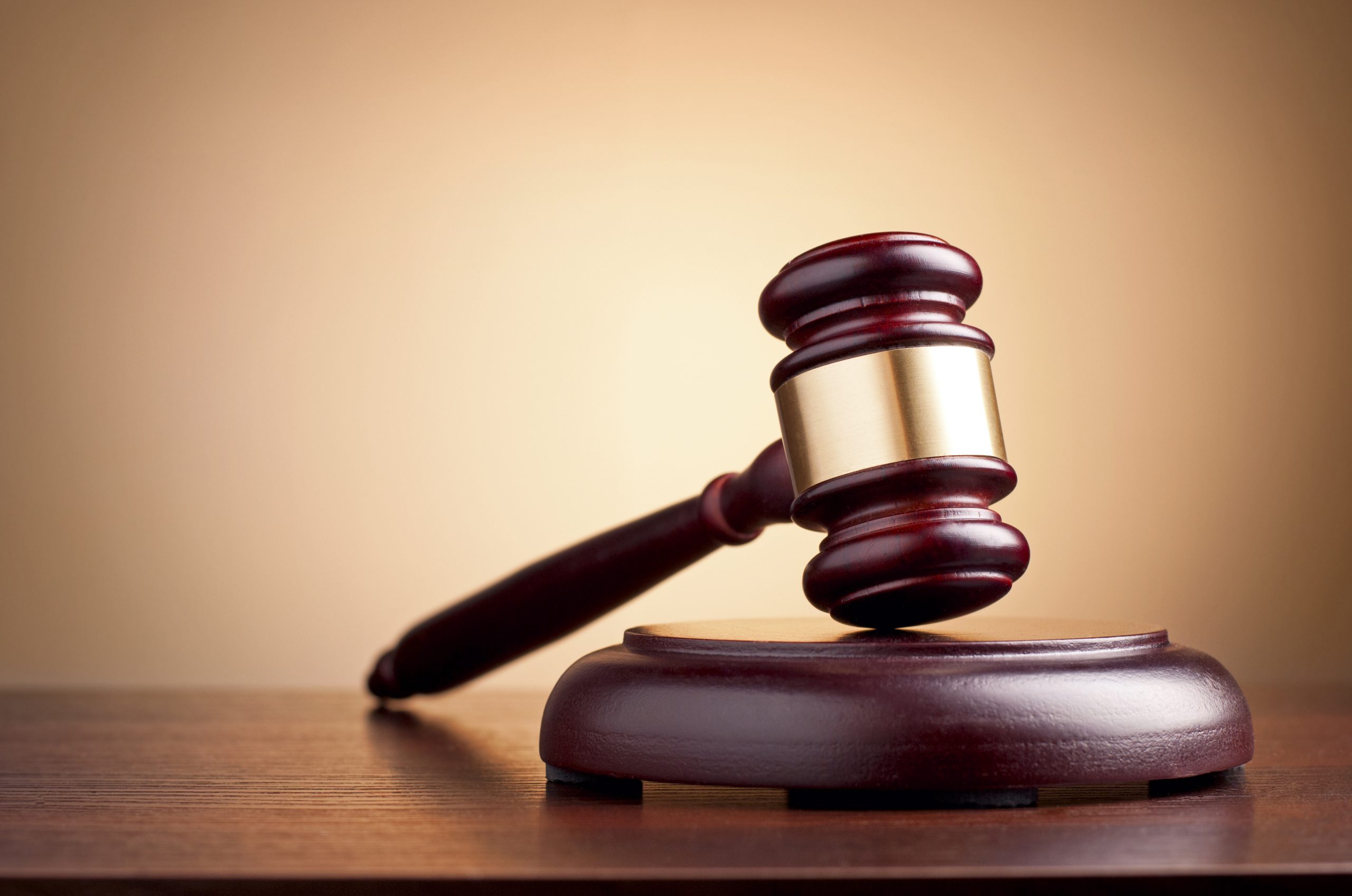 THE Victorian Court of Appeal has declined to hear an appeal from the Catholic Church against the overturning of a settlement agreement it had with a Gippsland man.

In a unanimous decision, the Victorian Court of Appeal declined to hear the church's appeal.

"It is, in our view, very plainly just and reasonable to set aside the deed," the court said. "Indeed, it would positively be unjust and unreasonable not to do so."

In the late 1970s the former altar boy, known as WCB, was sexually abused for three years, from the age of 12, by his local parish priest, Father Daniel Hourigan.

As a result, he struggled at school and work, suffered nightmares and depression, drank heavily for many years, and became socially isolated.

In 1996, when it was legally impossible to sue the church, WCB received $32,500 in exchange for his silence and all future legal rights. In its decision last Friday, the Court of Appeal noted "it is clear that the plaintiff settled his claim in 1996 at a significant discount".

In October this year, under new laws, WCB overturned the 1996 agreement, winning the right to seek damages for his suffering and losses over the past 40 years.

The church's appeal was heard by the Victorian Court of Appeal on December 8, with the 60-page decision delivered 10 days later.

Rightside Legal senior associate Laird Macdonald said WCB was relieved his landmark victory stood.

"The church went to the highest court in Victoria trying to justify a pittance it paid to a man whose life was ripped to shreds by a paedophile priest," he said.

"The church has fought WCB and other survivors of clerical abuse for decades. But their days of avoiding responsibility are coming to an end.

"Father Daniel Hourigan offended throughout Gippsland and the diocese knew he was doing it. "As he continued to offend, Hourigan was shifted around Gippsland like a dirty secret.

"From Maffra to Warragul, Leongatha, Sale, Omeo, Neerim South, Orbost, back to Sale, and finally Cowwarr, he was destroying lives wherever he went. Hourigan not only abused children at churches, but also when he took altar boys on trips.

"The damage Hourigan caused is still hurting local families to this day."

Rightside Legal is aware of other survivors who were abused by Fr Hourigan, claiming the church paid modest compensation to at least seven of them. The firm, which represents survivors of abuse from Fr Hourigan and other Victorian priests and institutions, is seeking information about Fr Hourigan, or other Gippsland offenders.