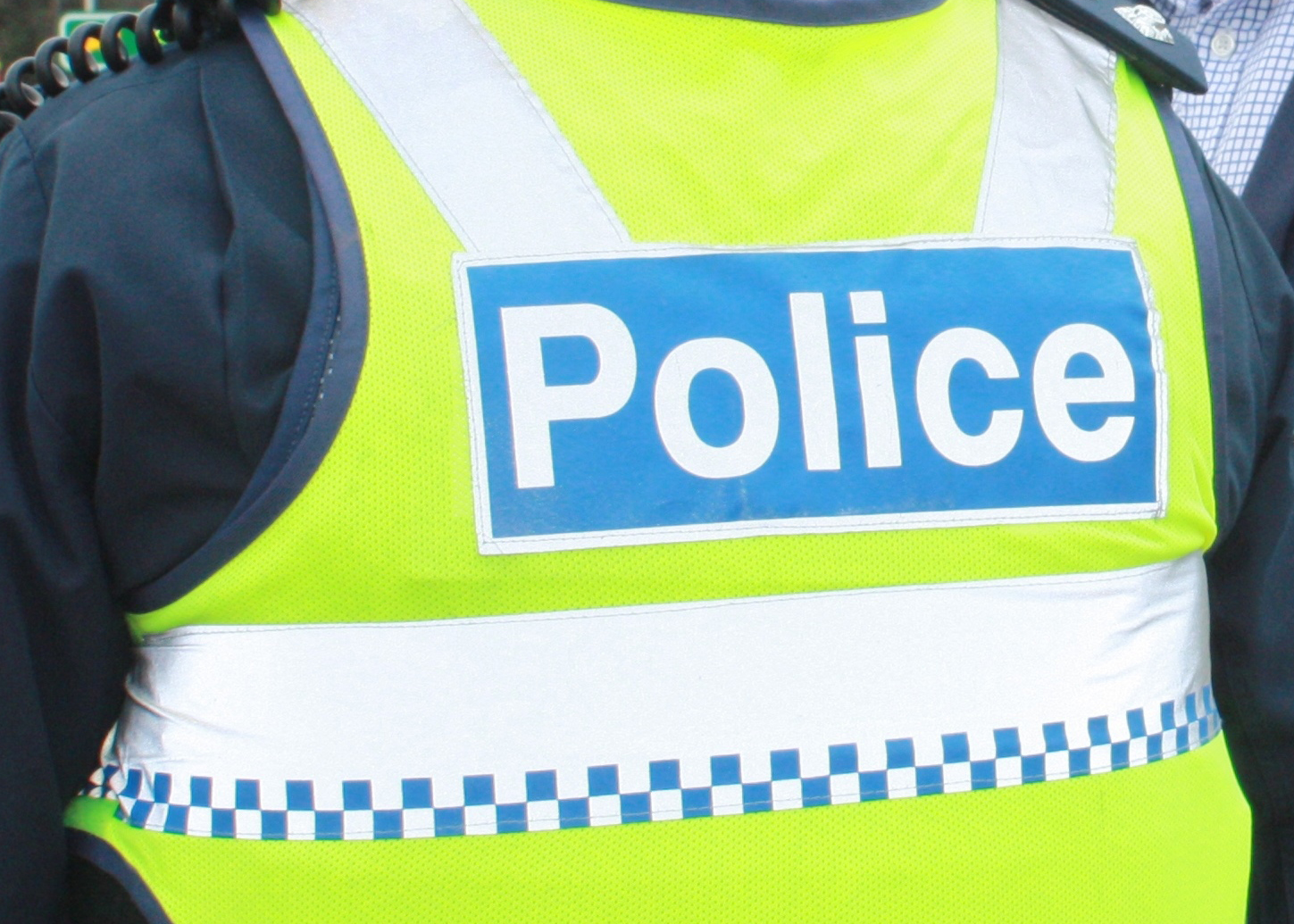 SUSPECTS with a penchant for junk food have been apprehended by police, after doughnuts and pies were stolen from a Sale service station.
On December 31, thieves made off with a delivery van containing the doughnuts and pies.
Then in the early hours of Saturday morning, items were stolen from a vehicle in Maffra.
Police allege that about 11.15am, the same offenders committed an aggravated burglary in Sale, assaulting a male before fleeing the scene.
One of the offenders then stole a second vehicle and crashed into a number of fences, a backyard and a building, causing extensive damage before being arrested by police.
The second offender was found and arrested shortly after.
While the stolen vehicle containing the doughnuts has been found and returned to the owner, the second vehicle was extensively damaged.
Both males have been charged, and remanded in custody to appear at Sale Magistrates' Court on March 30.
Police thanked people who helped throughout the investigation.